Since joining the cast in 2007, he has become a principal actor in many shows, and became a co-author of some of the shows starting in 2011. He has been busy the past few years playing bass with the band Mr. Fancy Pants, so he appears in Mystery Theatre shows less frequently.
Ryan Sears
He appeared in Towngate Theatre's production of "Matches" and "The Compleate Works of Shakespeare (Abridged)" in 2009 and in the rivival at Wheeling Jesuit University in March 2011. He is also a member of Oglebay Institute's Towngate Theatre's improv troupe, The Left of Centre Players.
He appeared in "Suburban Garden" at ITC in April, 2009.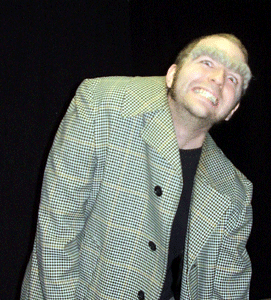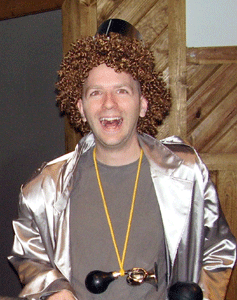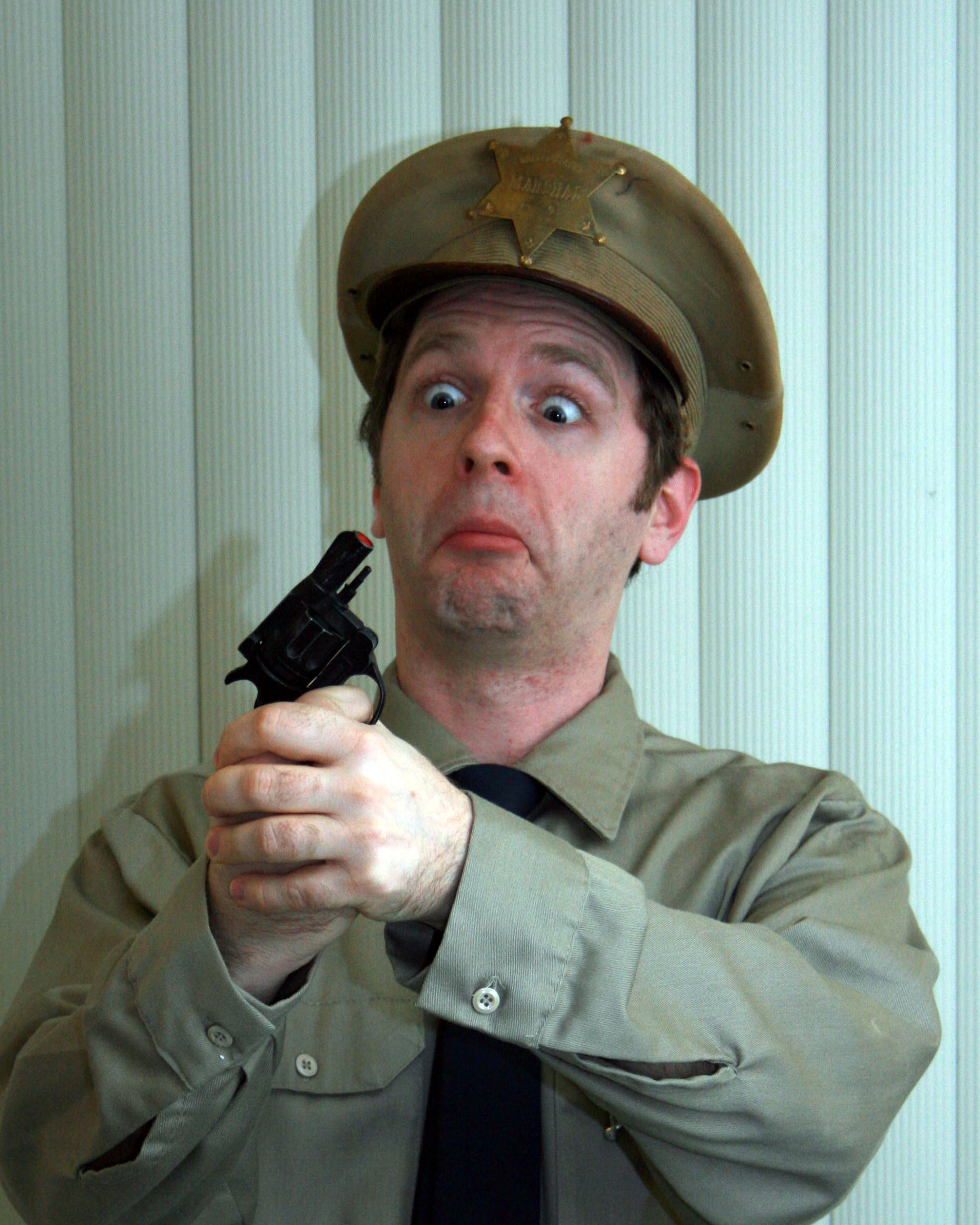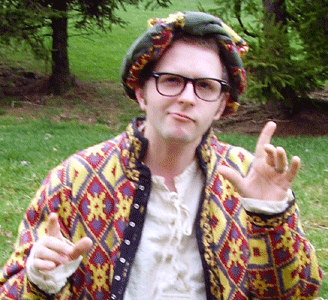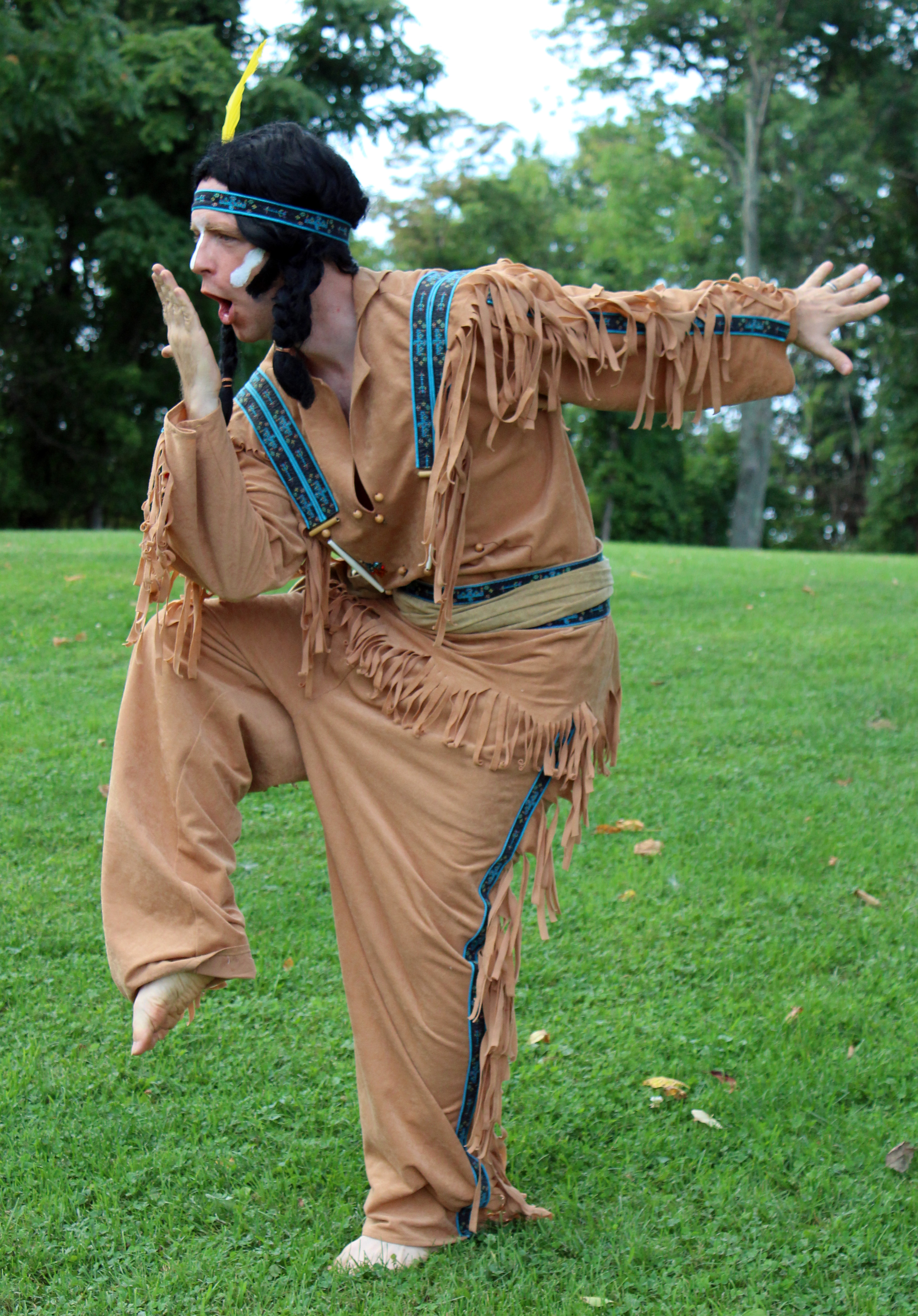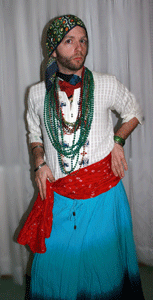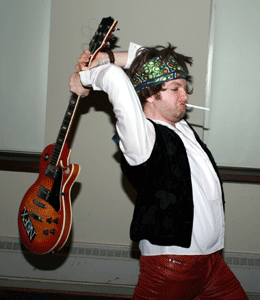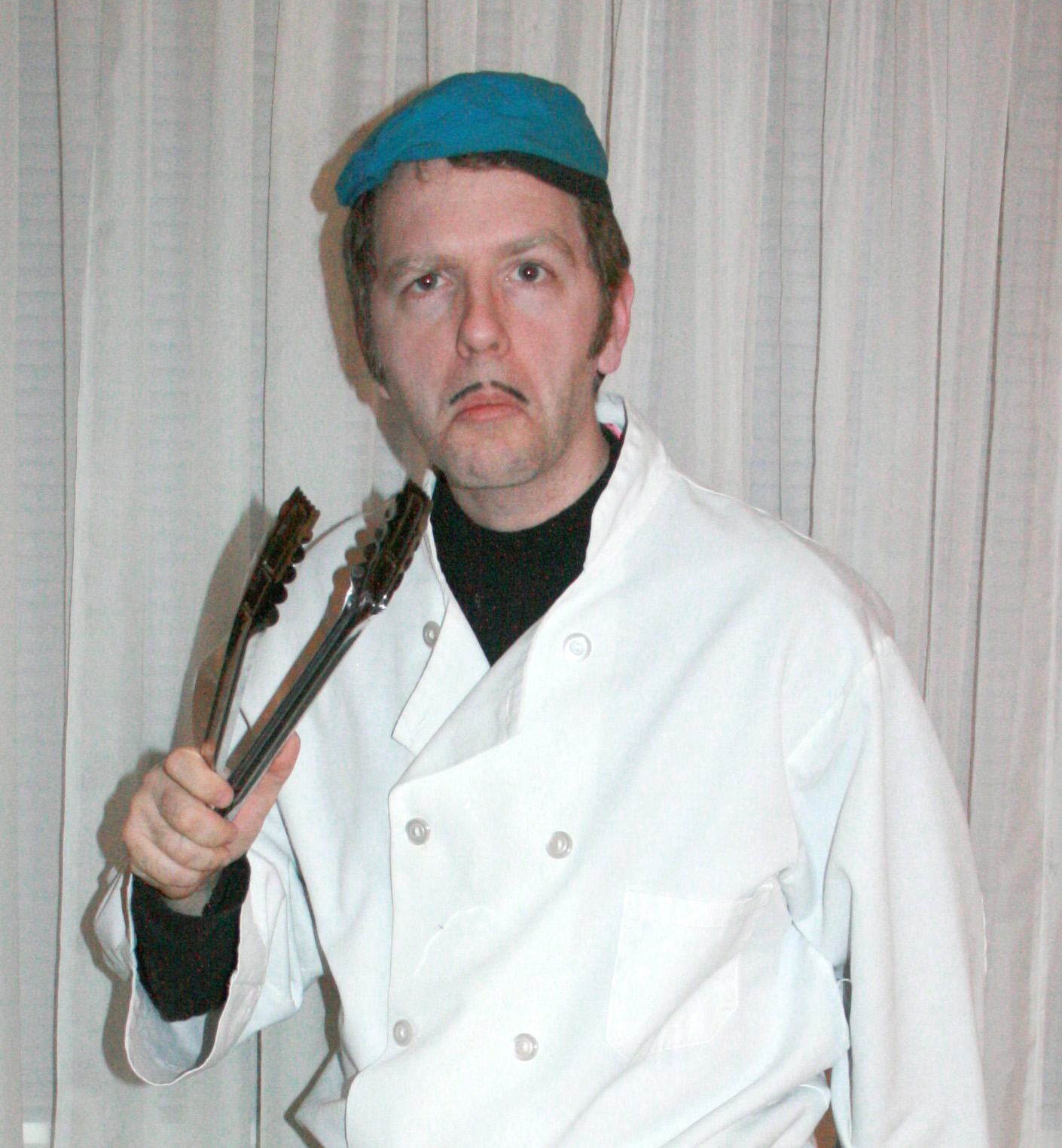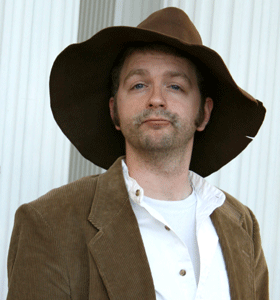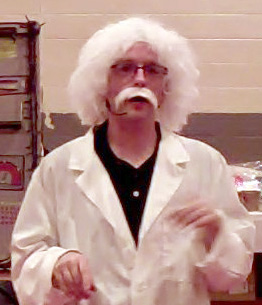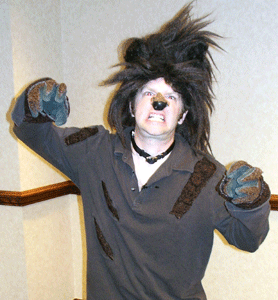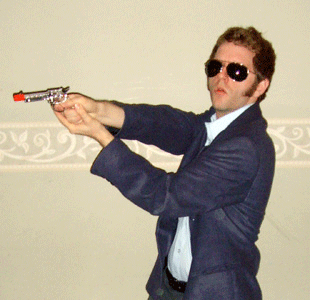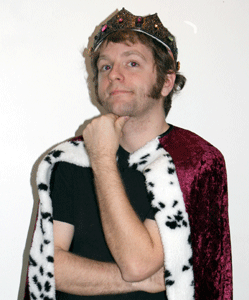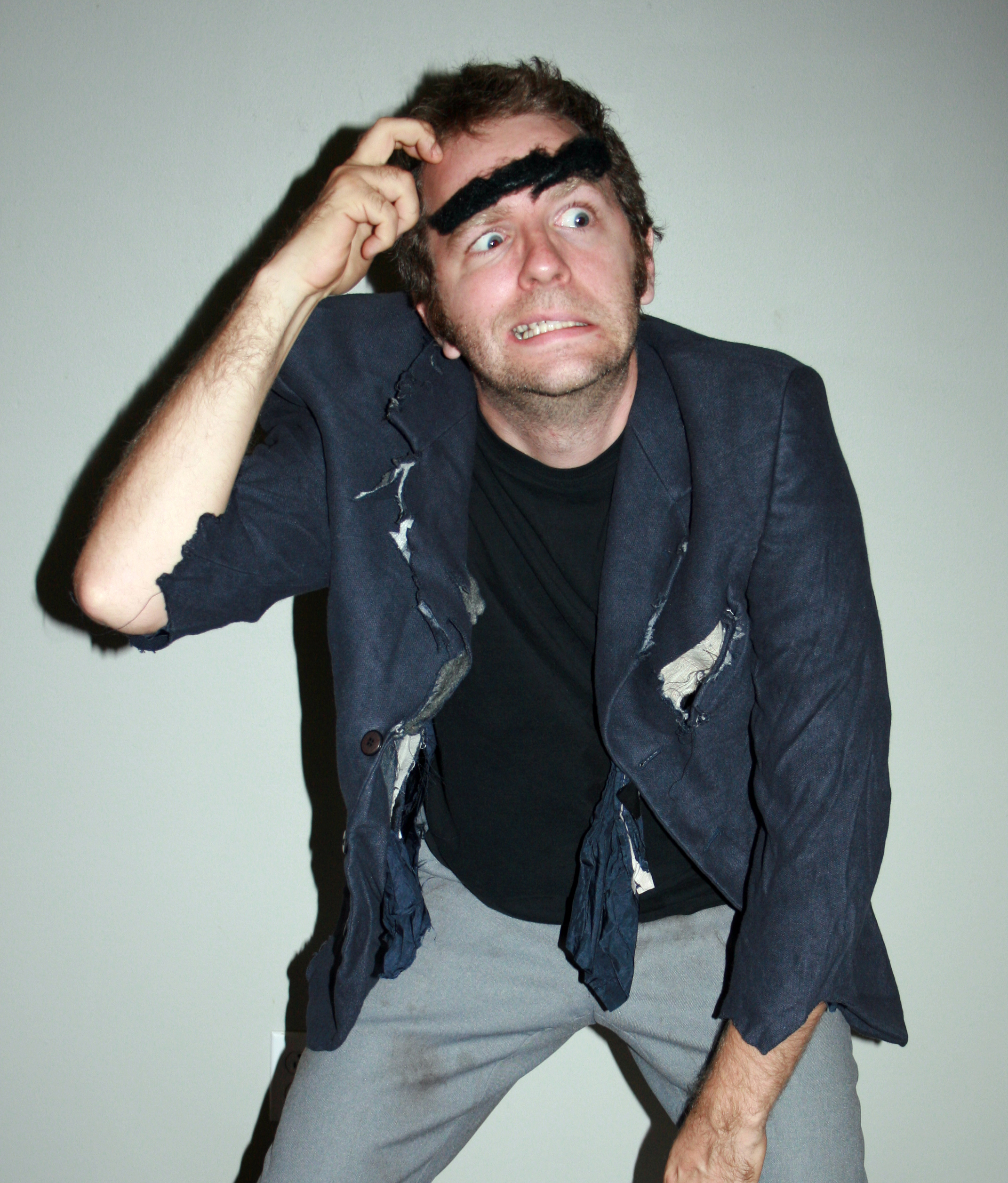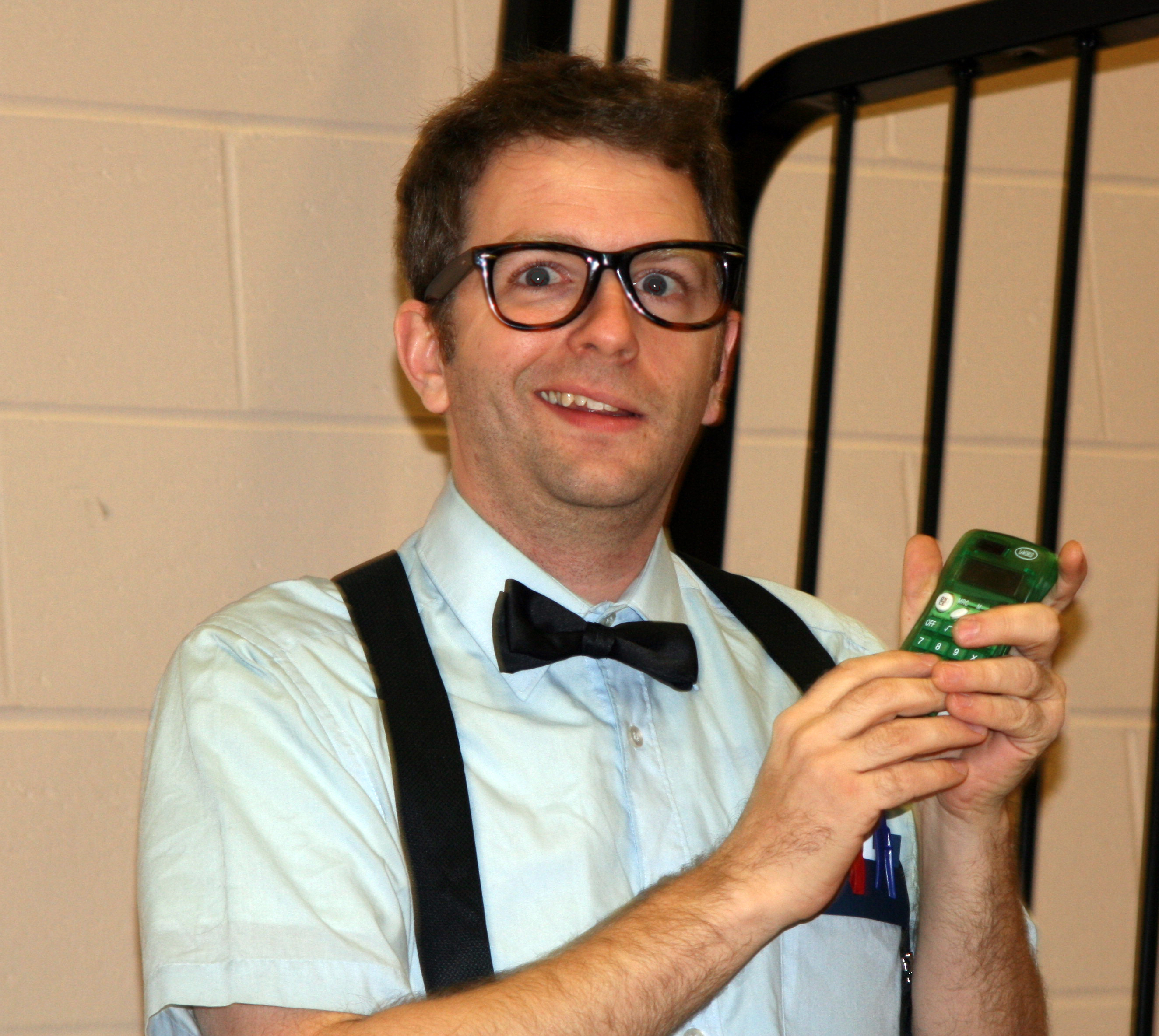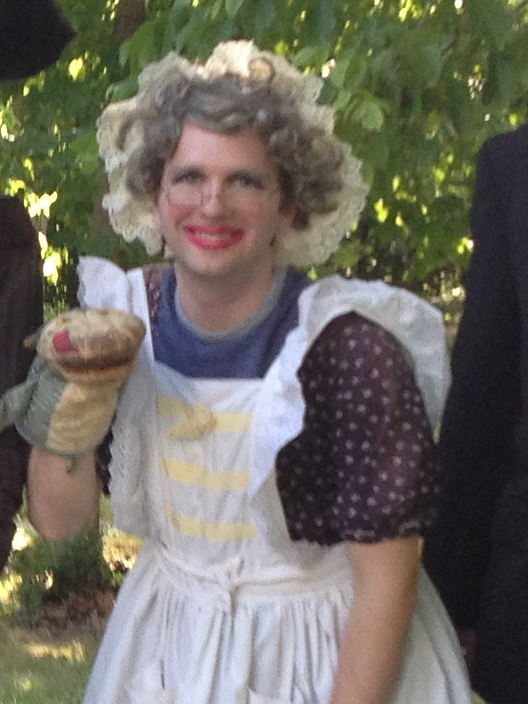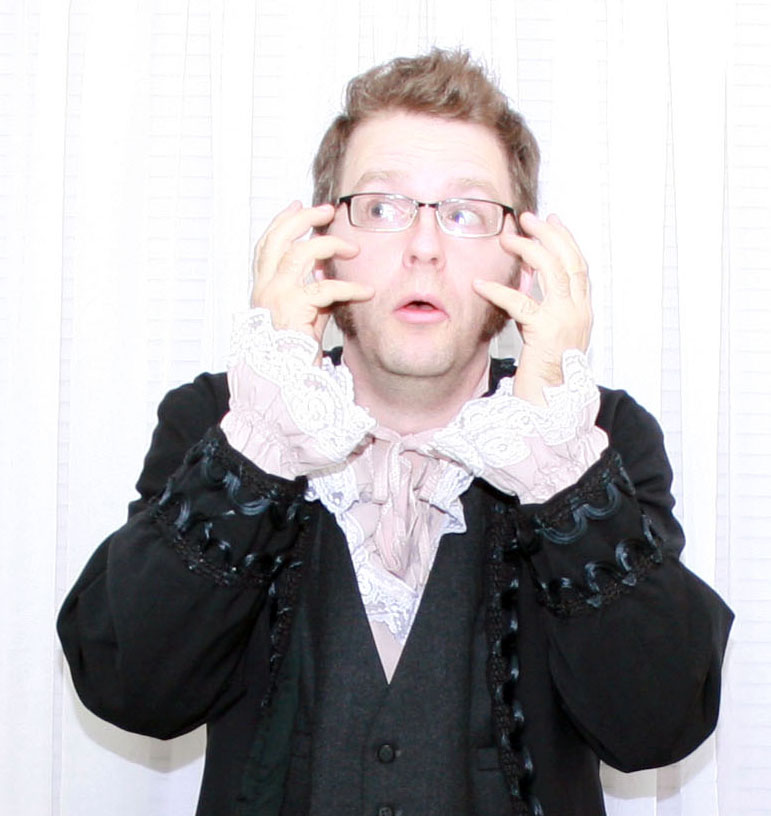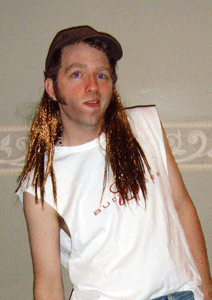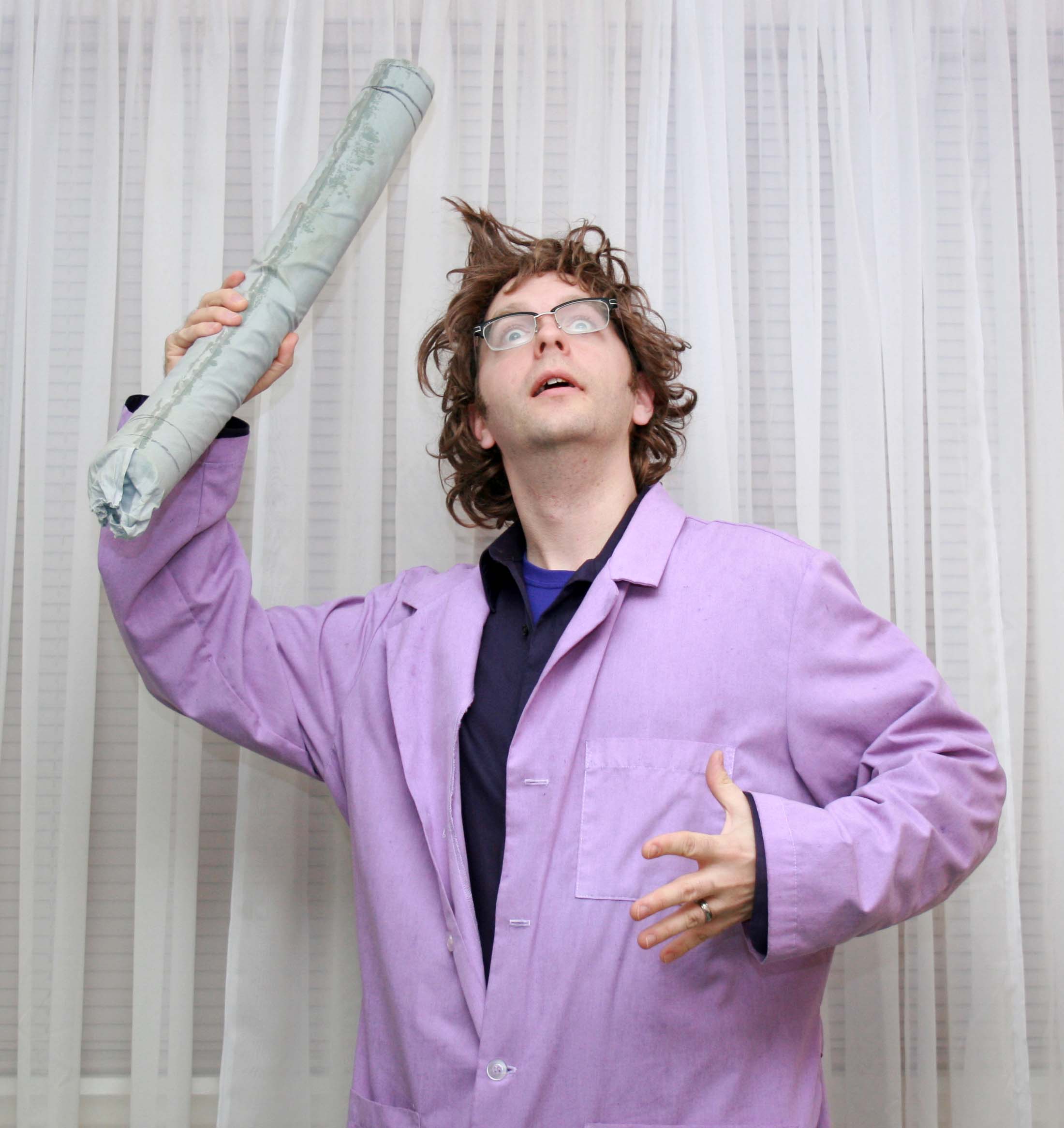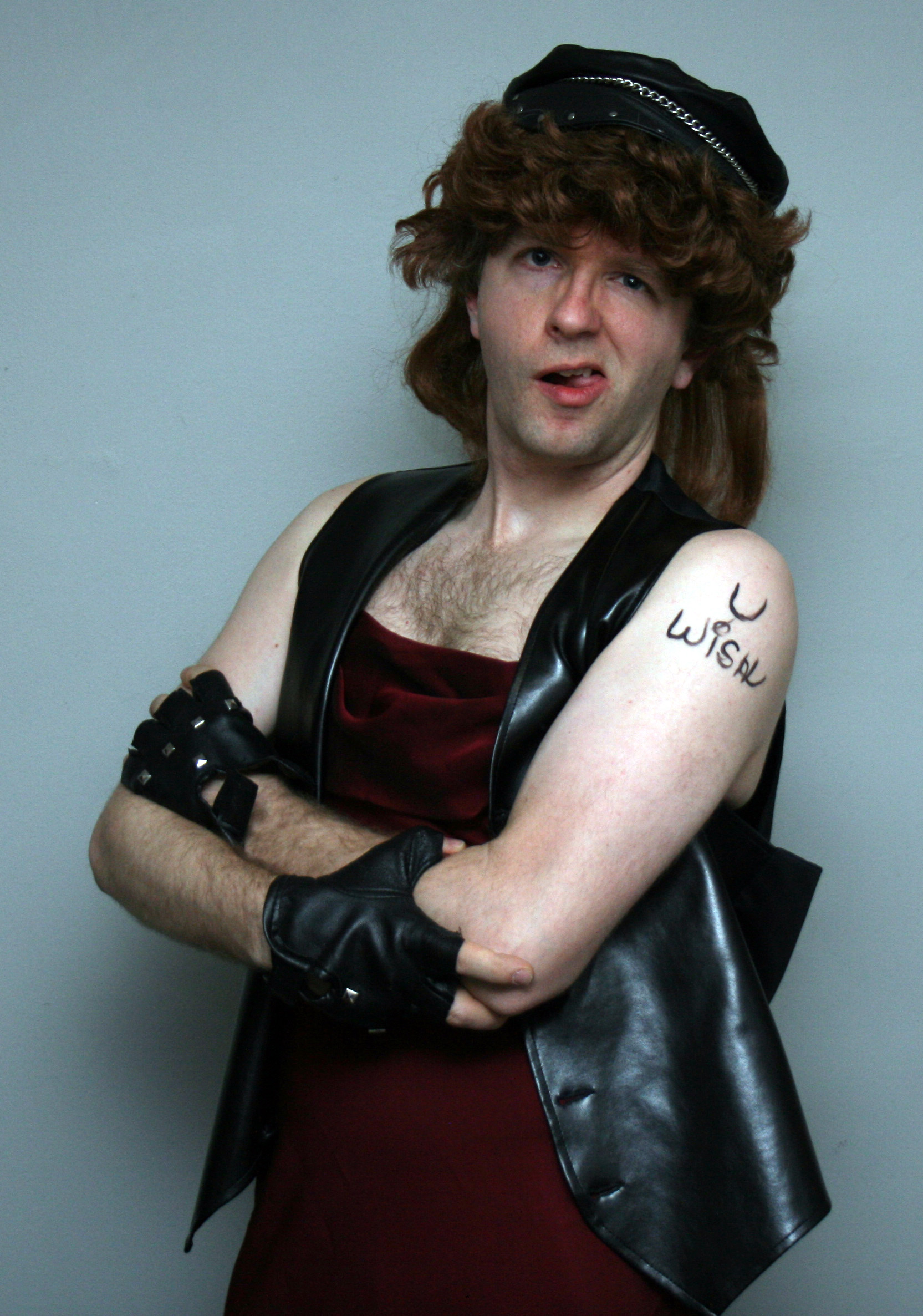 He also played Vladmir in "Waiting for Godot."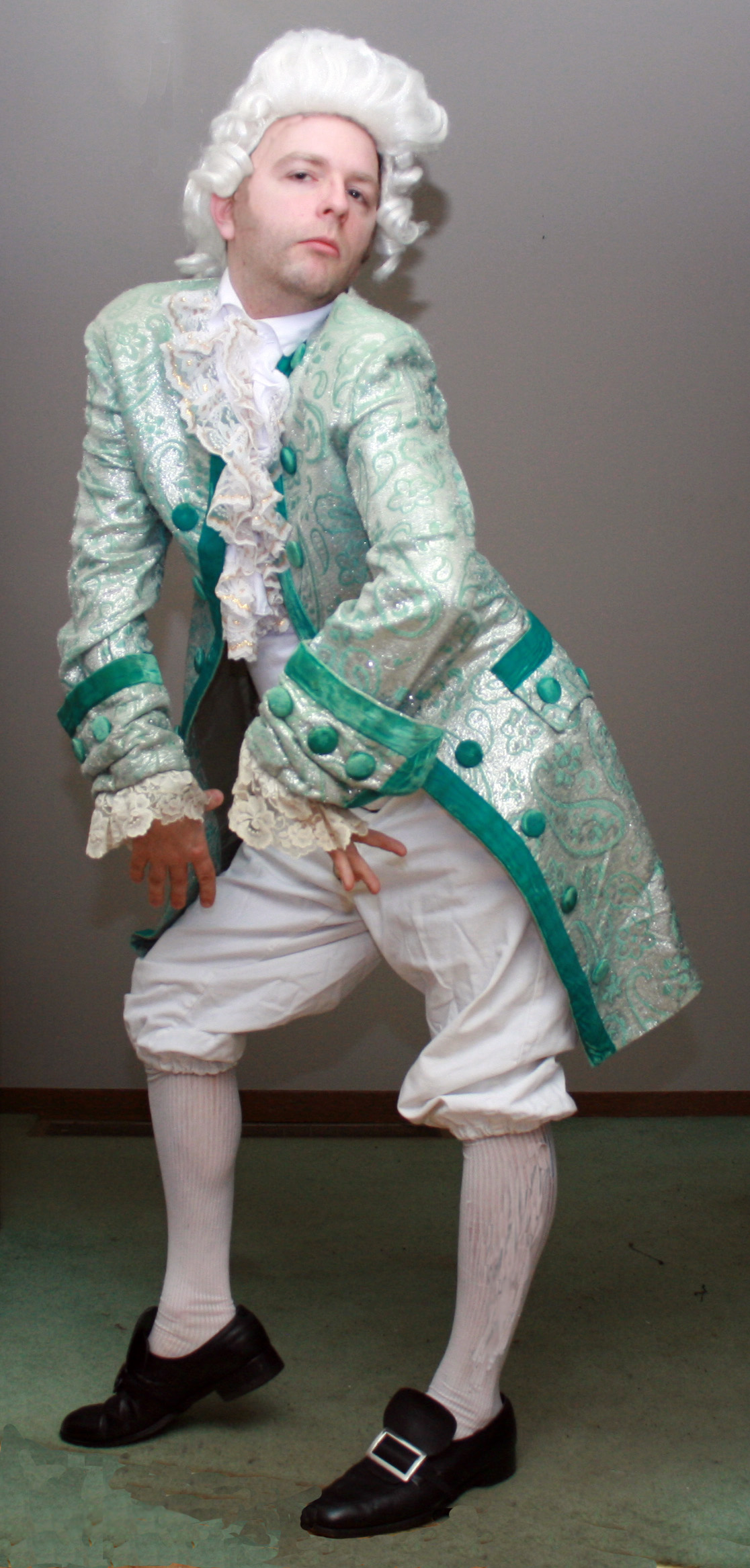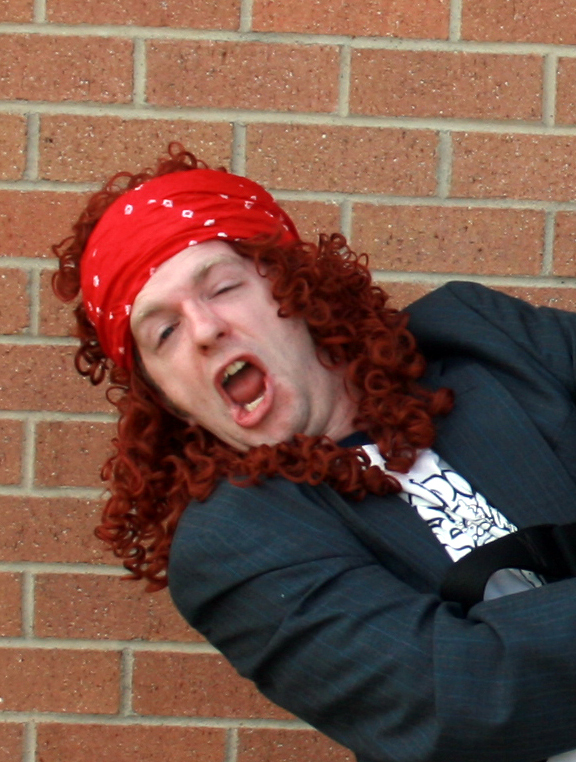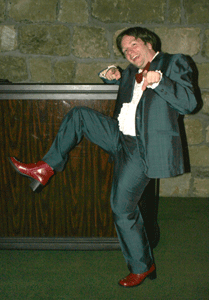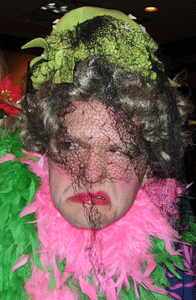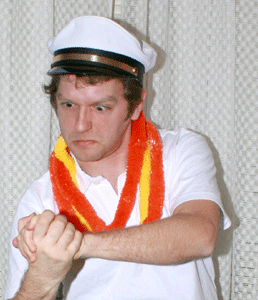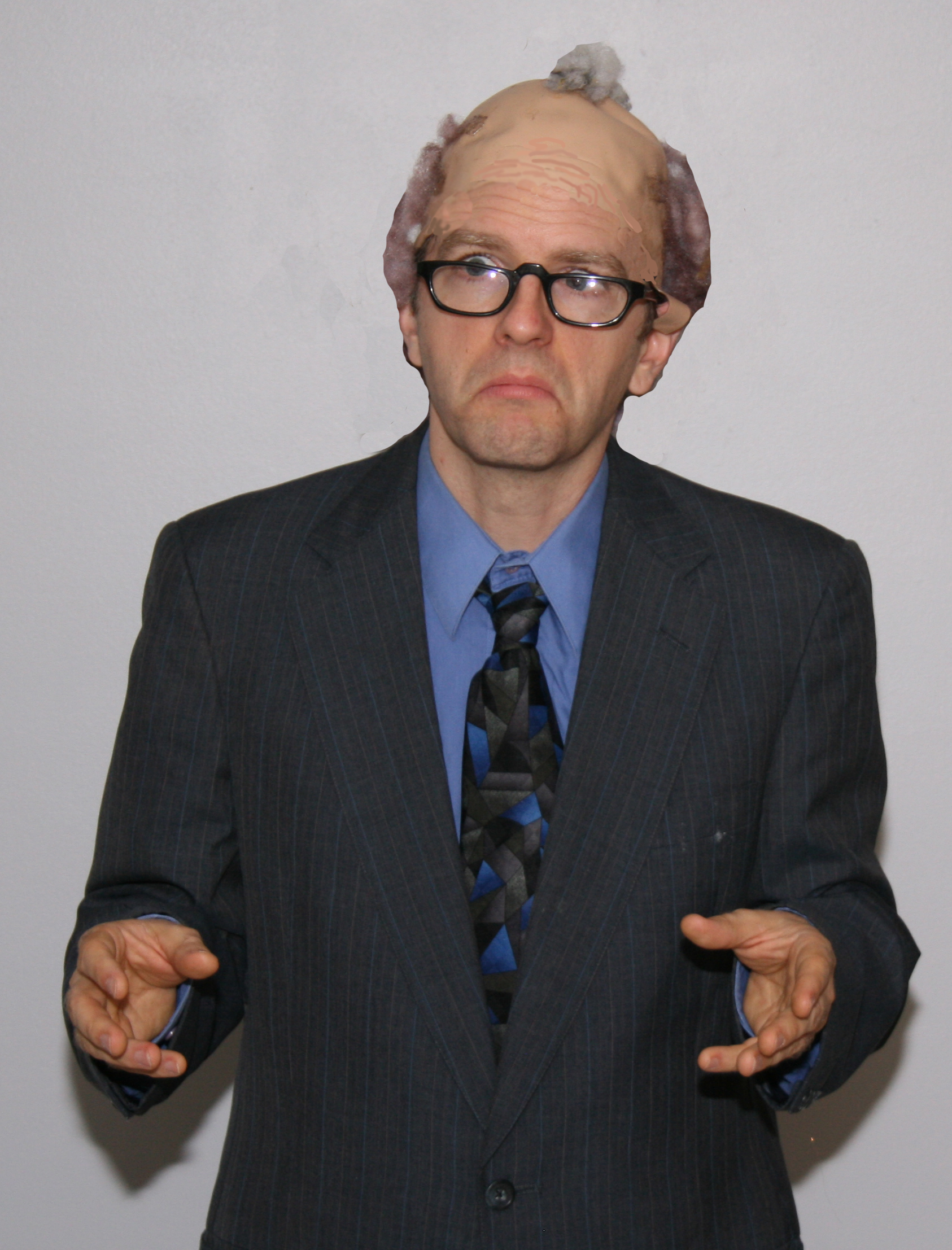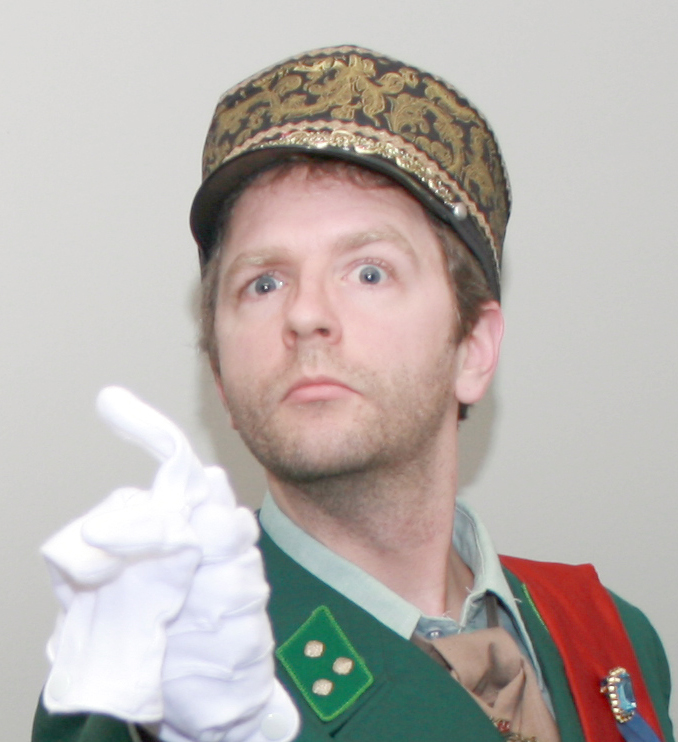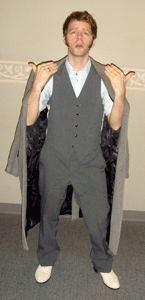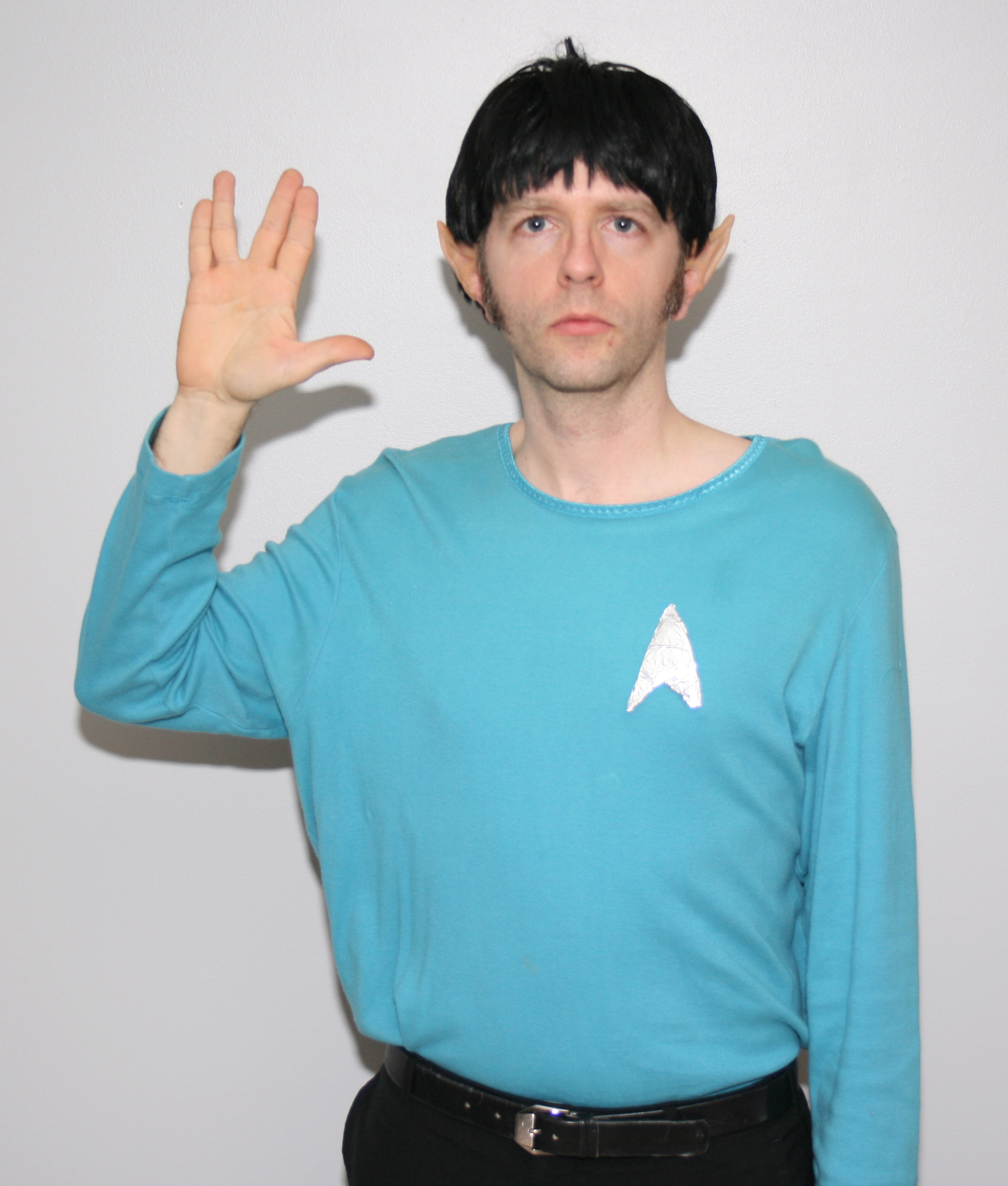 Other roles included Fagen in "Oliver!" and Feste in "Twelfth Night."
Among his many acting credits with other companies, Ryan played the MC in Wheeling Jesuit University's "Cabaret."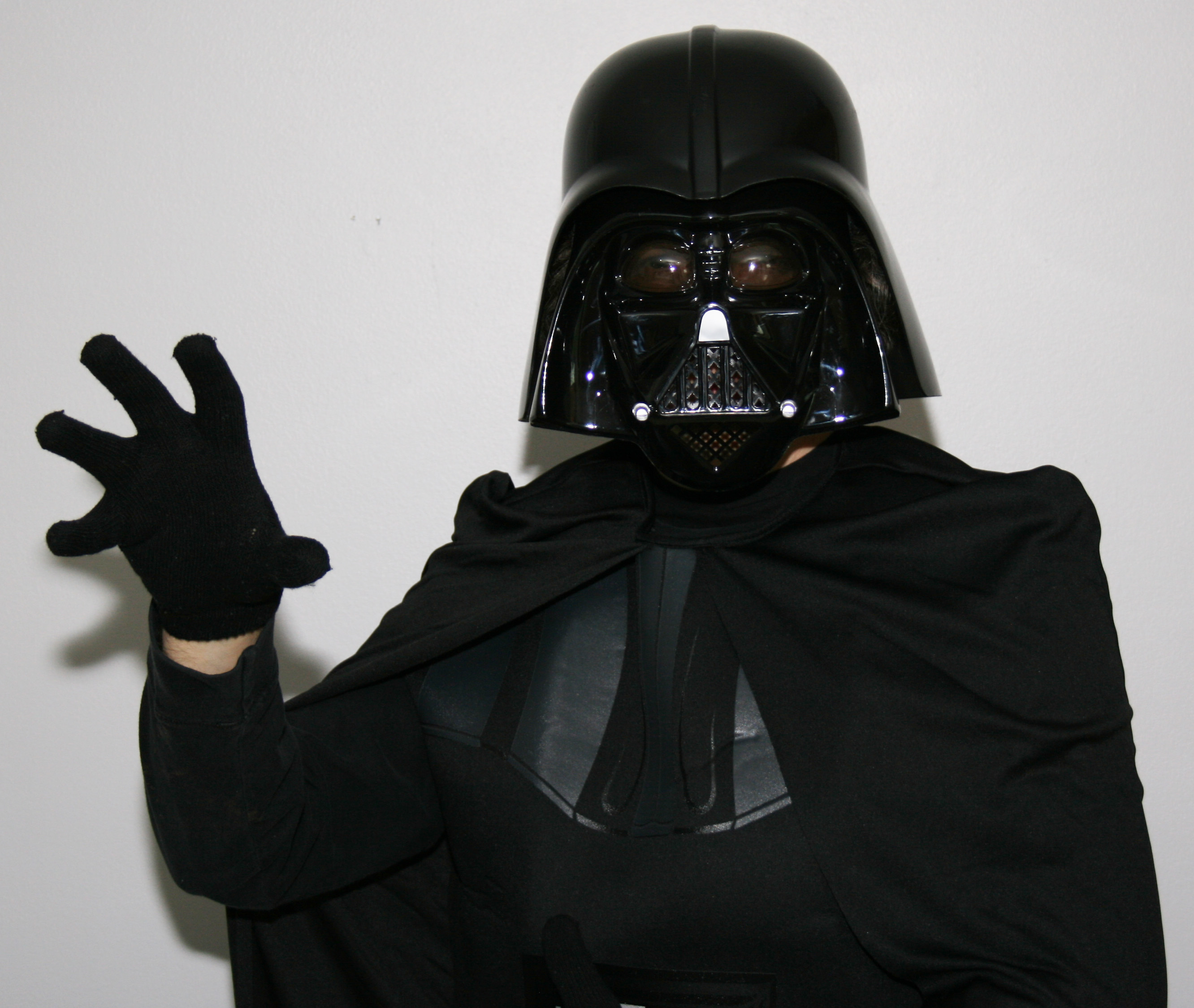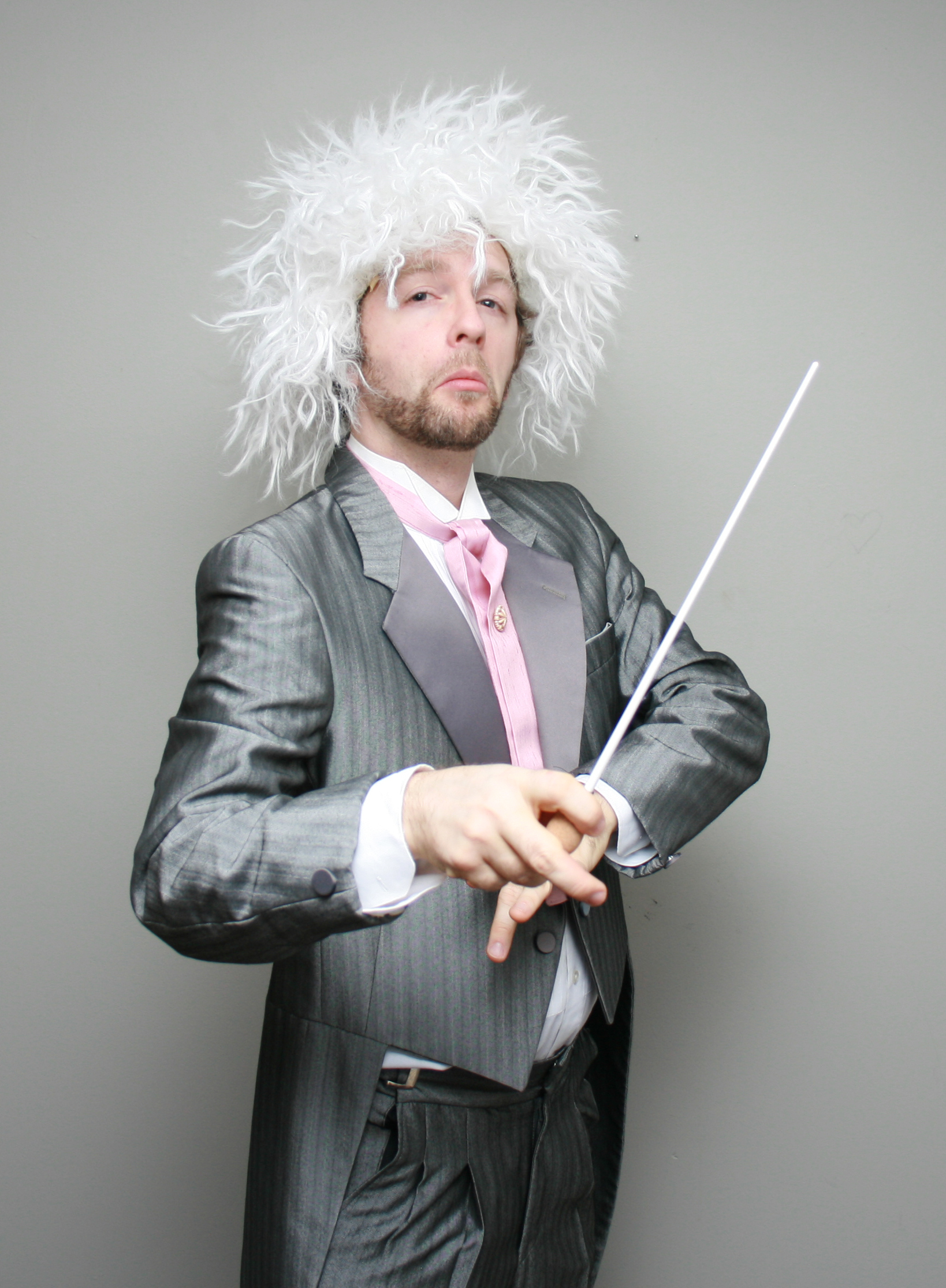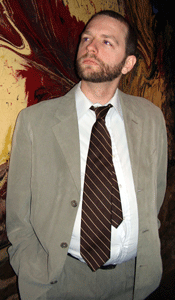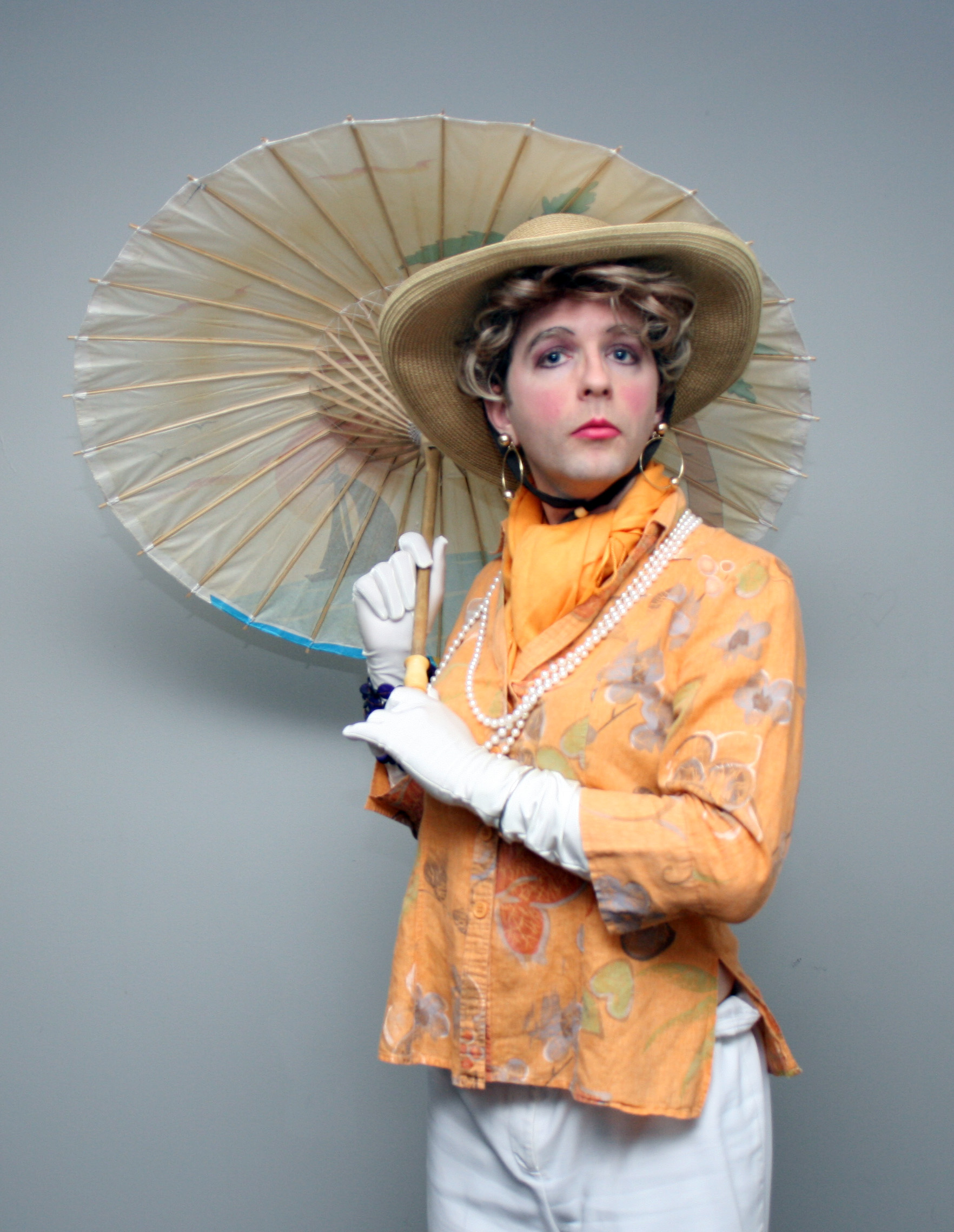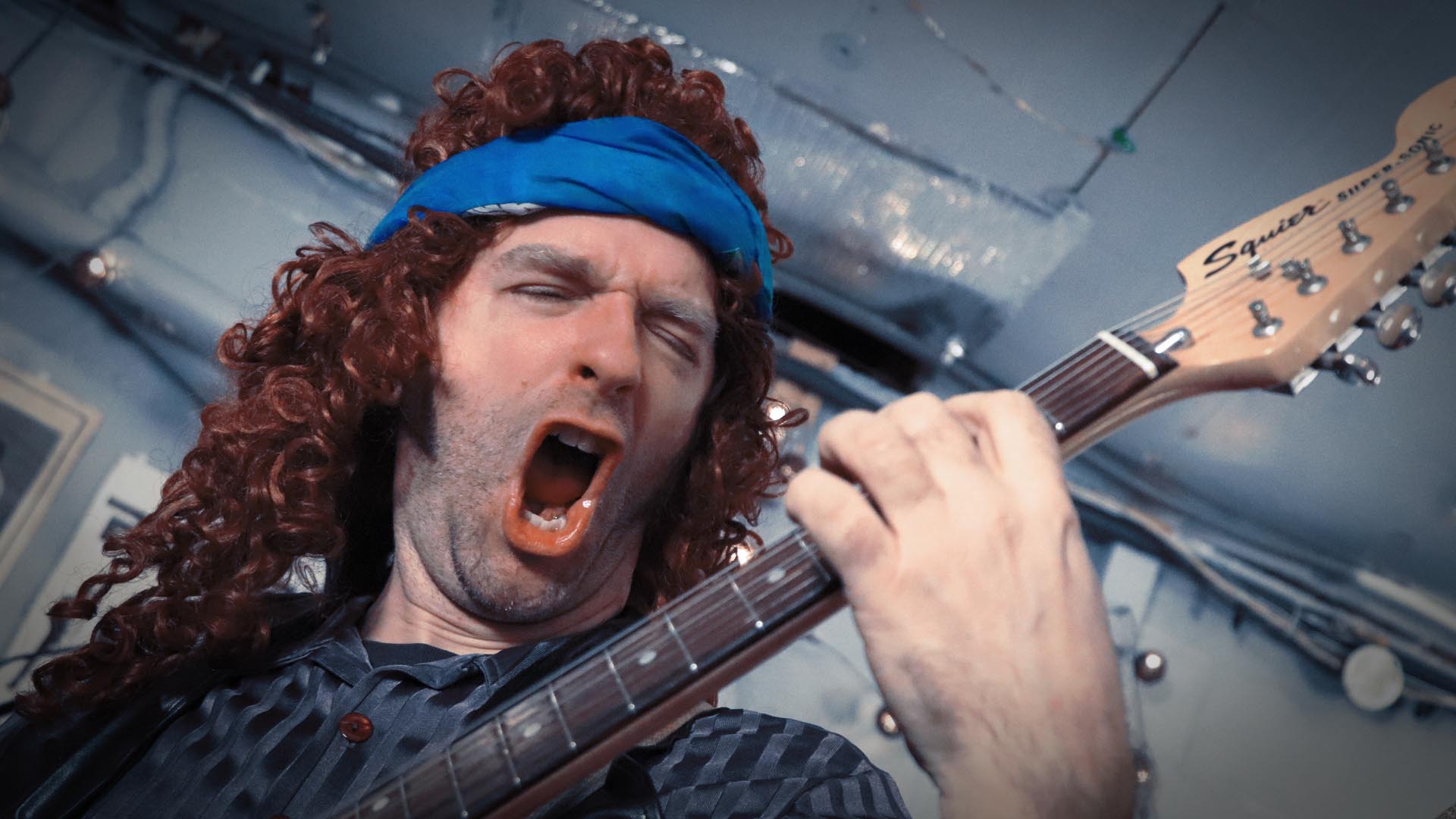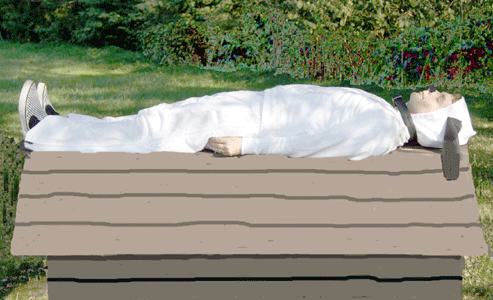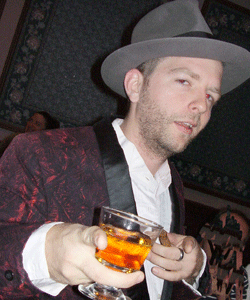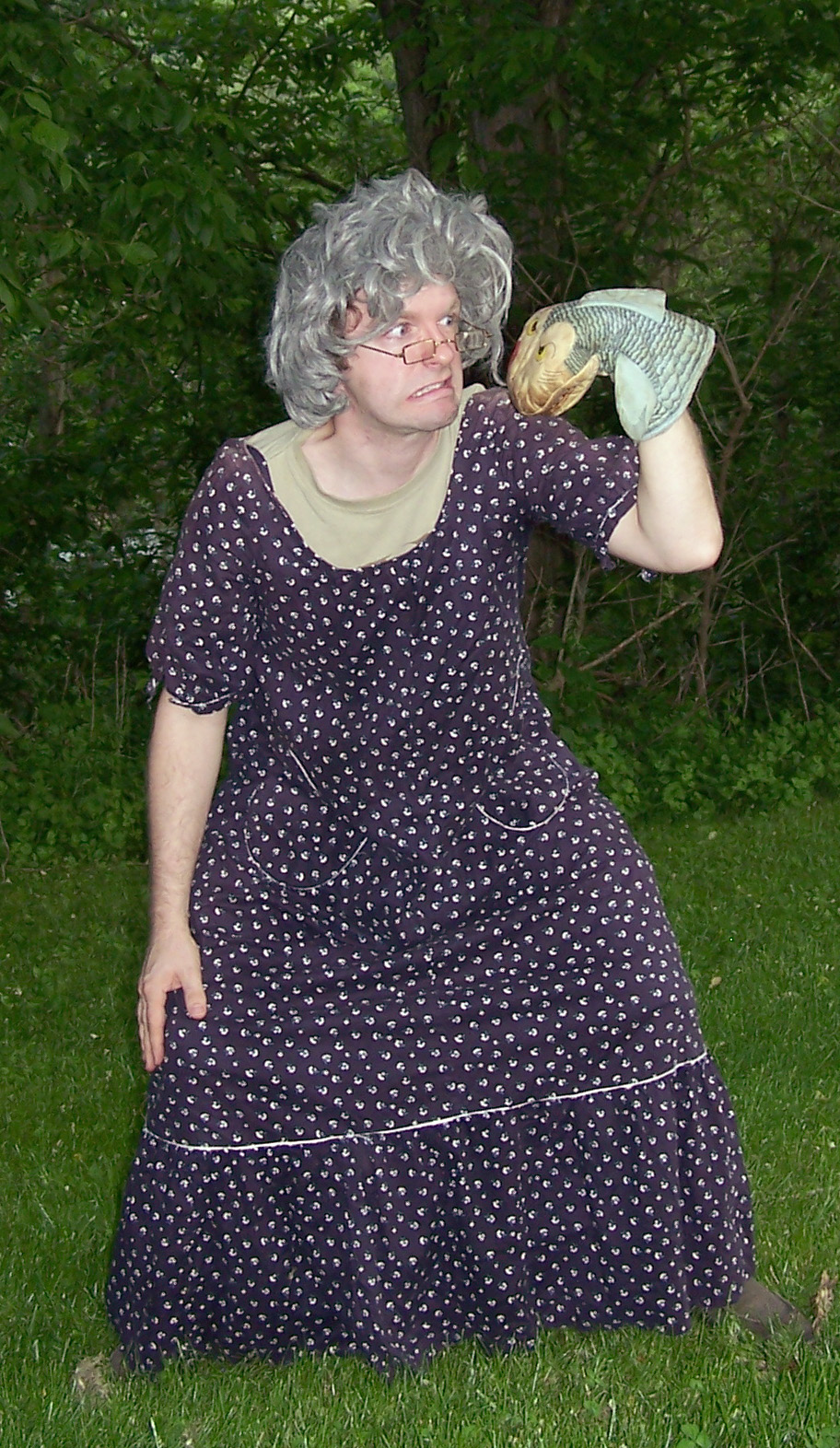 His Mystery Theatre credits
As principal actor:
As an understudy or in revival: