Renee joined the cast in 2011 with her role in "The Strange Case of Dr. Jackal and Mr. Hype." She performed through the 2011-12 season before continuing her studies at NYU. She returned to the cast in some productions in 2014.
Renee Zelinski Storm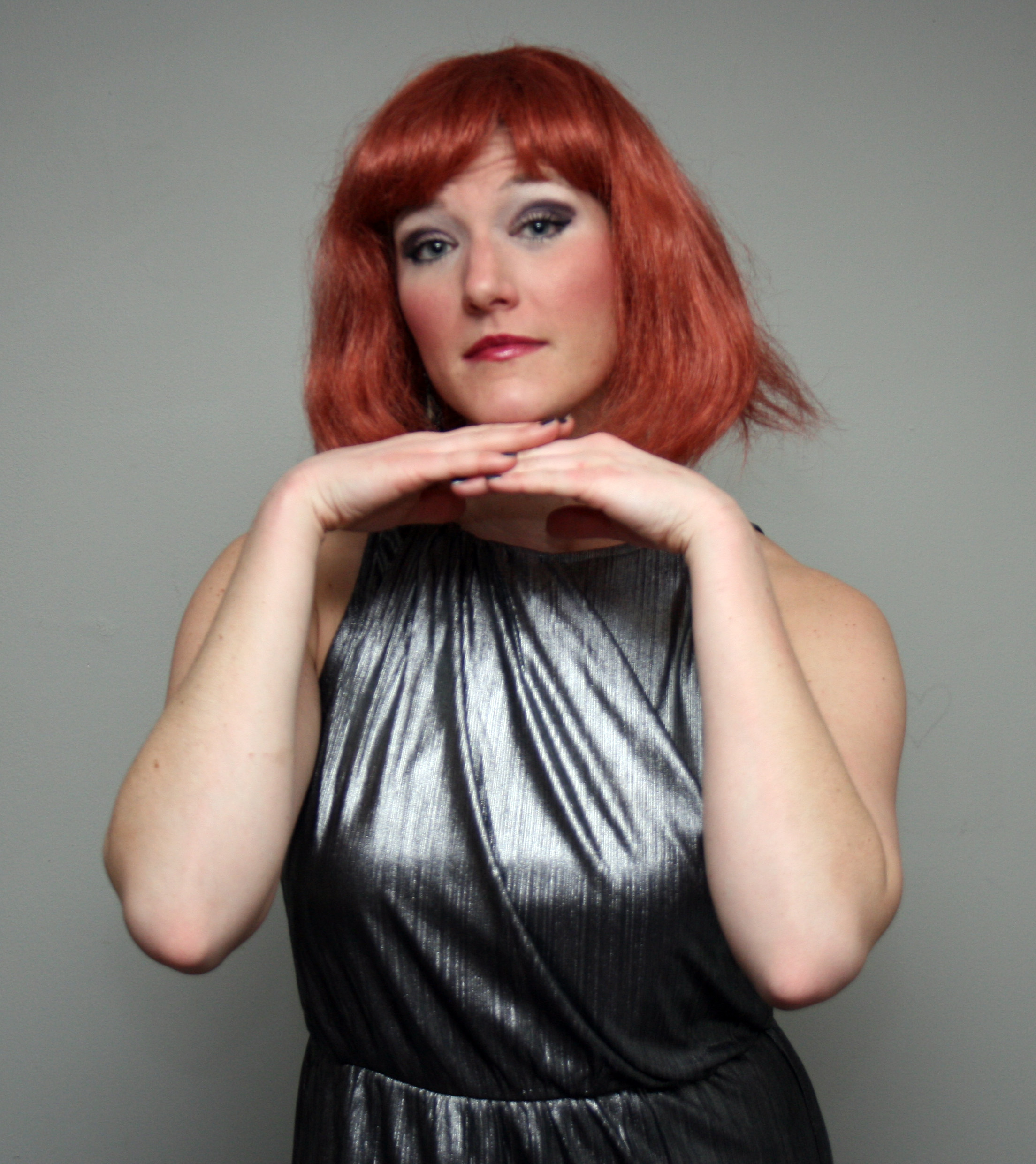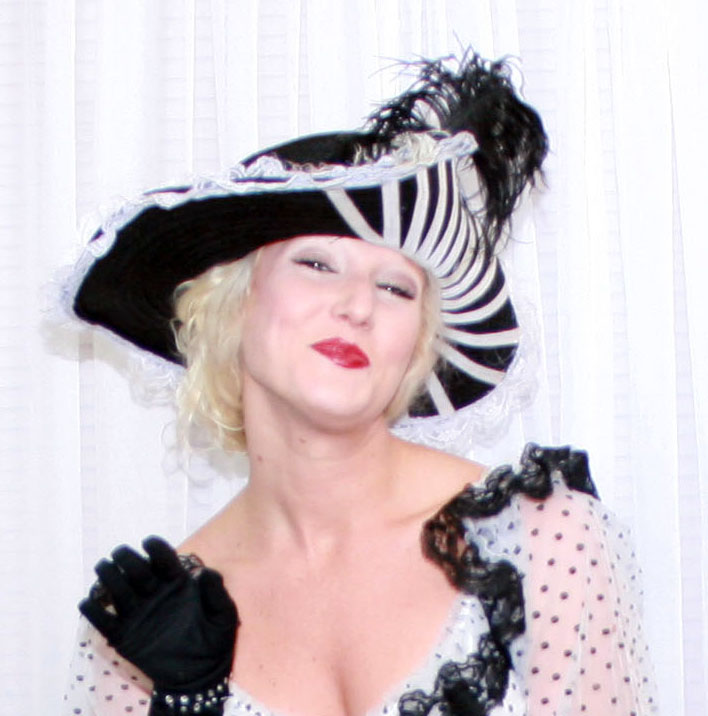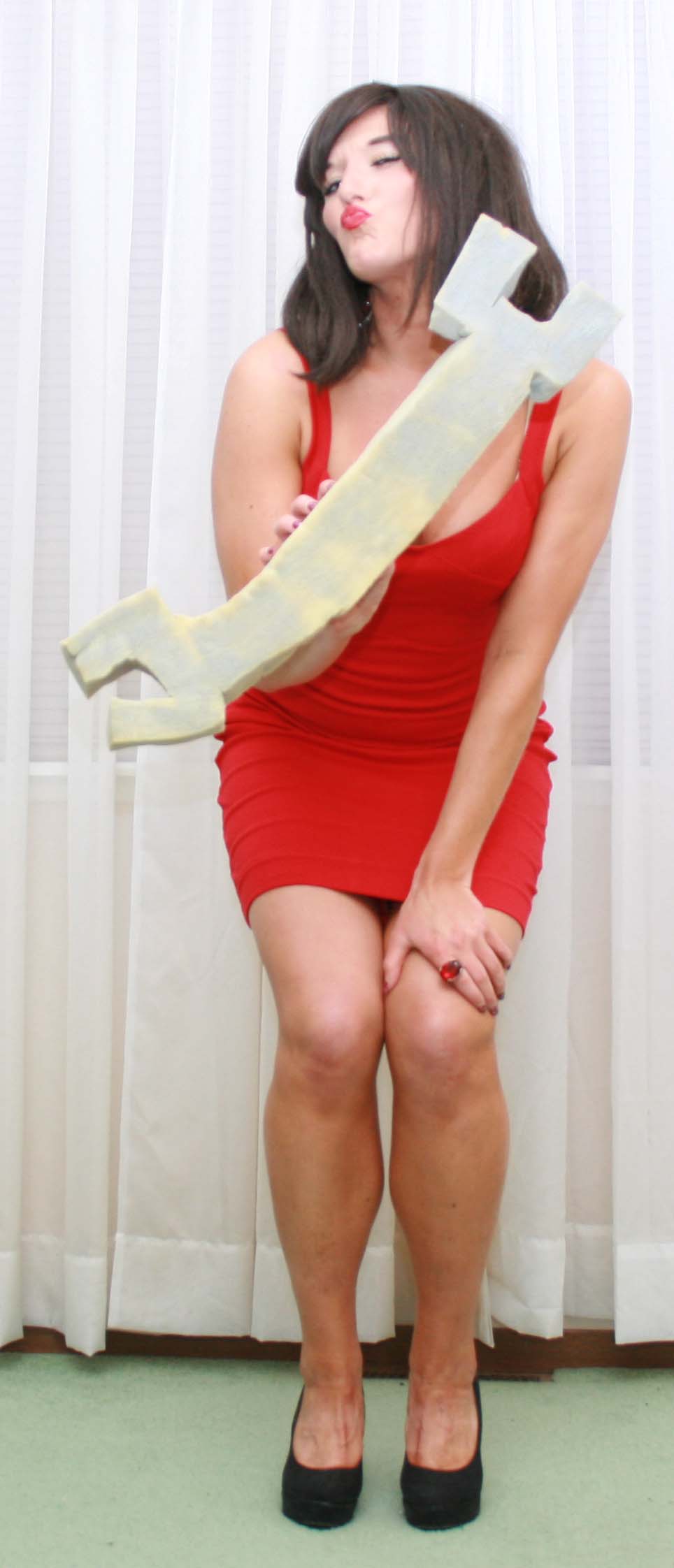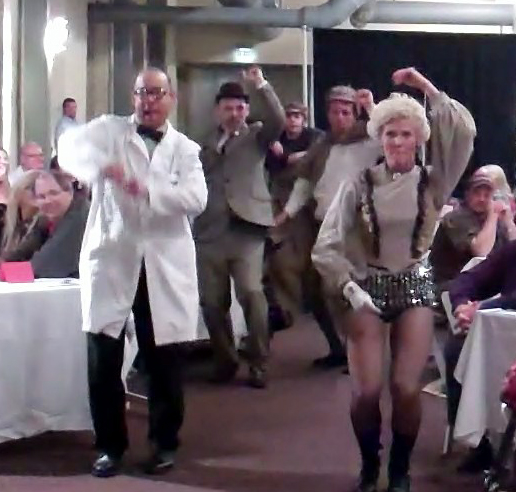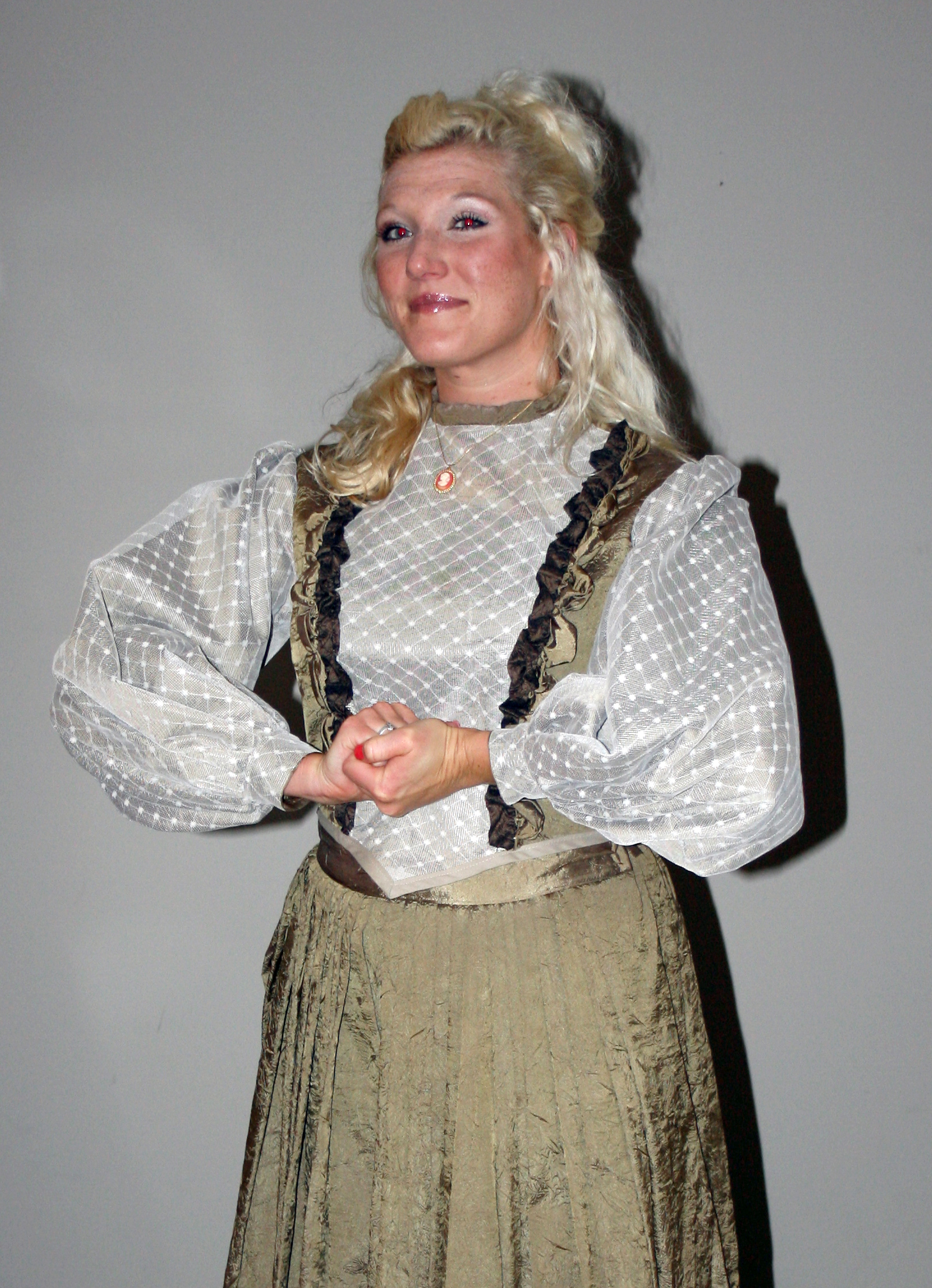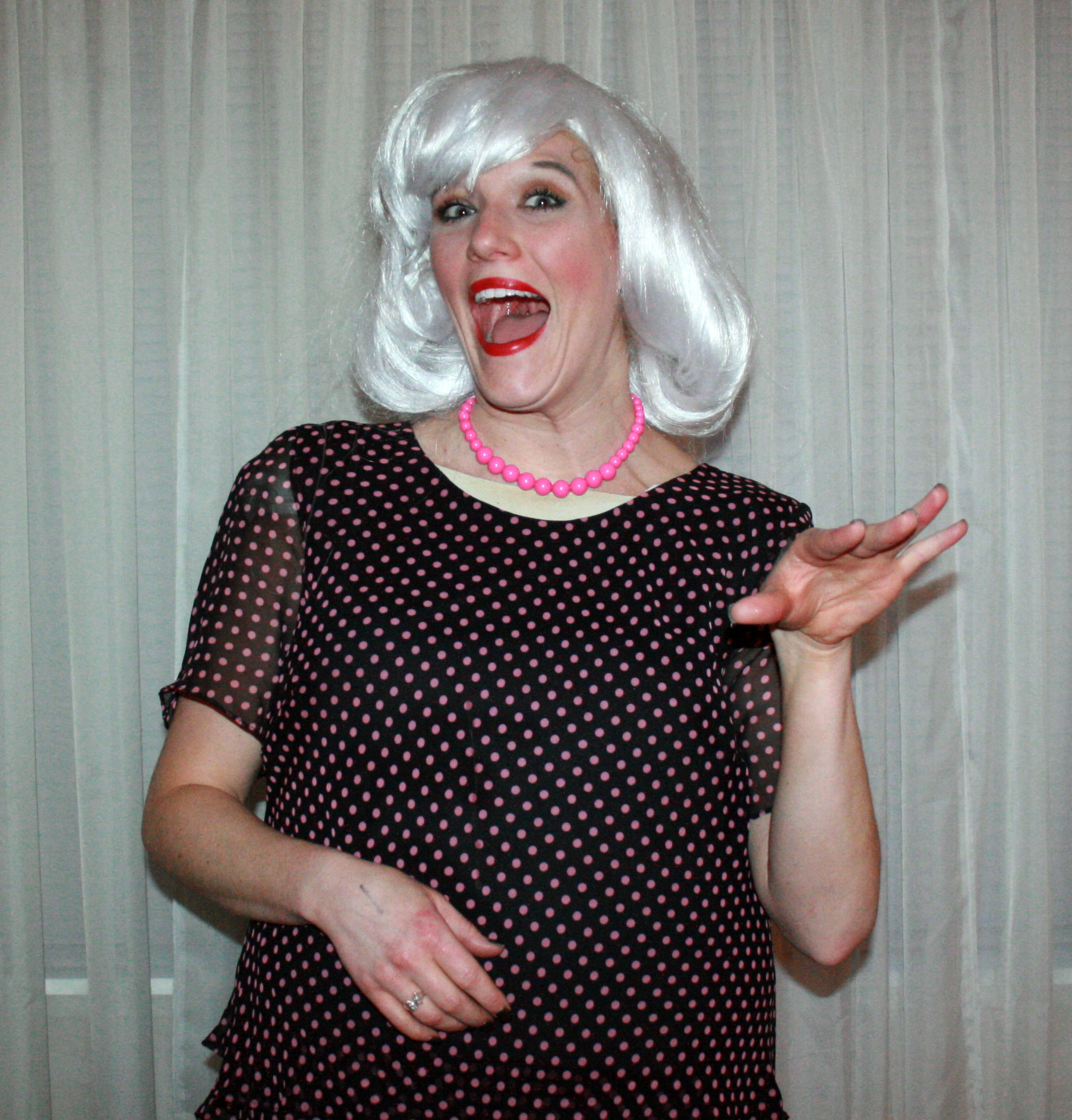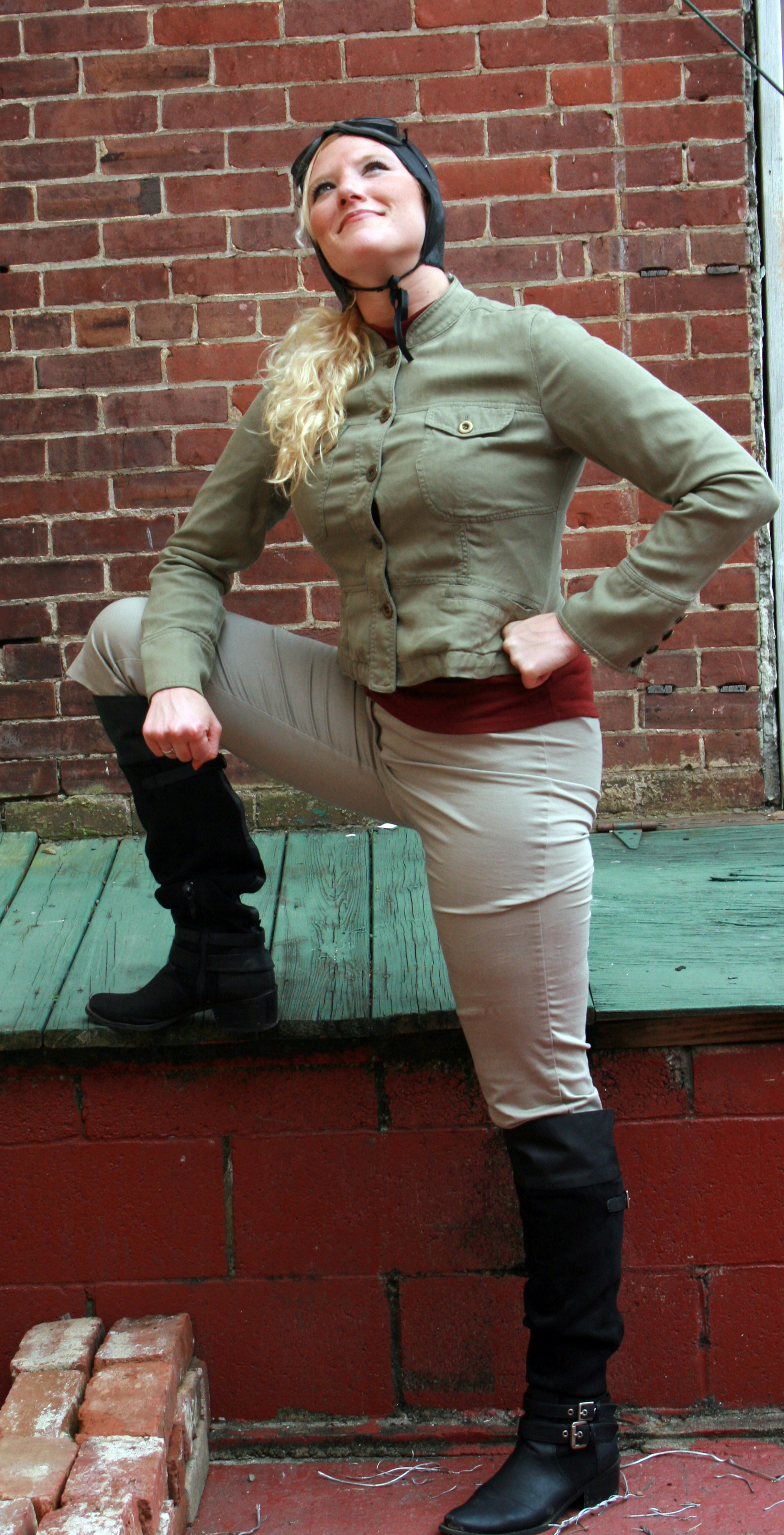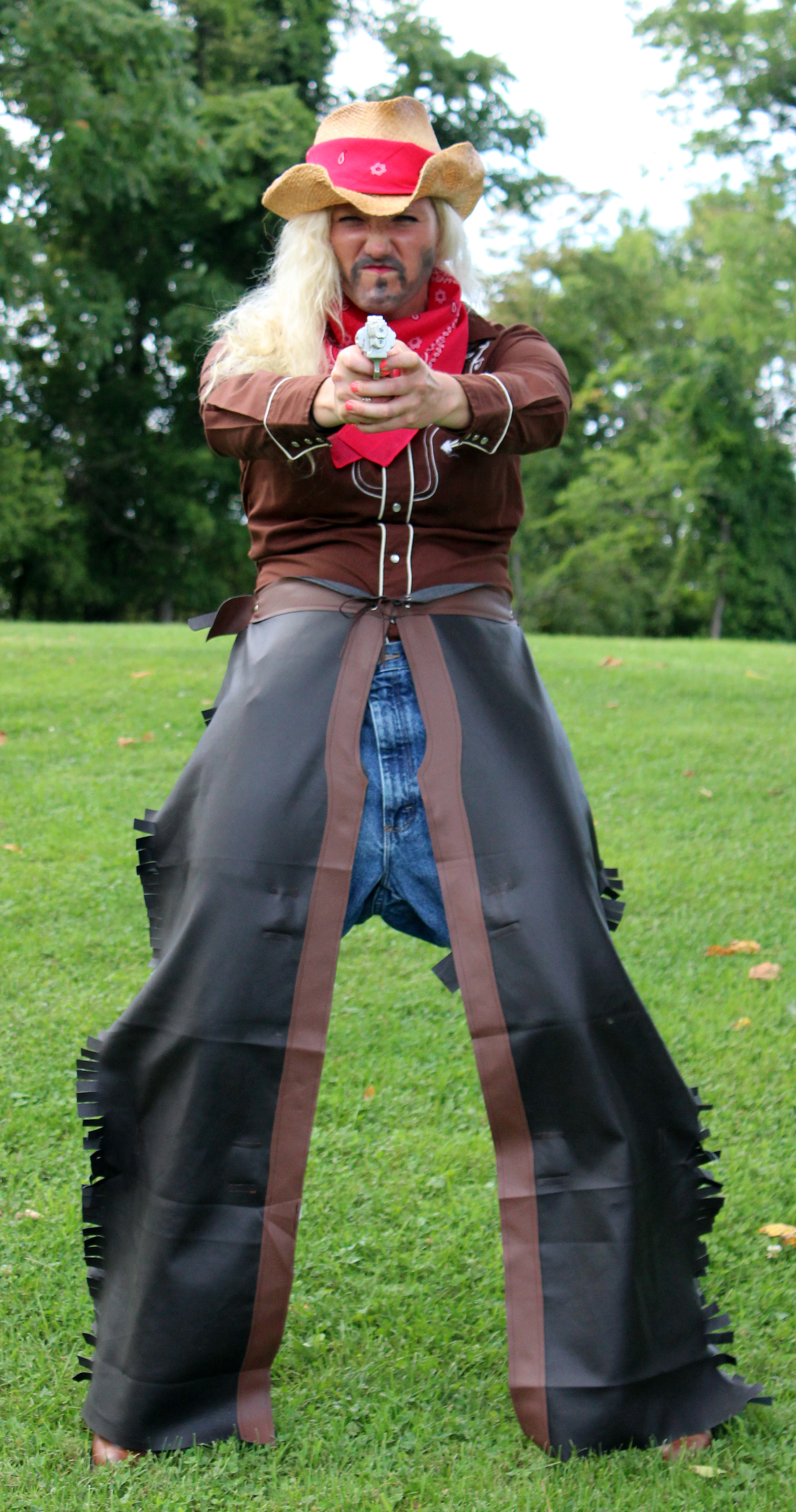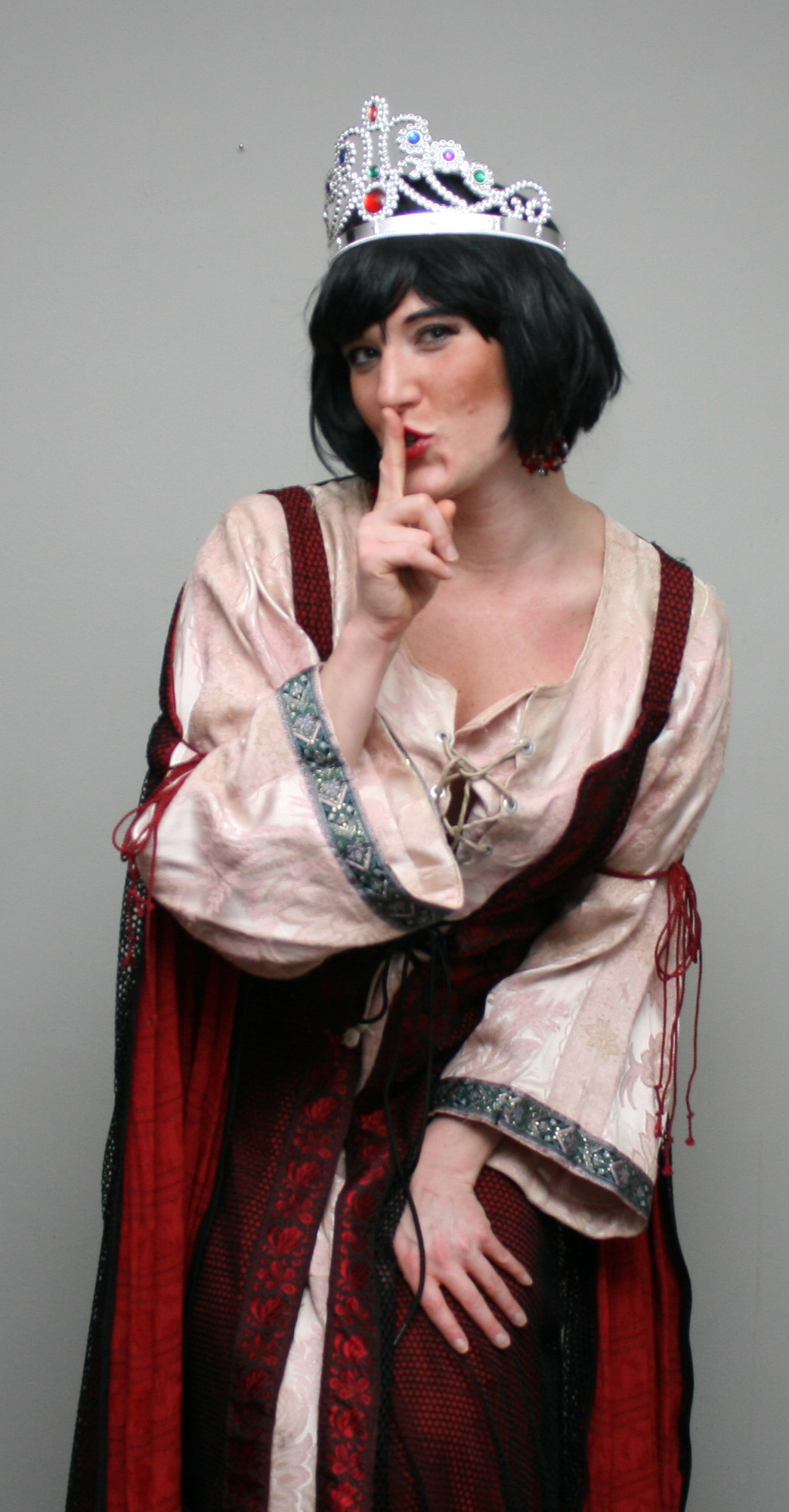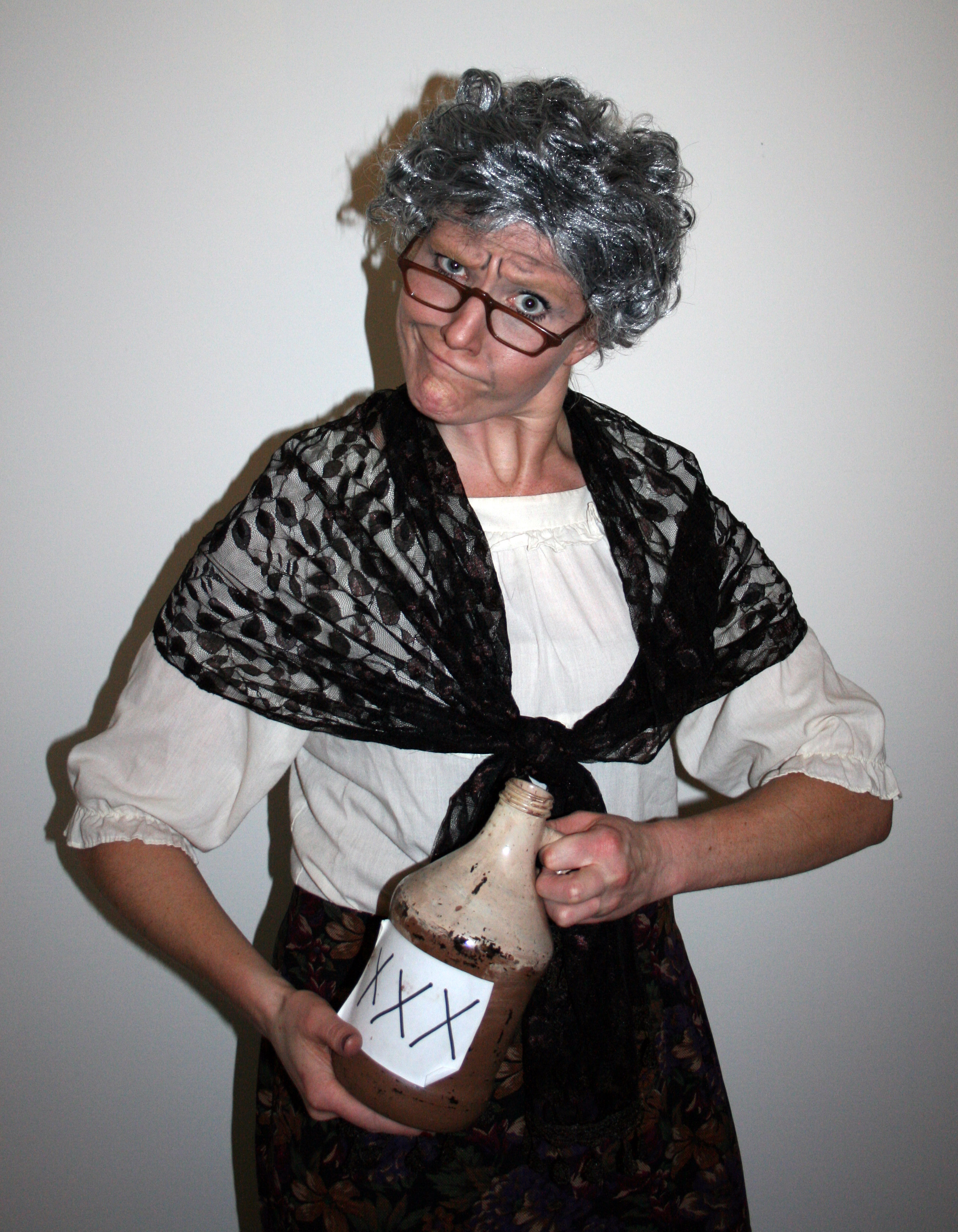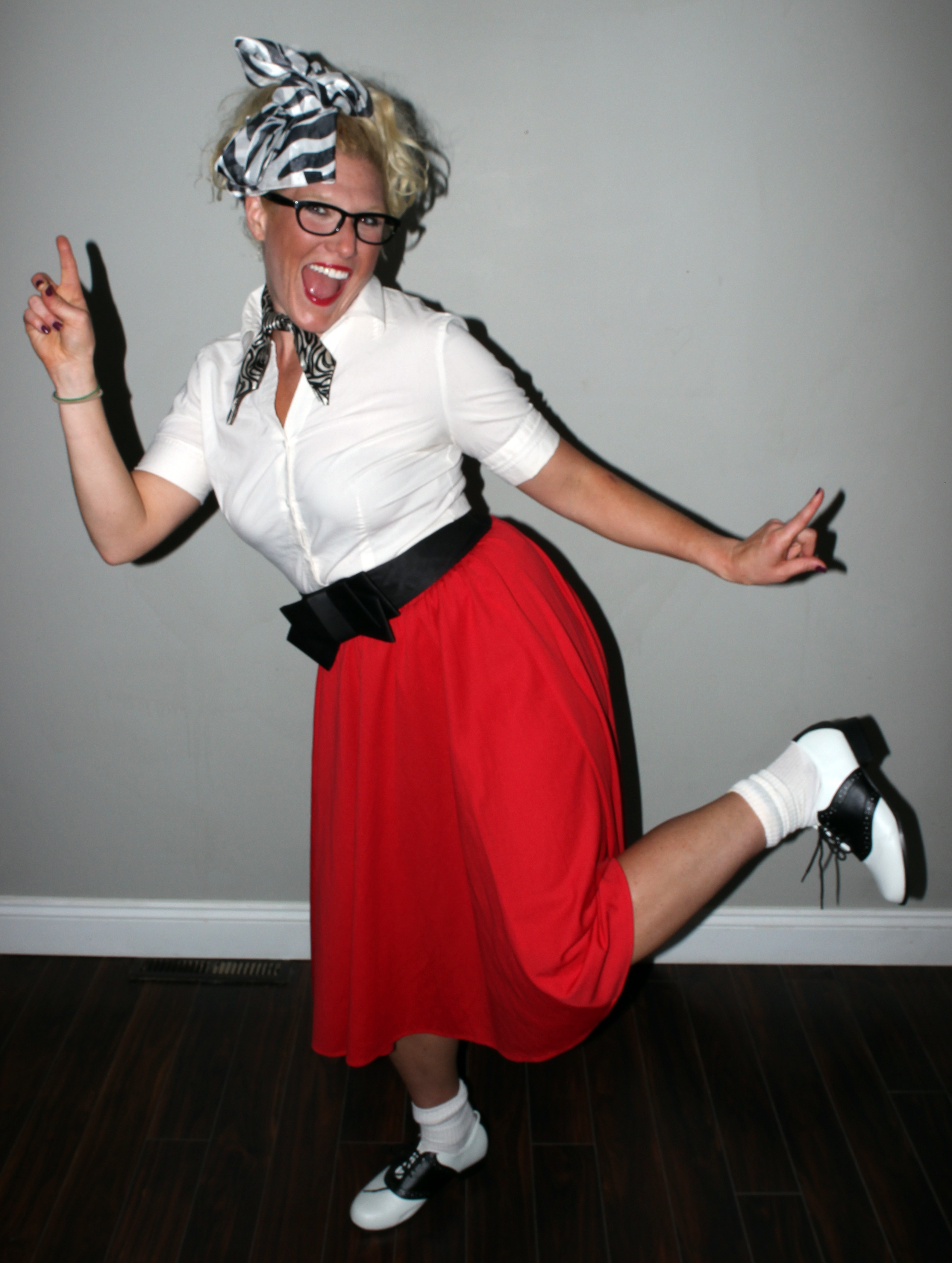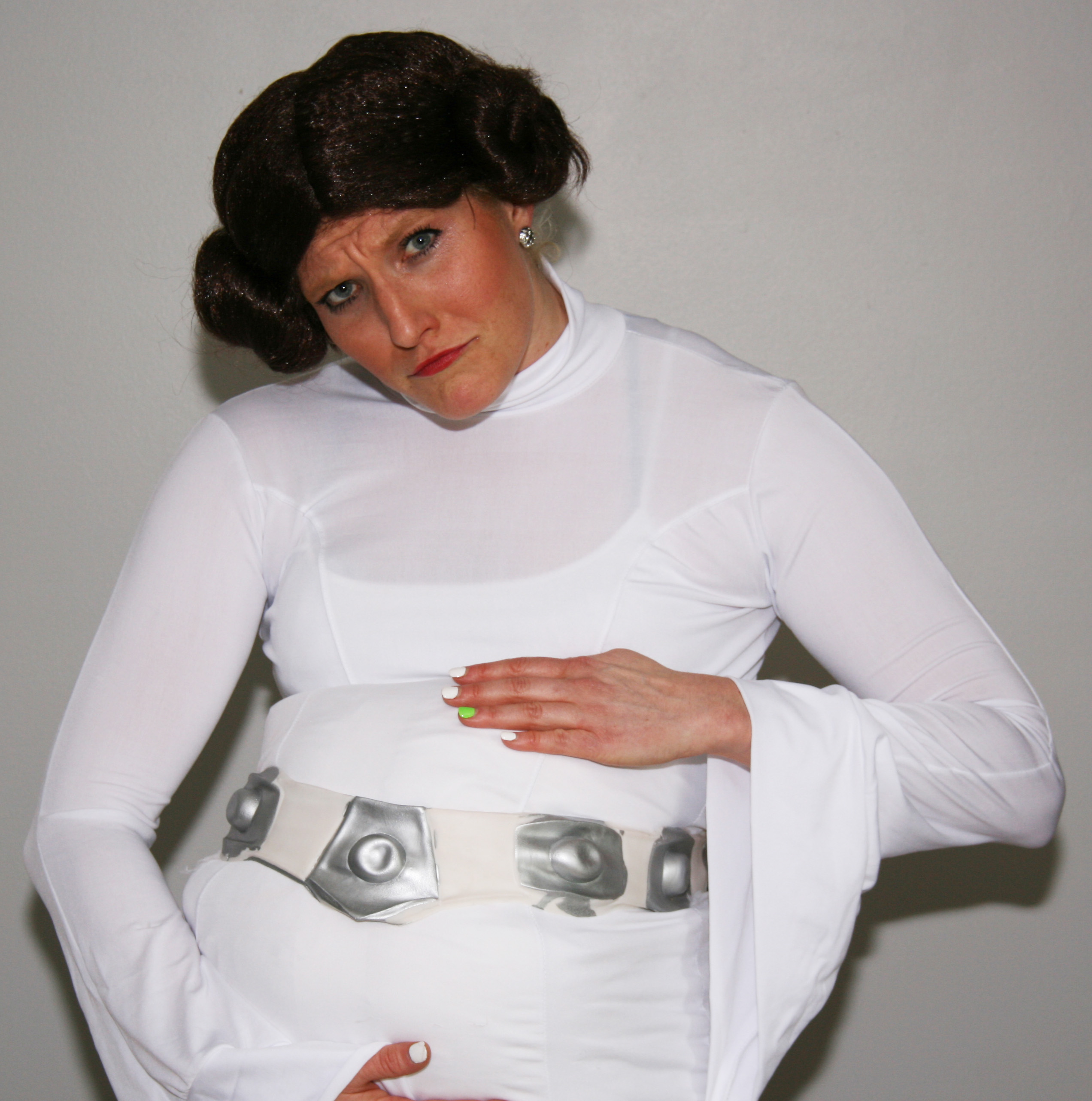 She portrayed Lady McBeth in ["The Scottish Play"] at West Liberty University. Other roles include Sally Bowles in Cabaret, Velma Kelly in Chicago, Hippolyta in A Midsummer Night's Dream and in the Strand's Theatre's productions of "Cinderella" and "Chicago."
Her Mystery Theatre credits
As principal actor: