Actress emeritus, co-founder of the group, she was principal actor for her roles in the Mystery Theatre's first 15 shows. Following her departure in 1999, she understudied for other shows. She briefly returned as pricipal actor, such as Mrs. Claus in 2003's "Slay Ride 4" and Bambi McHooter in the 2010 revival of "Salon..." She still understudies occasionally, and at times, she agrees to act as pincipal cast memeber. Vera Barton-Maxwell
She was in Towngate Theatre's 2017 production of "Noises Off" and is a member of Towngate's Left of Center Players improv group. She was featured in ITC's night of one acts in September 2009, including in Butch Maxwell's play "Fine," and in ITC's "Christmas Carol' at the Capitol Theatre in December of 2009. She was in Towngate Theatre's September 2003 production of "A Streetcar Named Desire," and the May 2003 production of "The Sunshine Boys," and, in 1998, "The Gingerbread Lady." Star of commercials, billboards and other media, she has in recent years played lead roles in such diverse plays as Music Hall Players' "Once Upon a Mattress" and "Pipin" to Towngate's "Who's Afraid of Viginia Woolf?" and Cornerstone's "Three Viewings." She directed Wheeling Jesuit University's spring '99 production of "Man of La Mancha" and then starred in Towngate's version in Fall '99.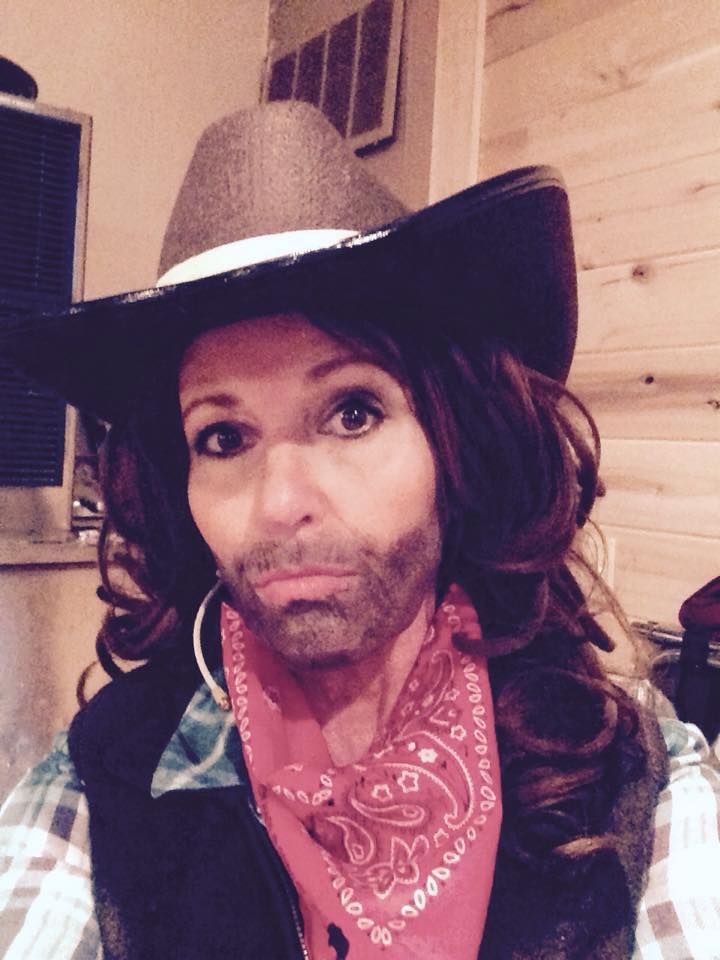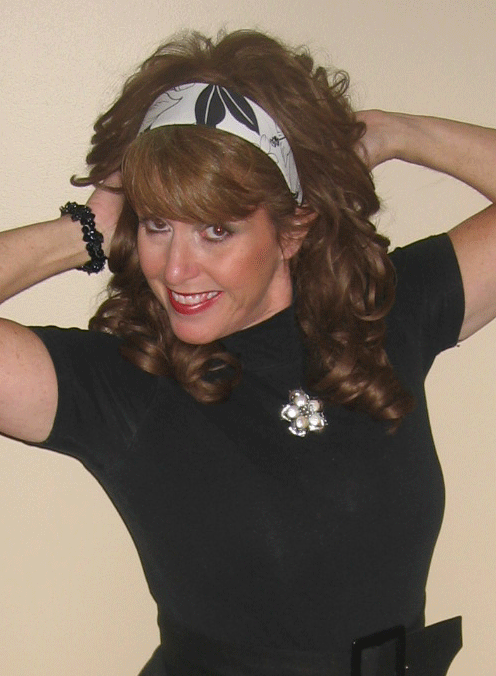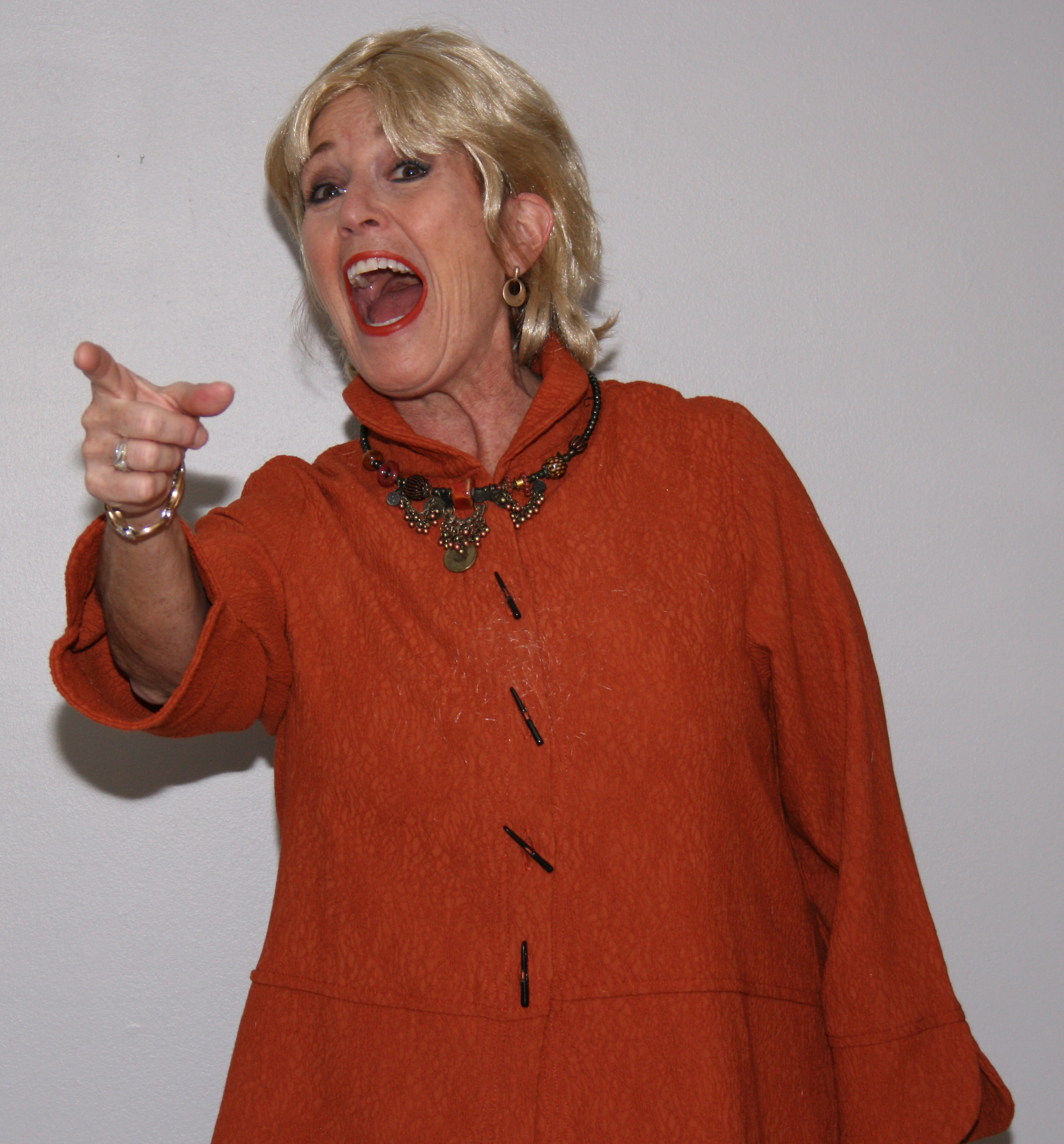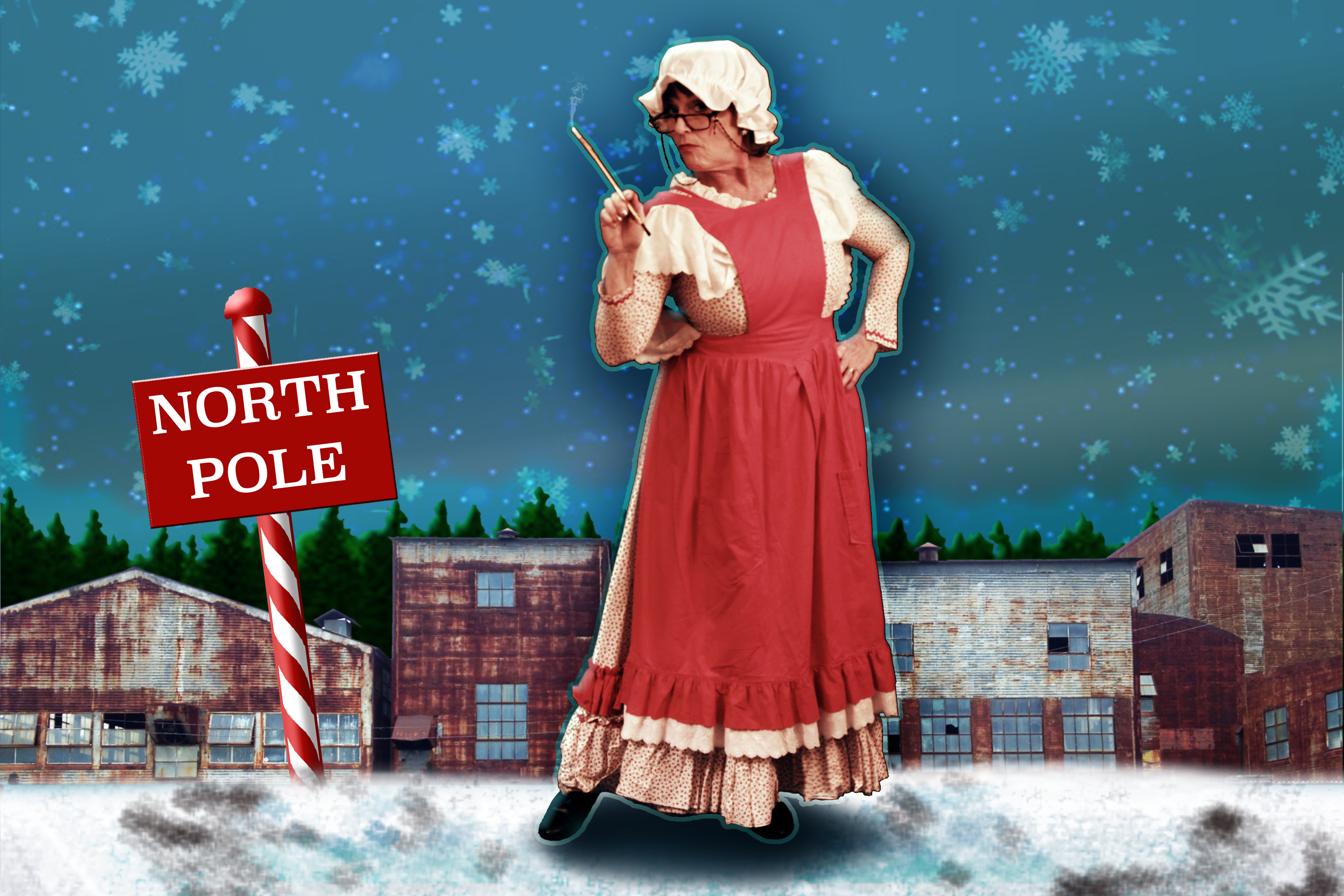 She appeared in "The Last Night of Ballyhoo" at Towngate in December '99 and directed Wheeling Jesuit's "Godspell" in March-April 2000 and "Cabaret" in March 2001.
As principal actor:
Shirley Laverne ~ Speakeasy, Die Hard (1996-2016)
Connie Mackel ~ Take Me Out of the Ball Game (1996)
Mrs. Claus ~ Slay Ride (1996, 1997, 2017)
Eileen Wright ~ Variety Is the Spice of Death (1997)
Penny VaanCash ~ A Medium for Murder (1997)
Linda Eastman McCartney ~Happiness Is a Warm Gun (1997)
Jacqueline St. Coquille ~Recipe for Murder (1997)
Sallie Mae ~ Shoot-Out at the Double-U Dude Ranch (1997)
Bambi McHooter ~ Salon, Farewell, Auf Weidersehen, You're Dead (1998 and 2010)
Hattie Donovan ~ Il Morte di Figaro (1998)
Tammy Cash ~ Murder in the Mansion Museum (1998)
Wynonna ~ You Bet Jurassic He's Dead (1998)
Mrs. Claus ~ Slay Ride 2: Fright Christmas (1998, 2013)
Magarita ~ Avast Ye Murderous Swabs (1999)
Princess Nikki Ophelia ~ The Tragic Death of Alfred the Squatty (1999)
Mrs. Claus ~ Slay Ride VI (2003)
Hellary Quentin ~ Dead of State (2016)
Tammy Cash ~ My Big Fat Reality Wedding (2017)

As understudy:
Loretta LaDiva ~ The Case of the Ms. and the Show Biz Whiz (2000)
Katherine DePravia ~ One Life to Lose (2003)
Honeydew Thistlewhistle ~ Tales from the Script (2003, 2004, 2007, 2010)
Elfish Prezley ~ Slay Ride IV (2004)
Misty Storm ~ Murder at the Kit Kat Klub (2006)
Colette ~ Mind Over Murder (2009)
Binaca ~ Rock 'em Dead (2010, 2019)
Tammy Cash ~ Overture for an Undertaker (2014)
Calamity Joan ~ How the West Was Dumb (2014)