Co-author of 49 shows, he joined the company in spring of 2000 and was principal actor in 43 shows. While he no longer performs regularly with the company, he is still co-author of all original shows.
Bert Furioli
...Co-creator, with Bob Athey and Butch Maxwell, the early 1980s West Liberty State College comedy group The Generic Players, and then, with the same conspiritors, in the late 1990s, Company B, at the Cornerstone Project. He is also a member of Oglebay Institute's Towngate Theatre's improv troupe, The Left of Centre Players.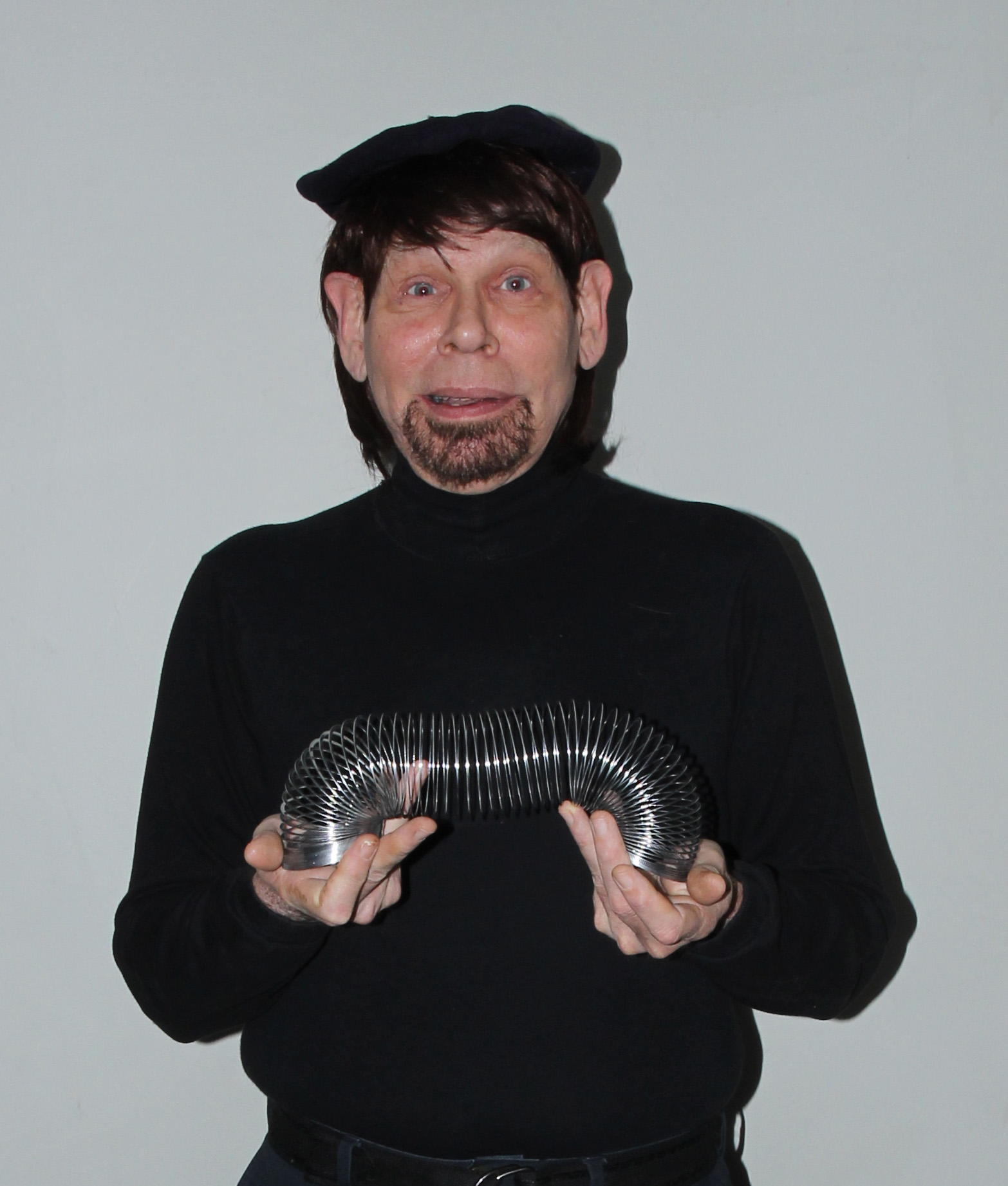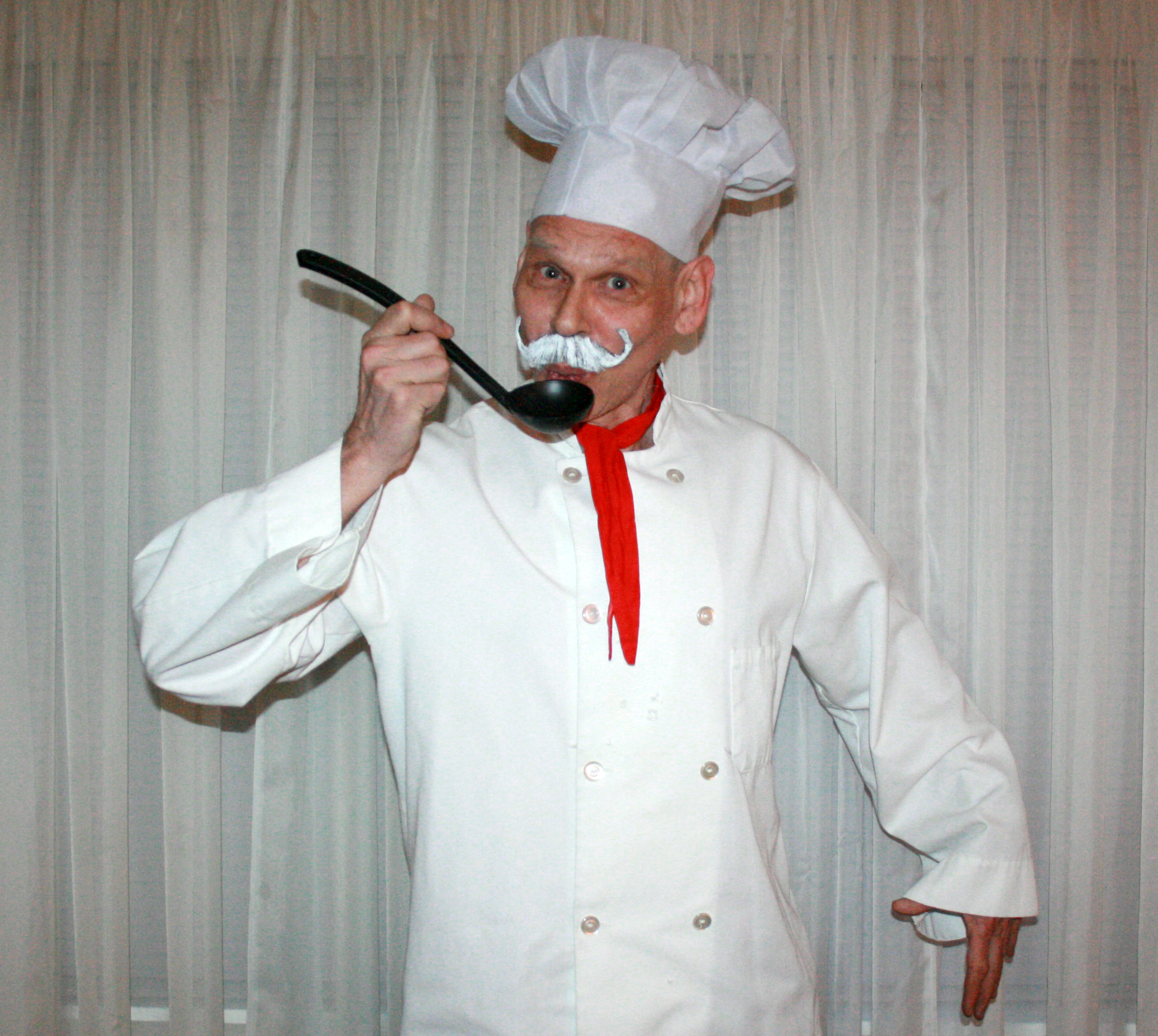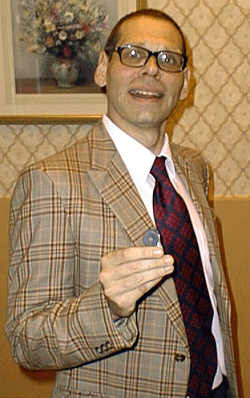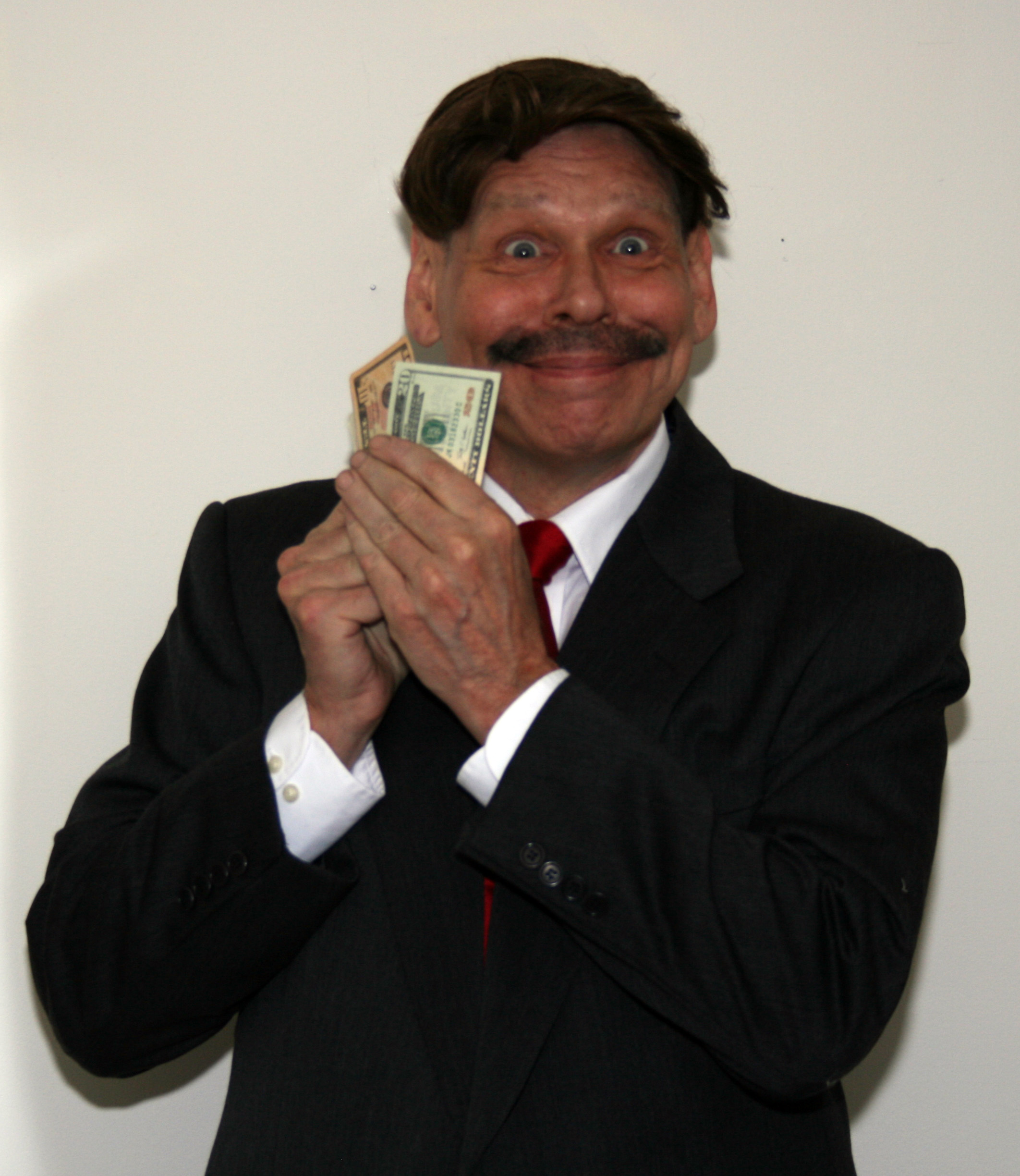 He appeared in "Suburban Garden" at ITC in April of 2009. He appeared in 1997 as Peter Quince in Cornerstone's production of William Shakespeare's "A Midsummer Nights Dream" and in the Cornerstone's 2000 production of "A Funny Thing Happened on the Way to the Forum."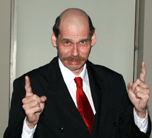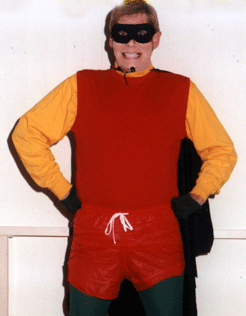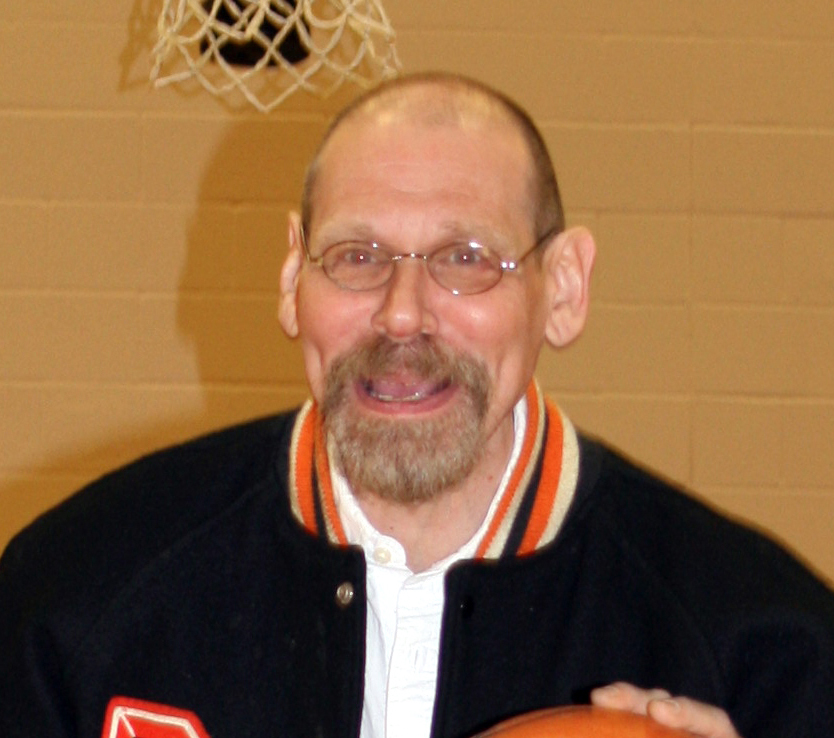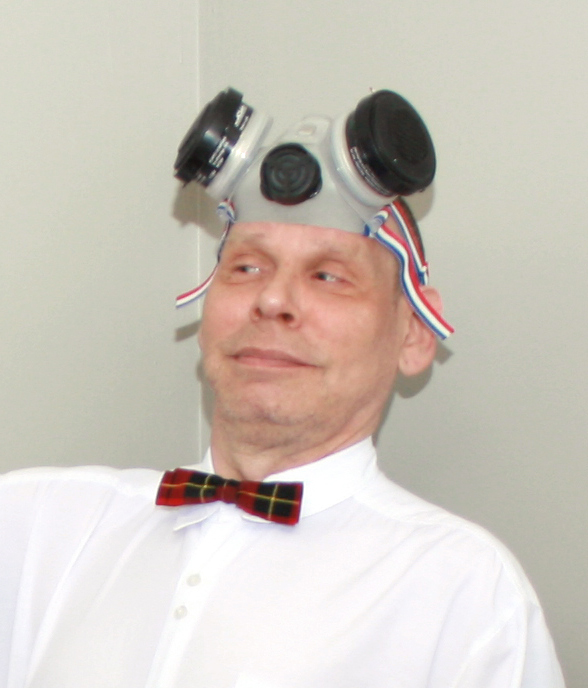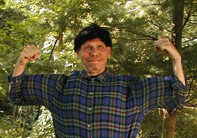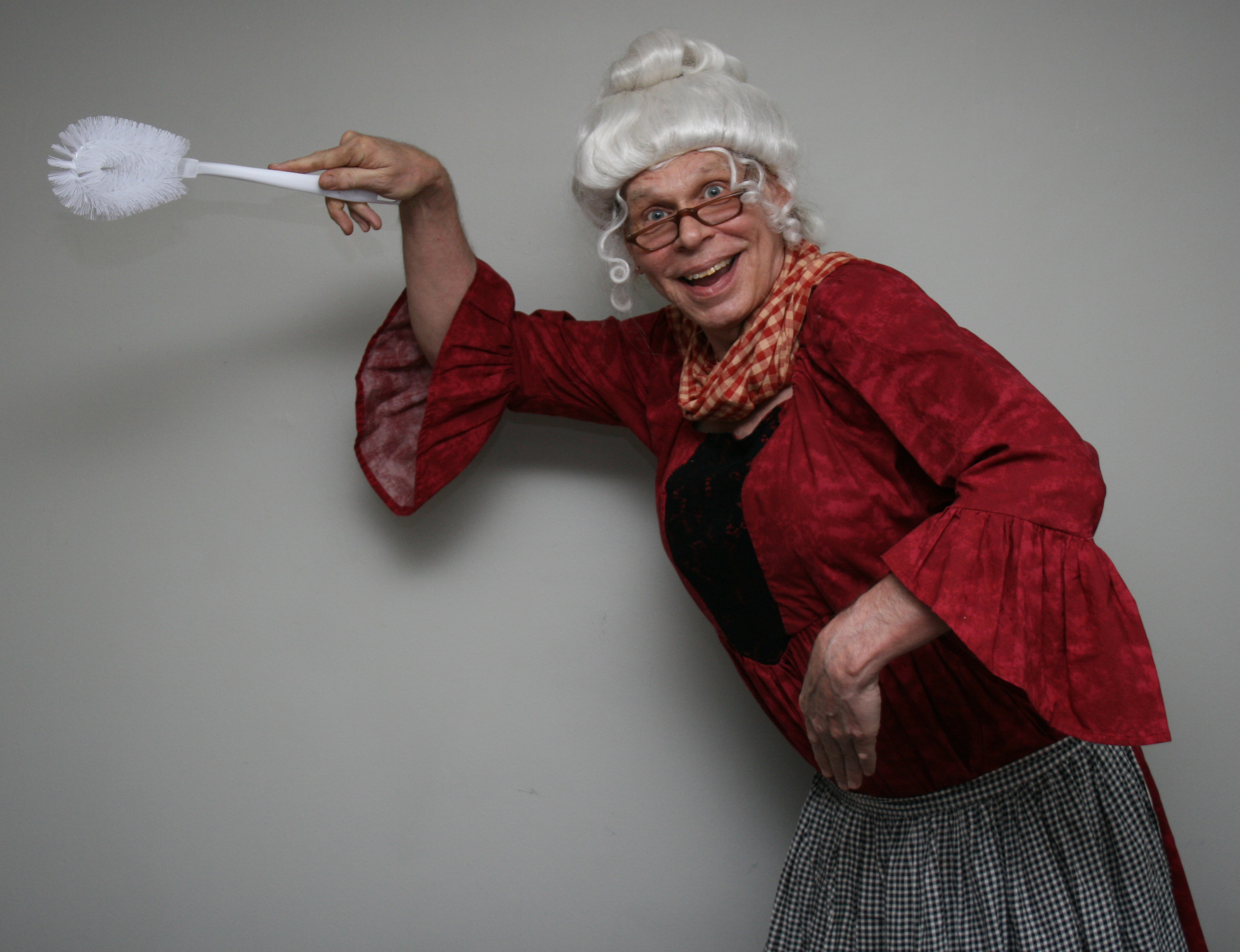 He is also well-known as a former local talk show sidekick on a couple of AM radio stations.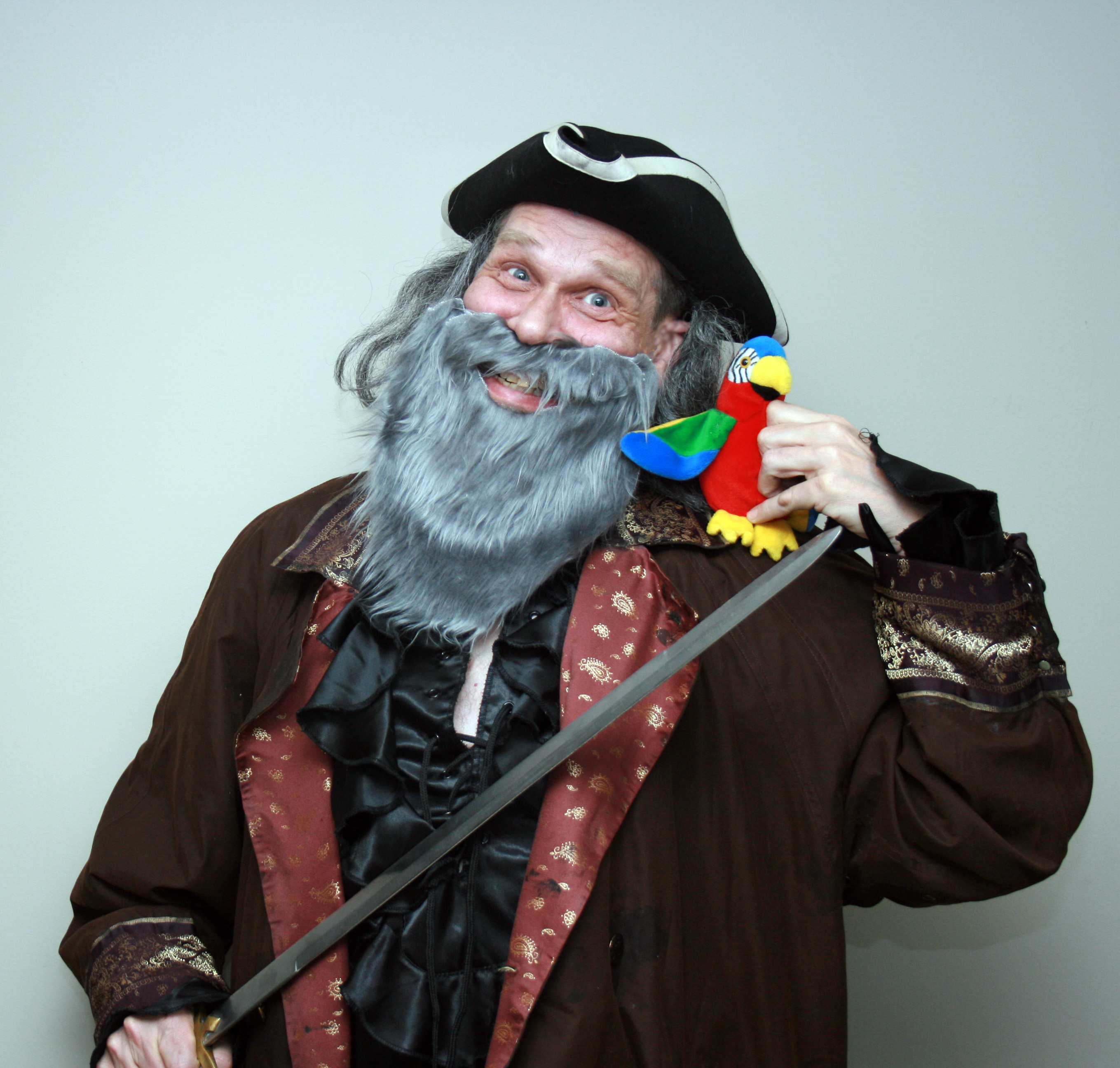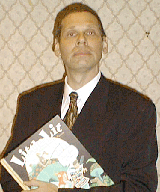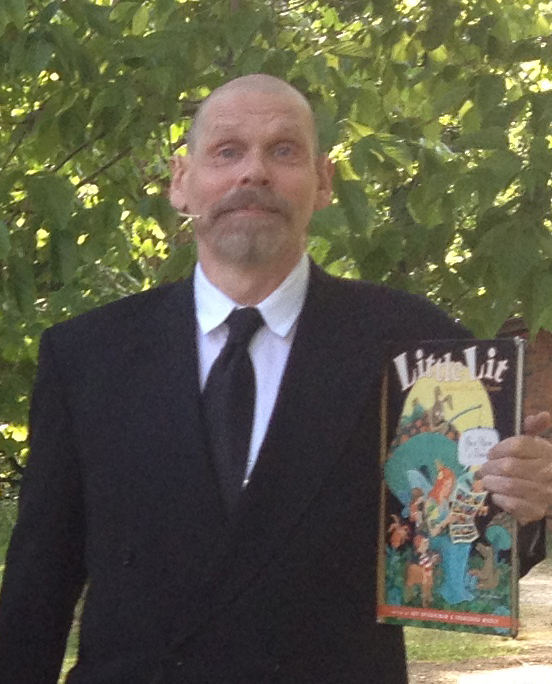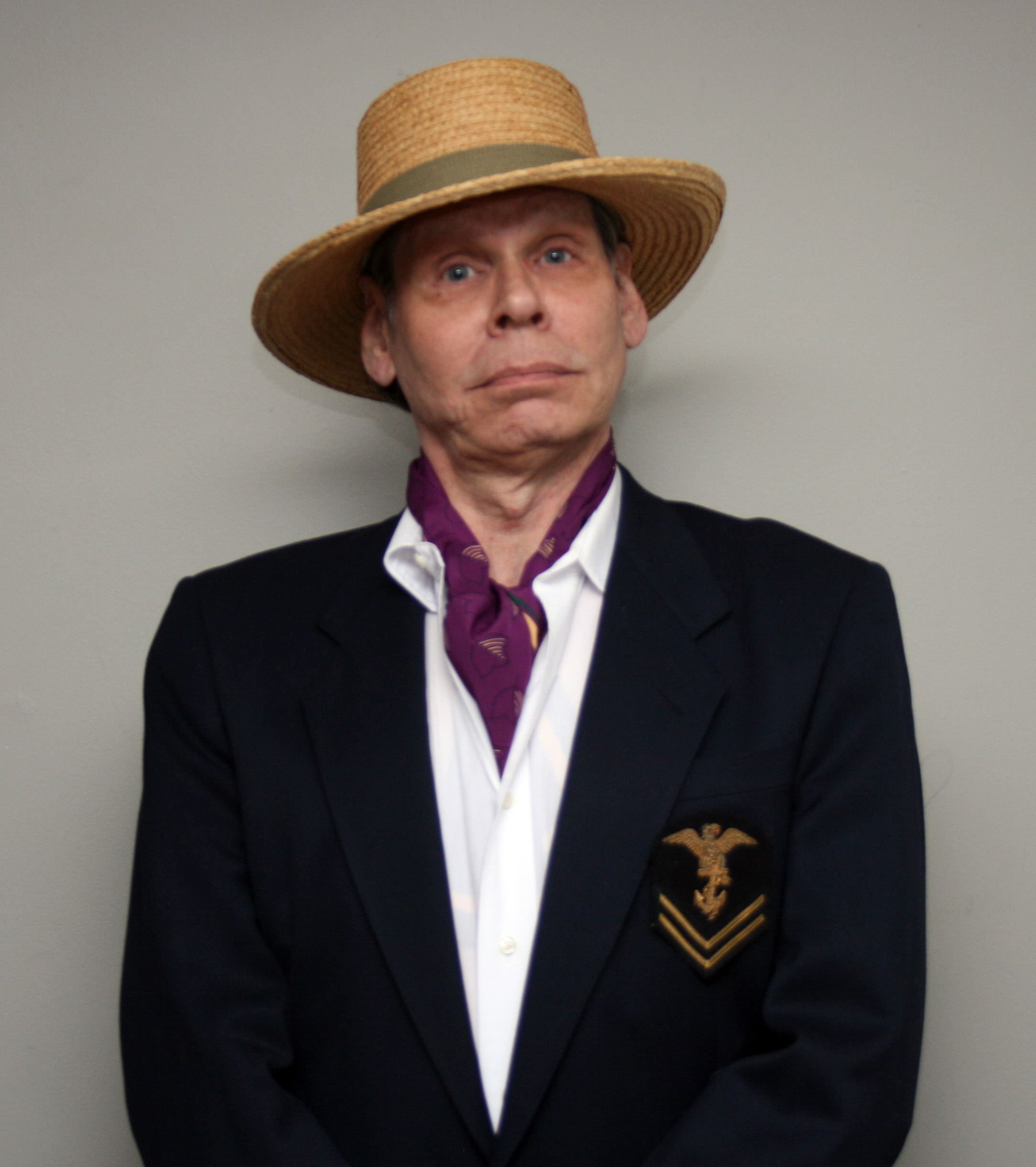 With Butch Maxwell, he is co-author of "The Calamityville Horror," "The Capitol Hillbillies," "The Case of the Ms. and the Show Biz Whiz," "Coleslaw & Order," "Dead of the Class,""A Deadly Christmas Carol" "DOA in the Y2K," "E.A.T. (The Extra Added Terrestrial)," "Elliot Brick's Case of the Maltese Ferret," "Happily Never After," "Happiness Is a Warm Gun," "How the West Was Dumb," "I Killed Lucy ," "Indiana Smith and the Raiders of the Lost Sequel, " "Indiana Smith and the Restaurant of Doom, " "Johnny B. Dead," "Kill Phil," "Last Kill and Testament," "Mayberry R.I.P.," "The Menace of the Super-Duper Party Pooper, " "Mind Over Murder," "Mission: Unpossible," "Murder at the Kit Kat Klub, " "Murder in the Mansion Museum, " "Murder on the Luv Boat, " "Murder Under the Big Top, " "My Big Fat Reality Wedding," "Nothing Much About Doo-Doo," " Once Upon a Crime," "One Life to Lose," "Overture for an Undertaker," "The Pirates of Poughkeepsie," "Rock 'em Dead," "Slay Ride: Rudolph the Dead-Nosed Reindeer, " "Slay Ride 2: Fright Christmas, " "Slay Ride III: The Case of the Santa Sham Scam," "Slay Ride IV: Revenge of the Claus," "Slay Ride V: CSI North Pole" "Slay Ride Six: Santa's Last Christmas," "Star Bores" "The Strange Case of Dr. Jackal and Mr. Hype," "Survivor on Killigan's Island, " "Tales from the Script," " "Who Wants to Murder a Millionaire?" "Who Killed the Top Chef?" "Wizard of Odds," and "You're a Dead Man, Chuckie Brown," plus script doctor for several other shows.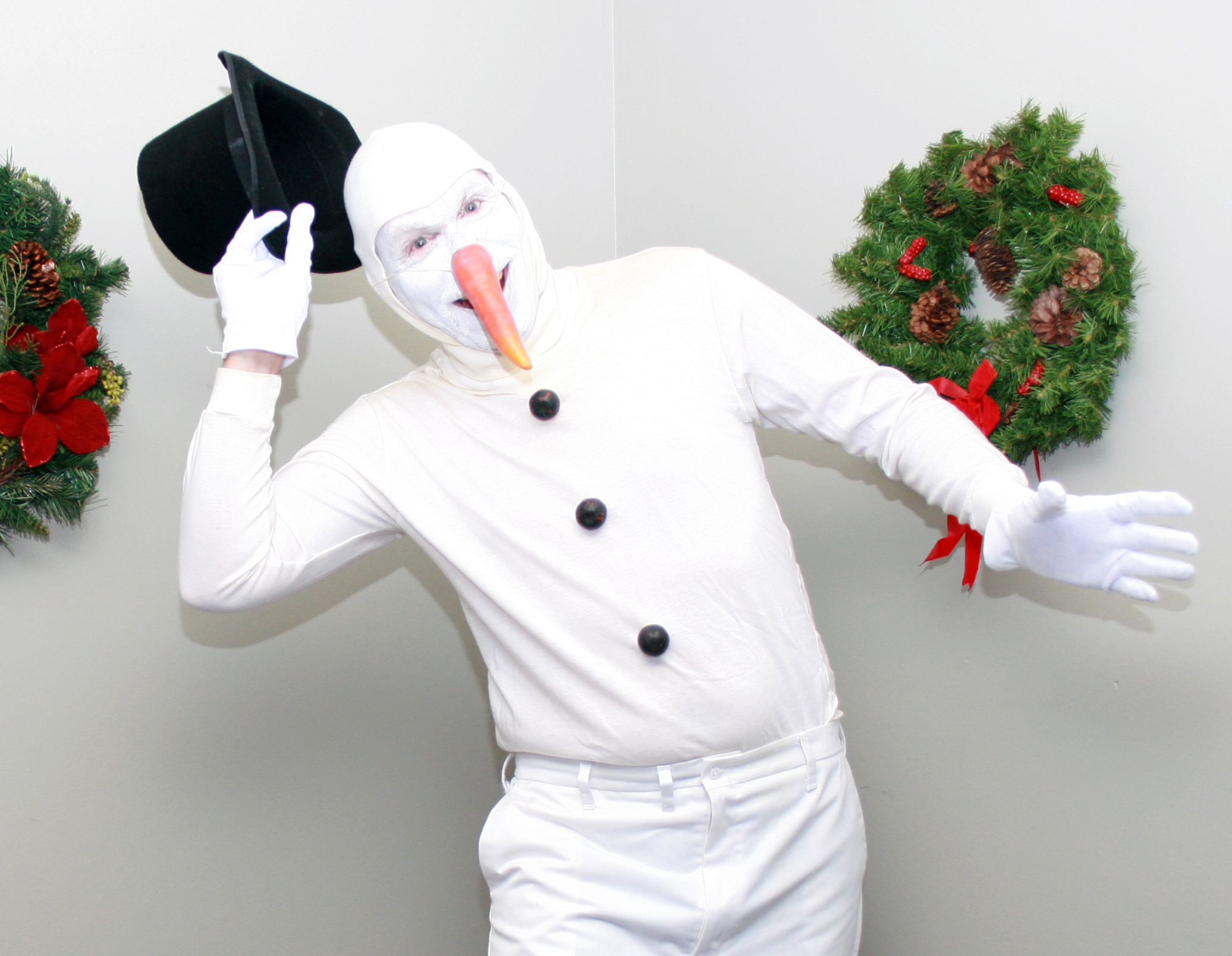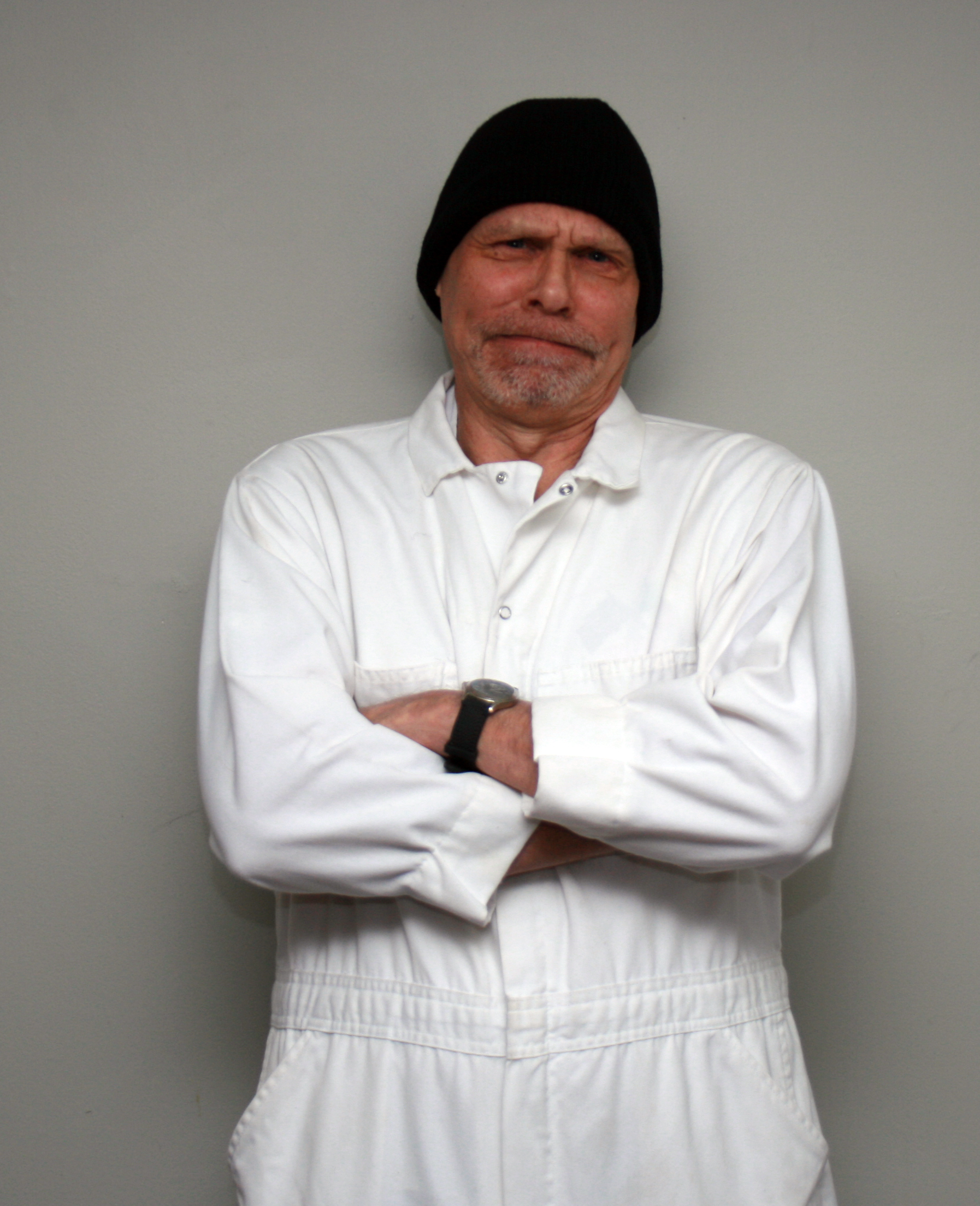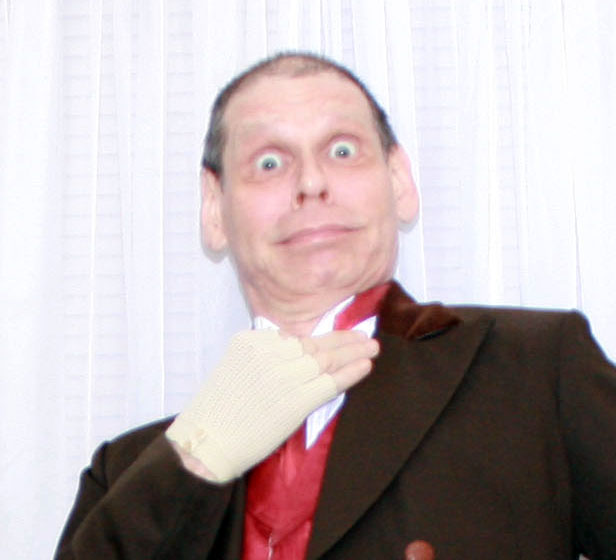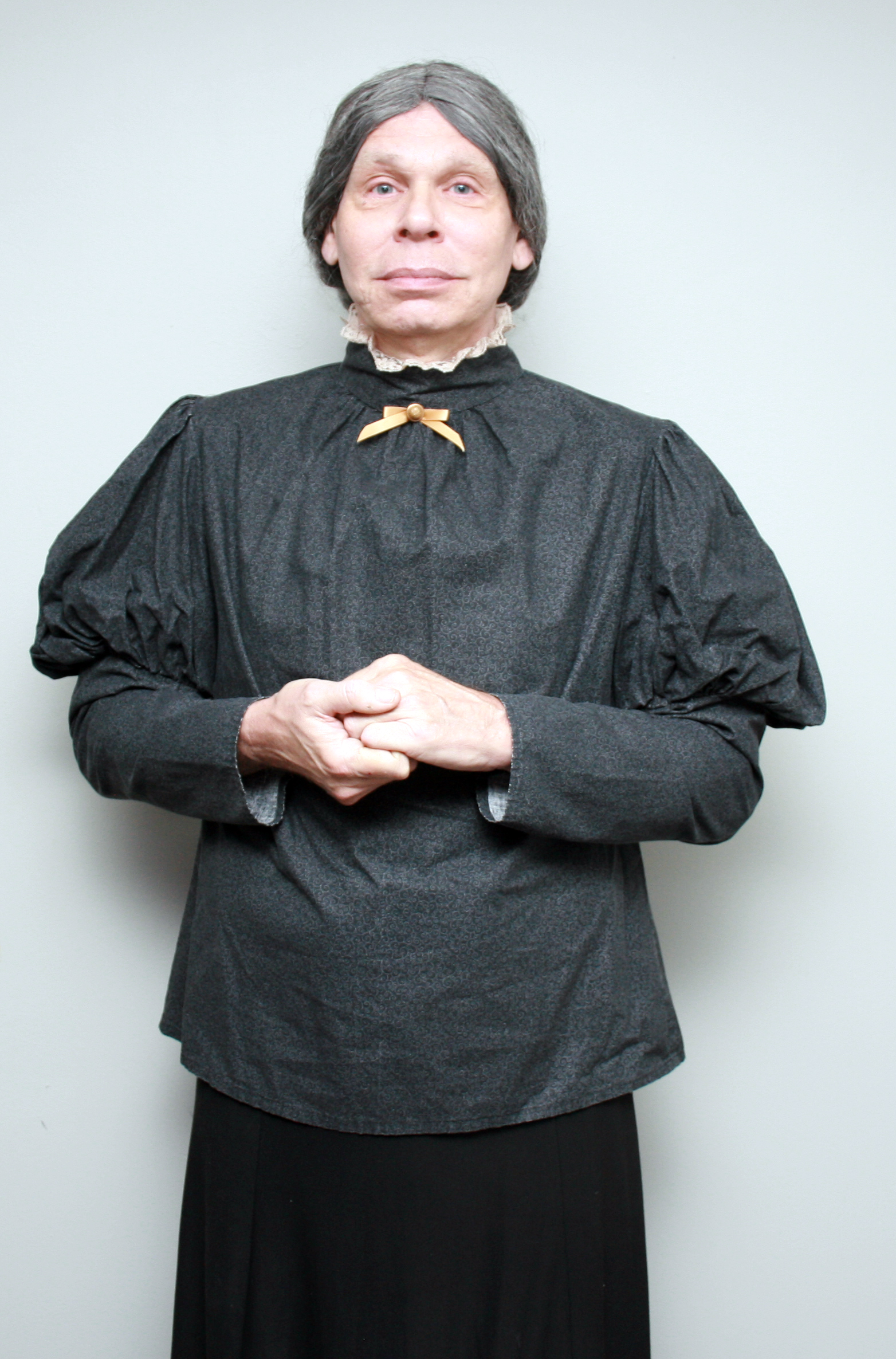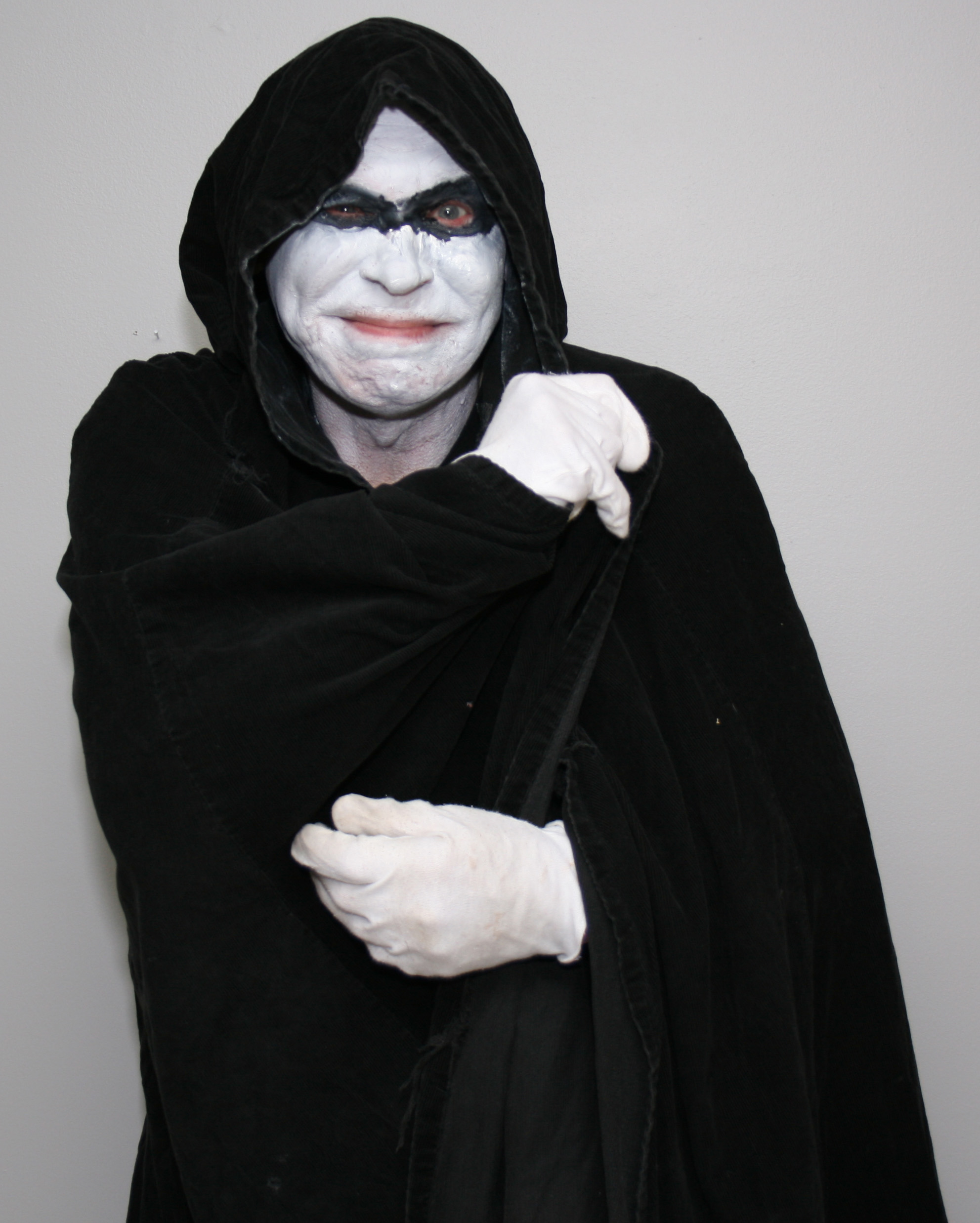 His Mystery Theatre credits
As principal actor:
As an understudy:
In revival: