Co-founder of the company and principal actor for his roles in 63 shows, he wrote or was co-author of 50.
Butch Maxwell
He directed Towngate Theatre's 2018 production of "August: Osage County." His one act "Fine" was produced at Pittsburgh New Works Festival in late September 2010. He appeared in "Matches" at Towngate Theatre in 2009 and "The Strap" at ITC in 2009, both co-starring with Arlene Merryman. He also appeared in "1000 Variations of a Lie Told Once" for ITC in 2010. Along with fellow students Bob Athey and Bert Furioli, he co-founded "The Generic Players" comedy company at West Liberty State College. Refusing to grow up, they later formed Company B, which performed original comedy at the Cornerstone Project in Wheeling 1994-1996.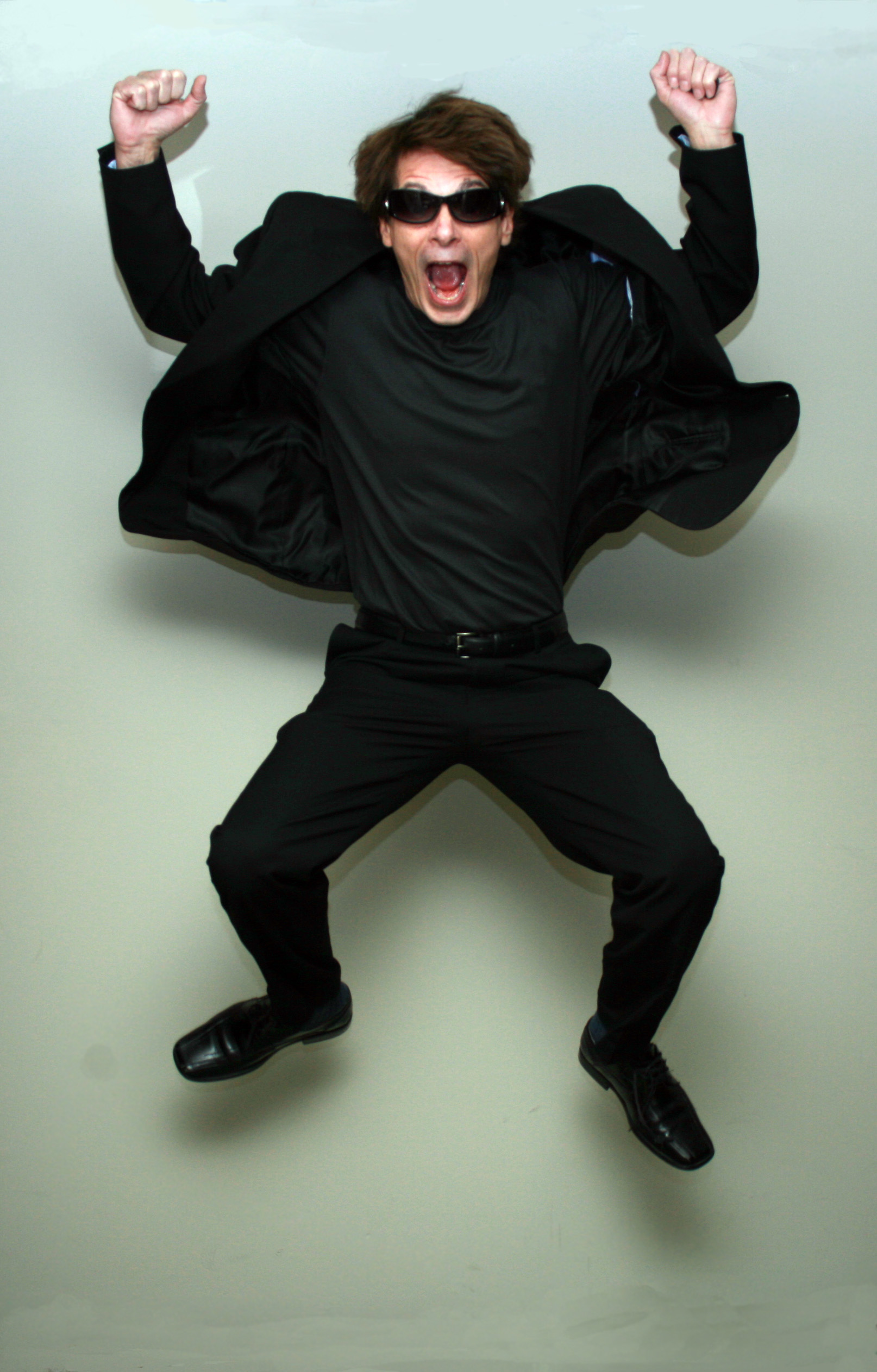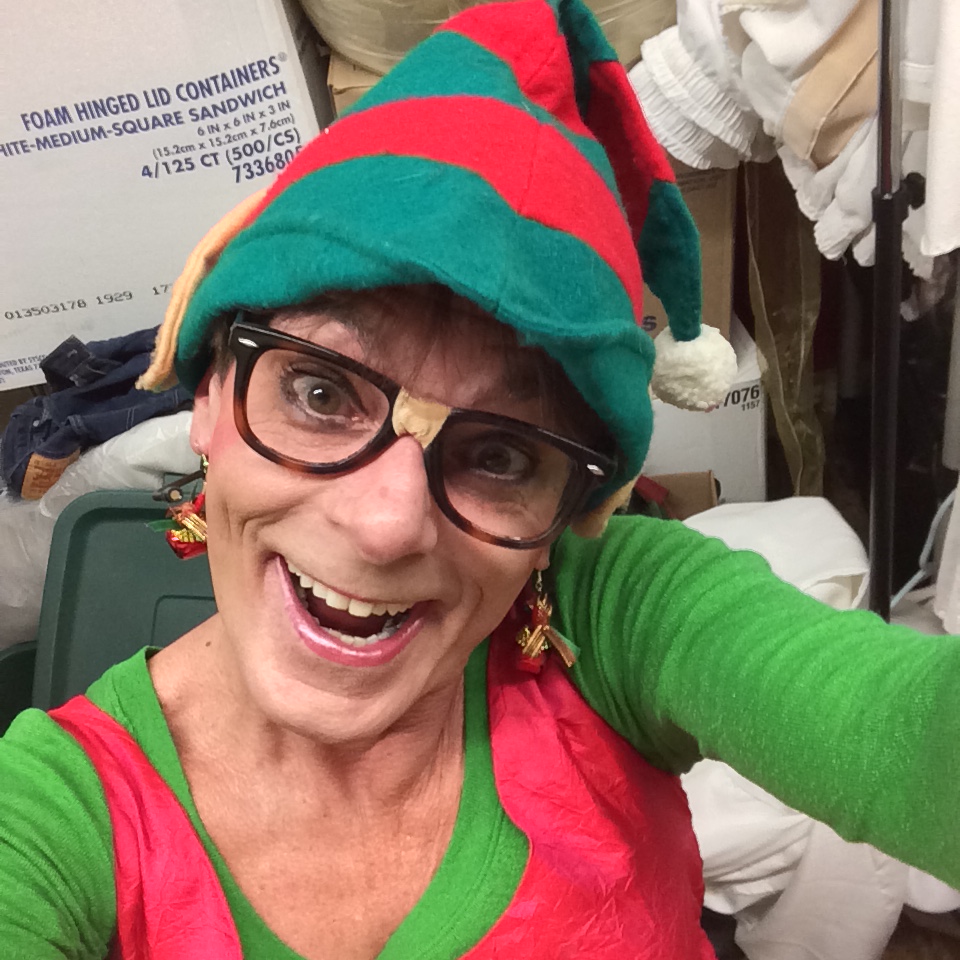 He appears regularly in Oglebay Institute's Towngate Theatre's improv troupe, The Left of Centre Players and he's also co-conspirator in an off-and-on original rock project known as "Teaser..."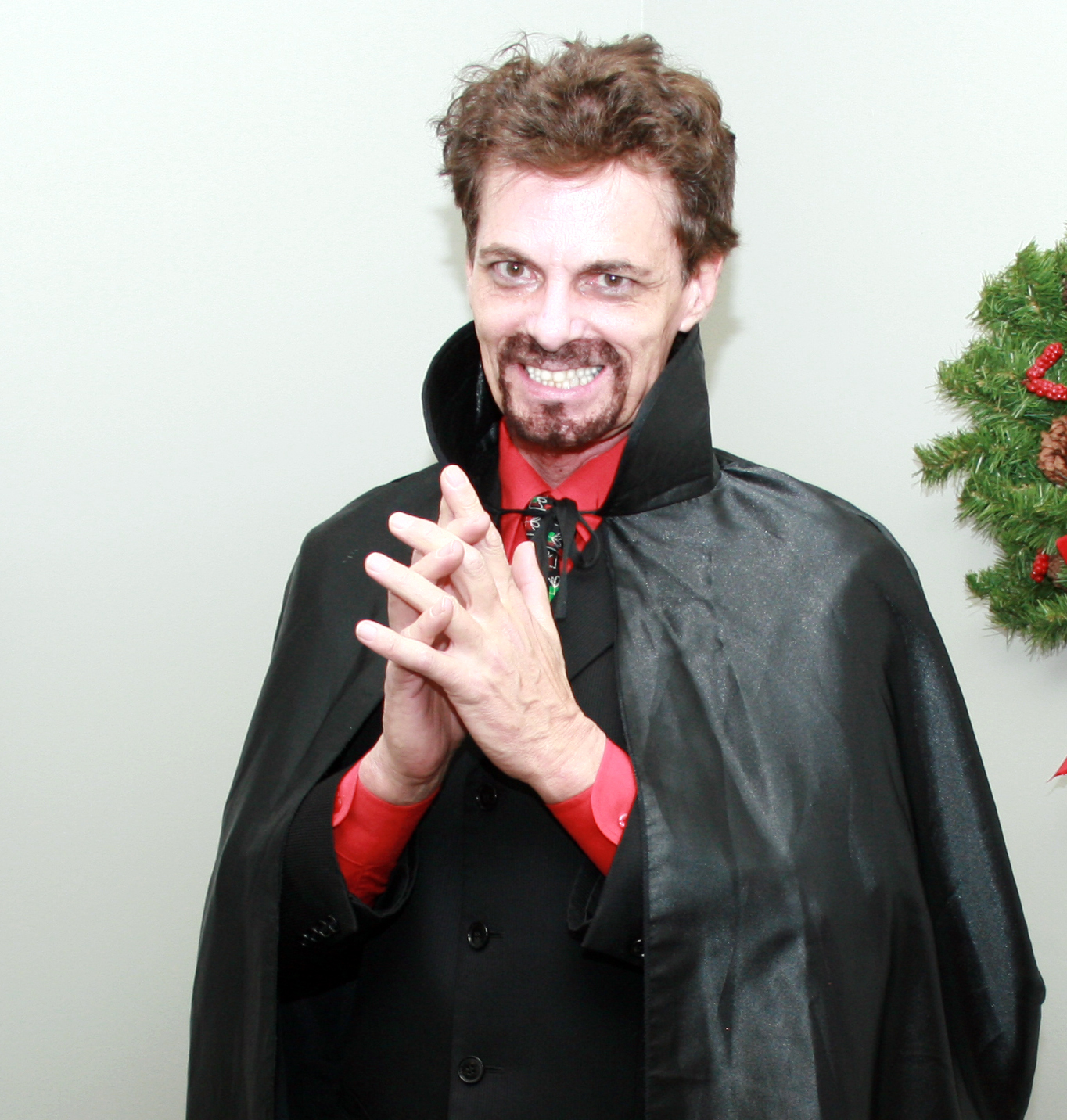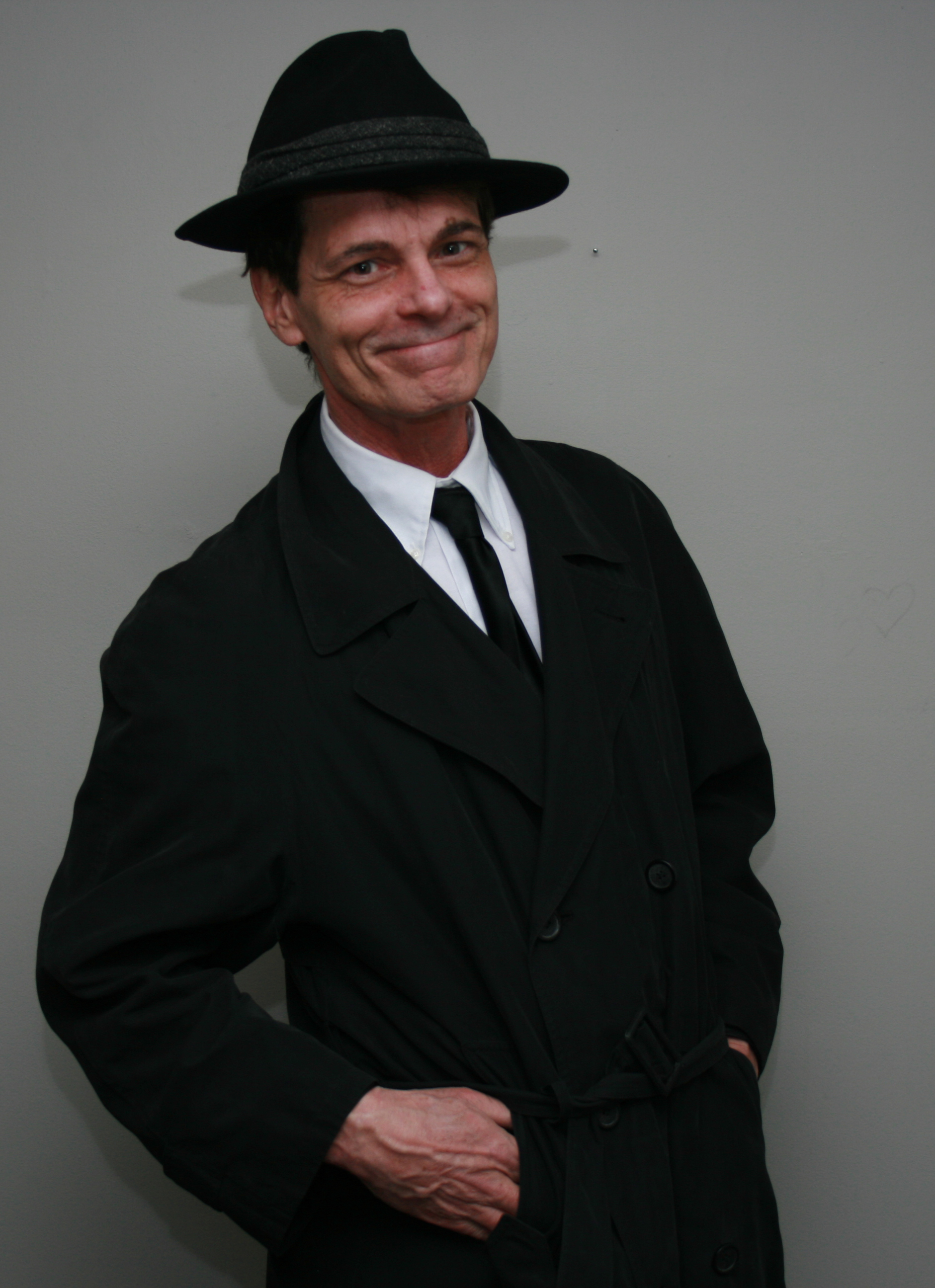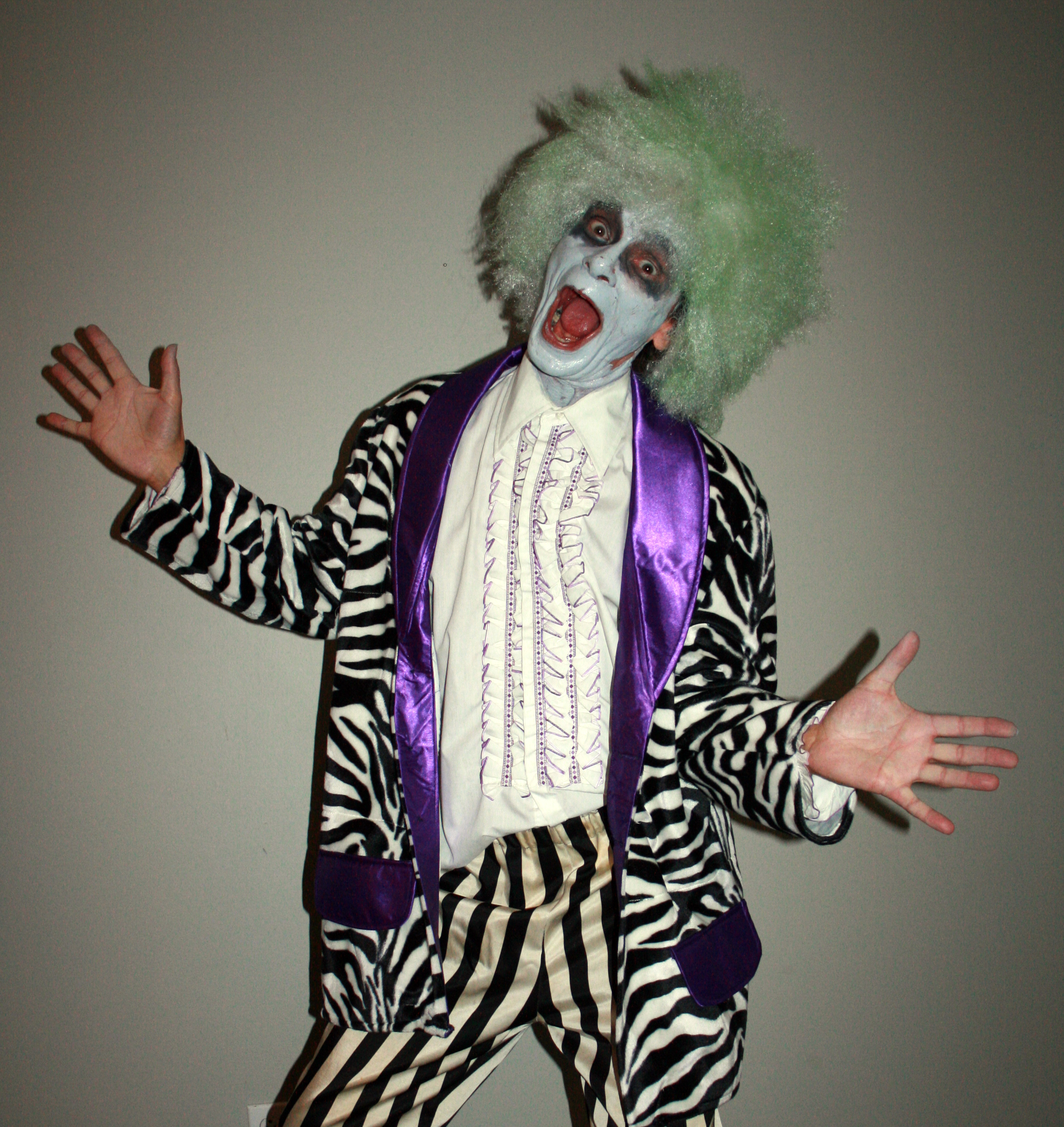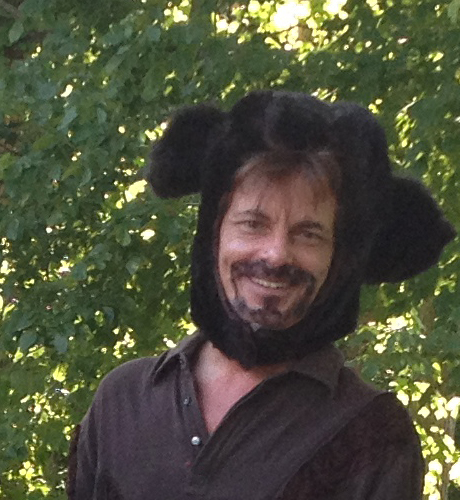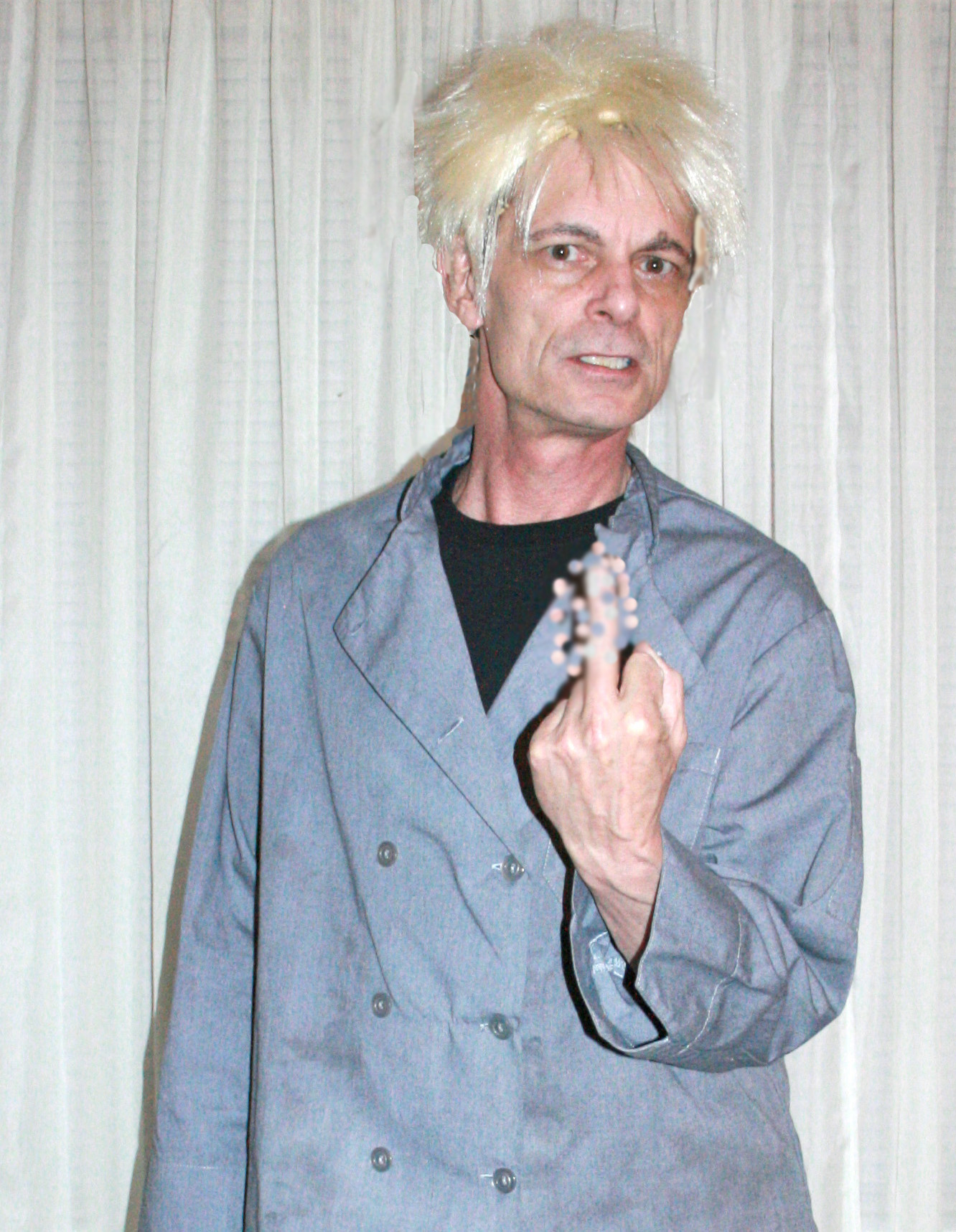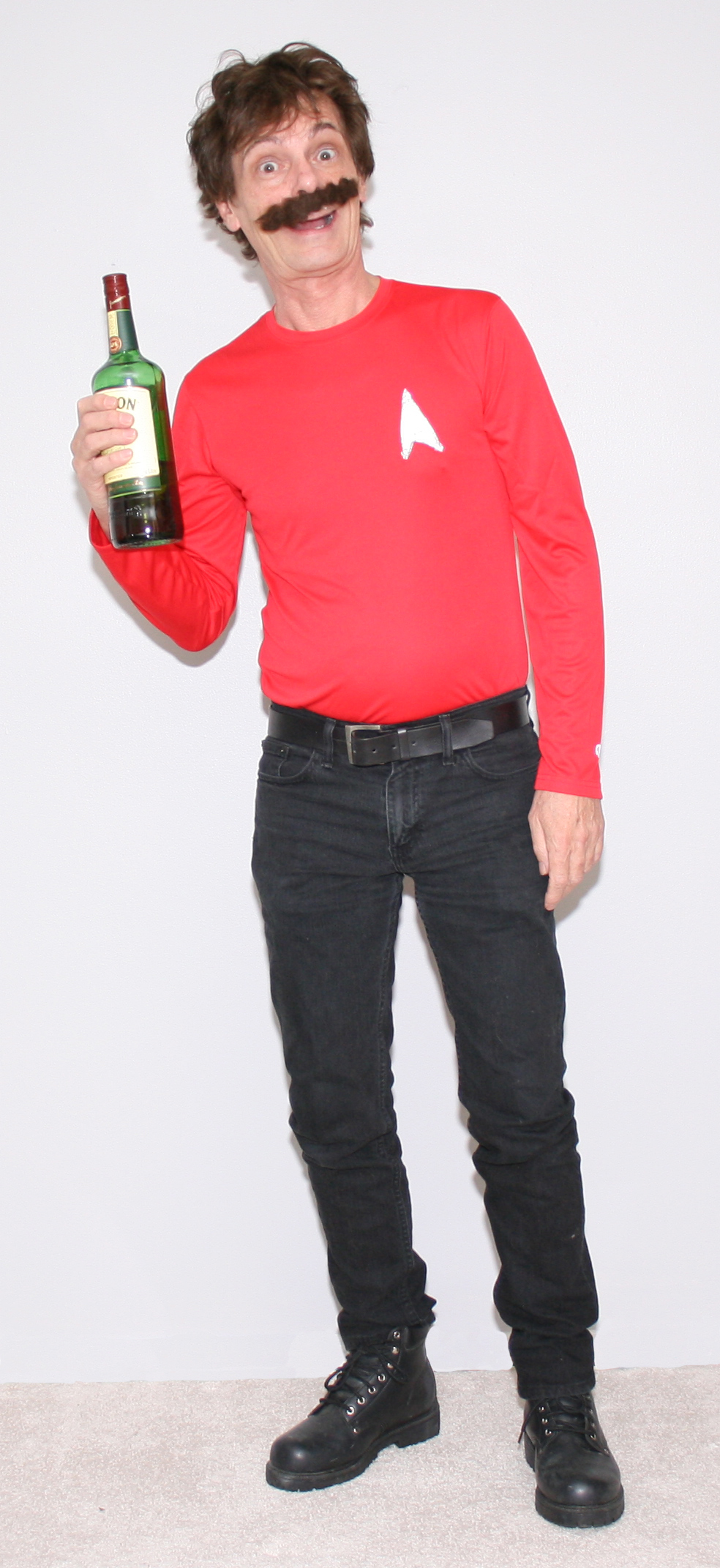 ...and a new wave tribute band called The M-80s.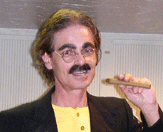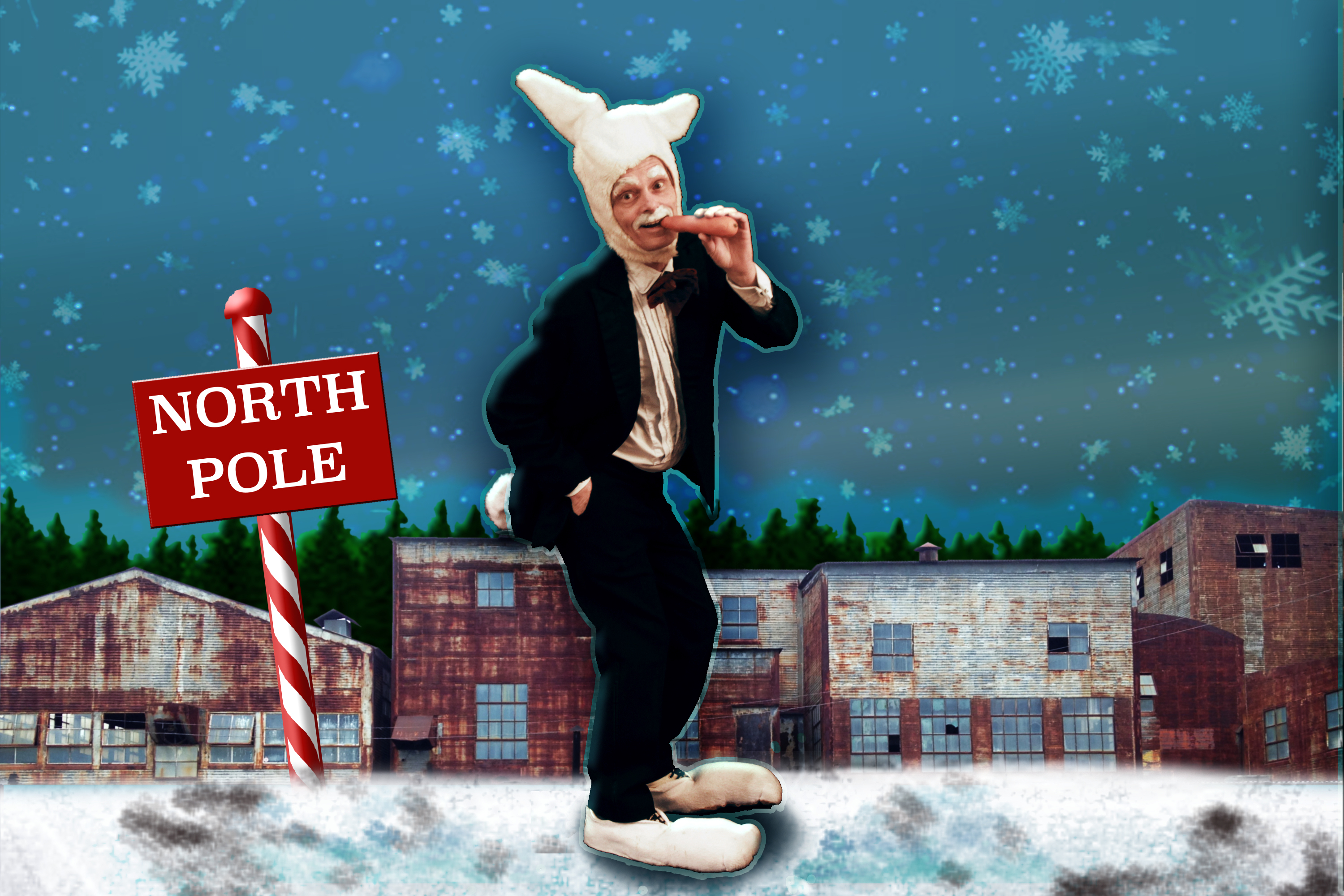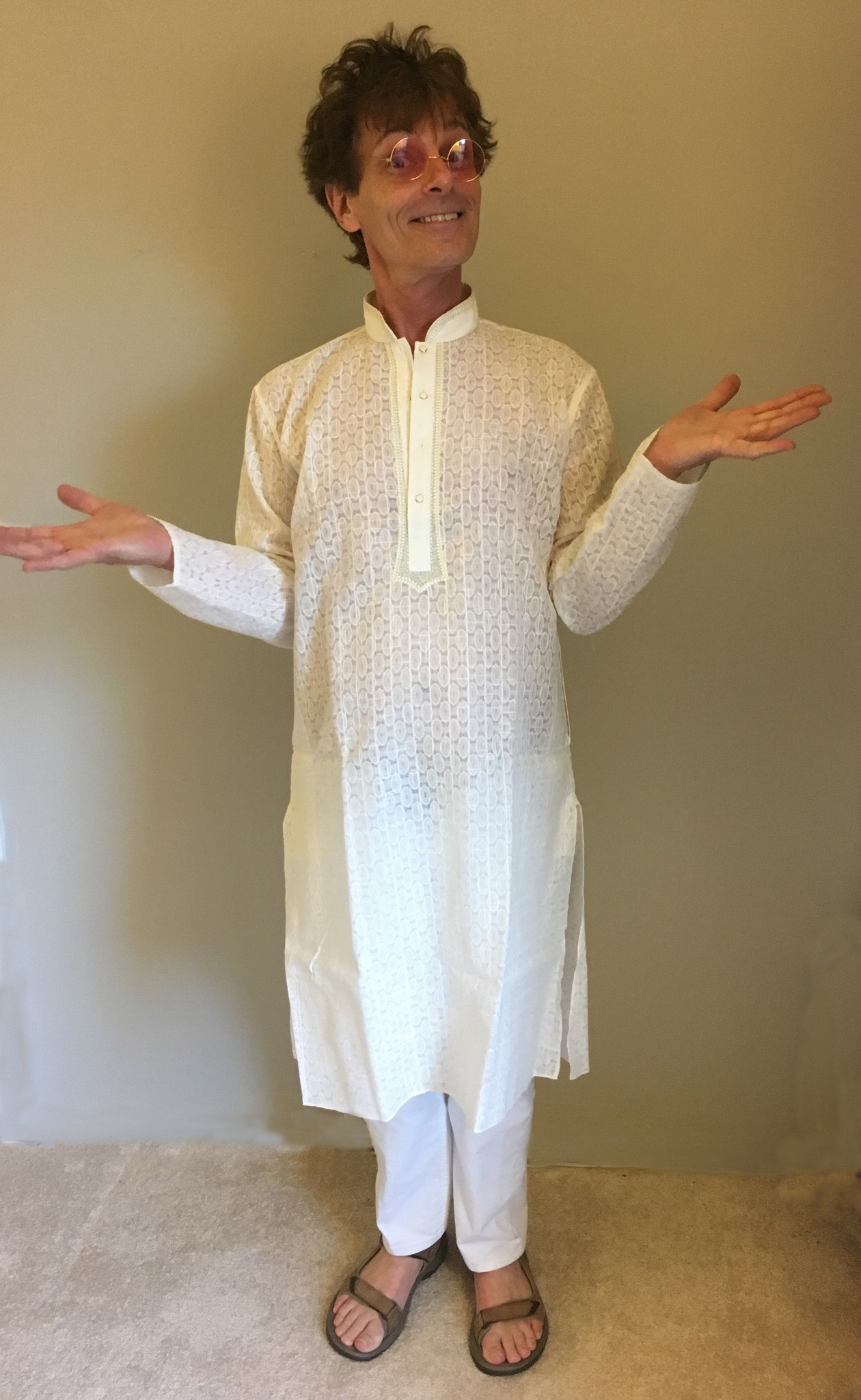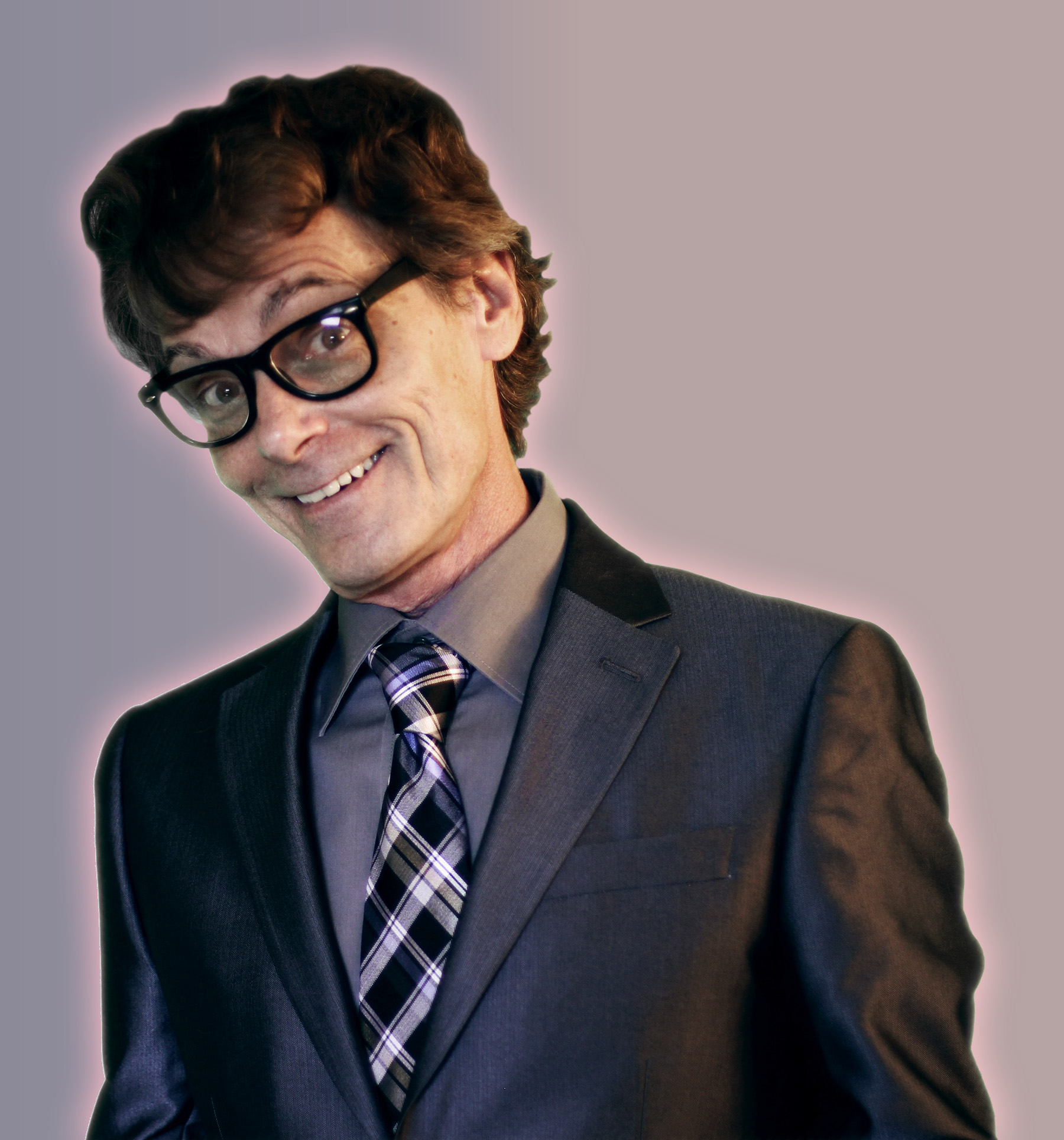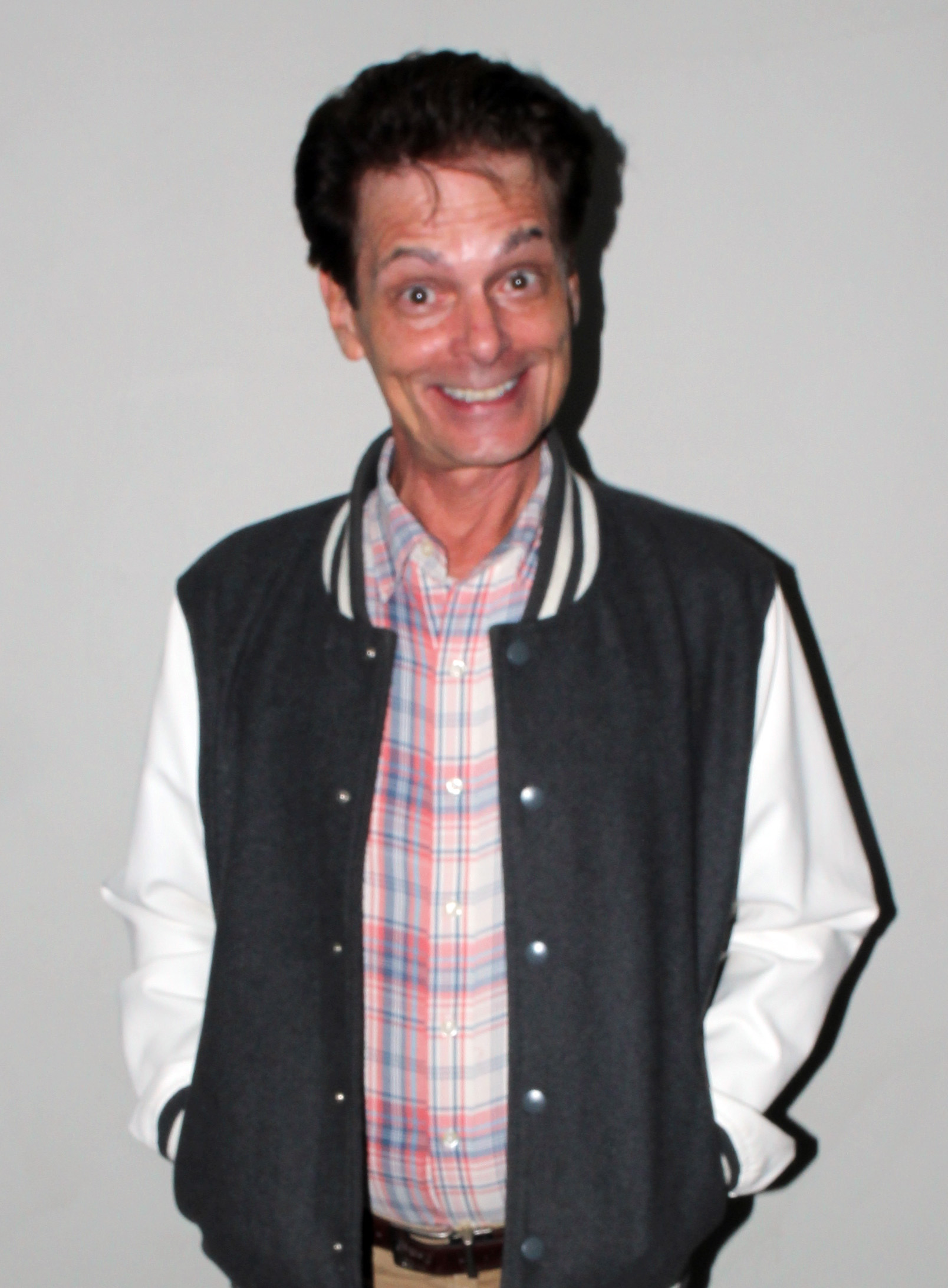 In January of 2006 Butch appeared in Towngate Theatre's production of the National Playwriting Award-Winning show "Fool Circle." He also appeared in Towngate's May 2003 production of "The Sunshine Boys" and in Towngate's November 2002 production of "Born Yesterday." In 2001, he portrayed Frank N. Furter in the Hilltop Player's production of "The Rocky Horror Show."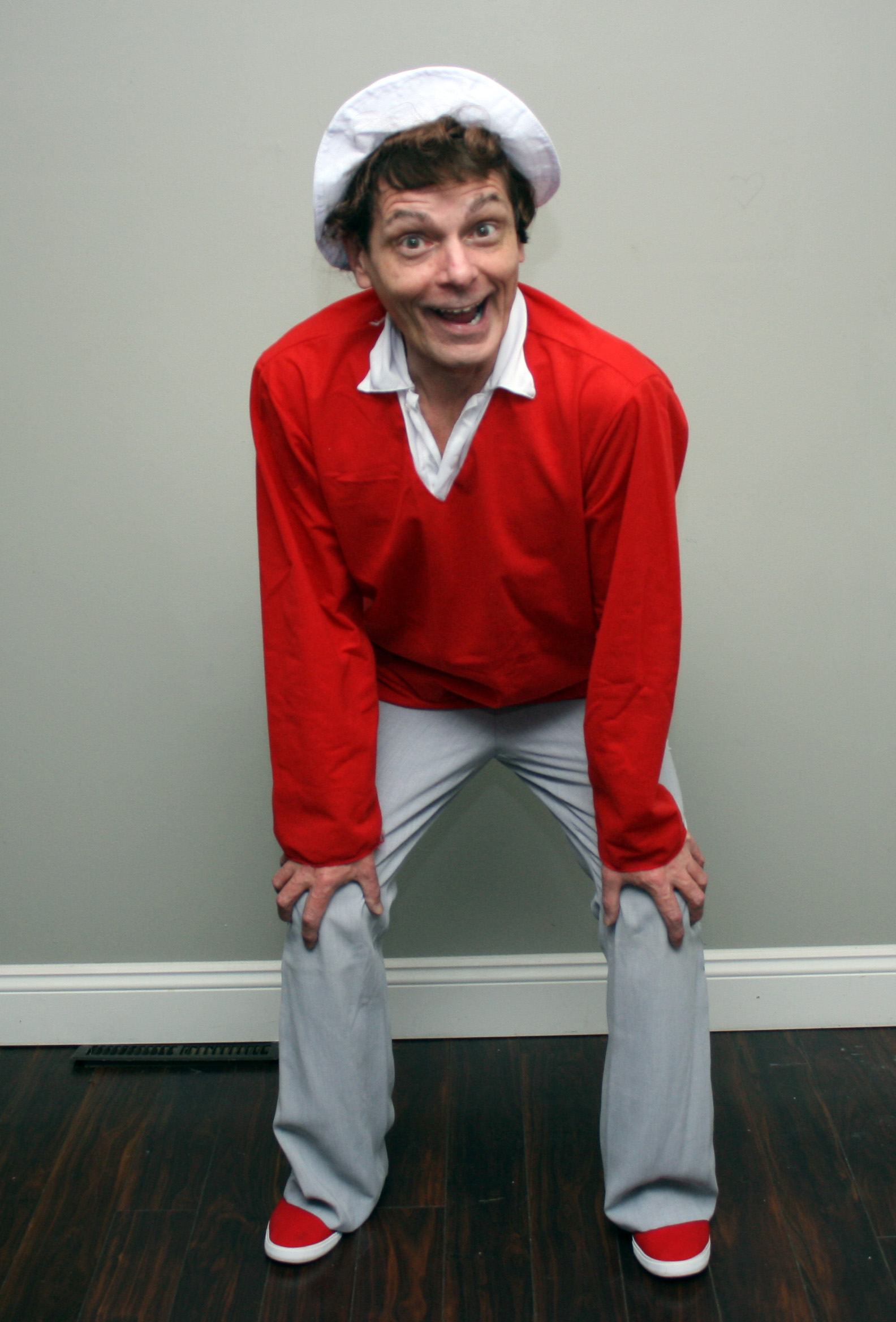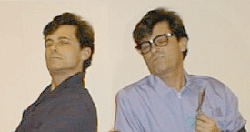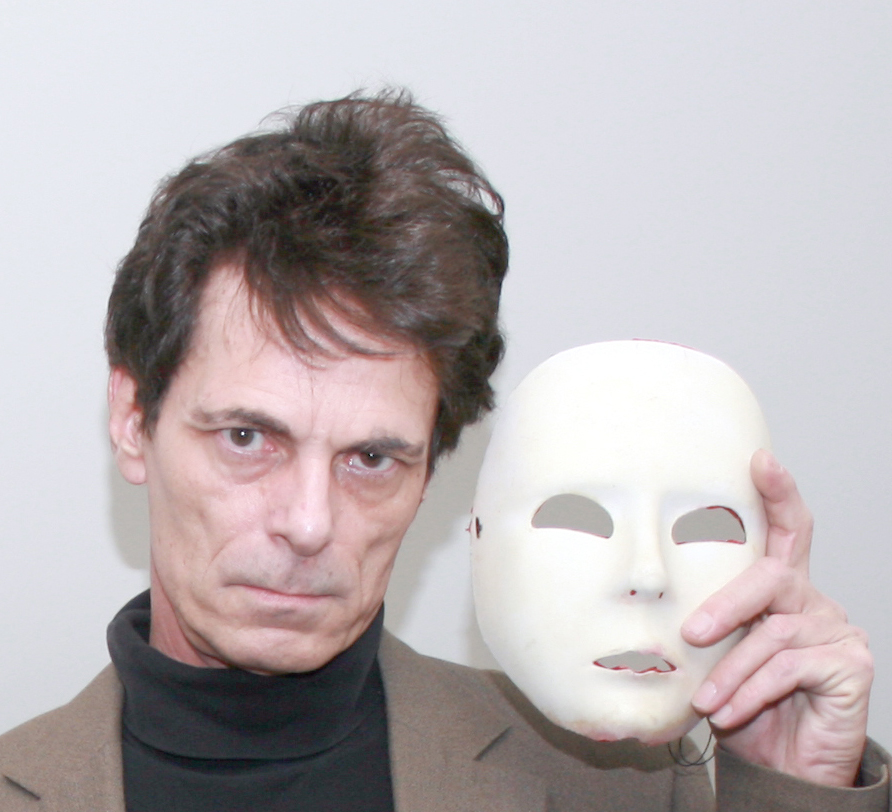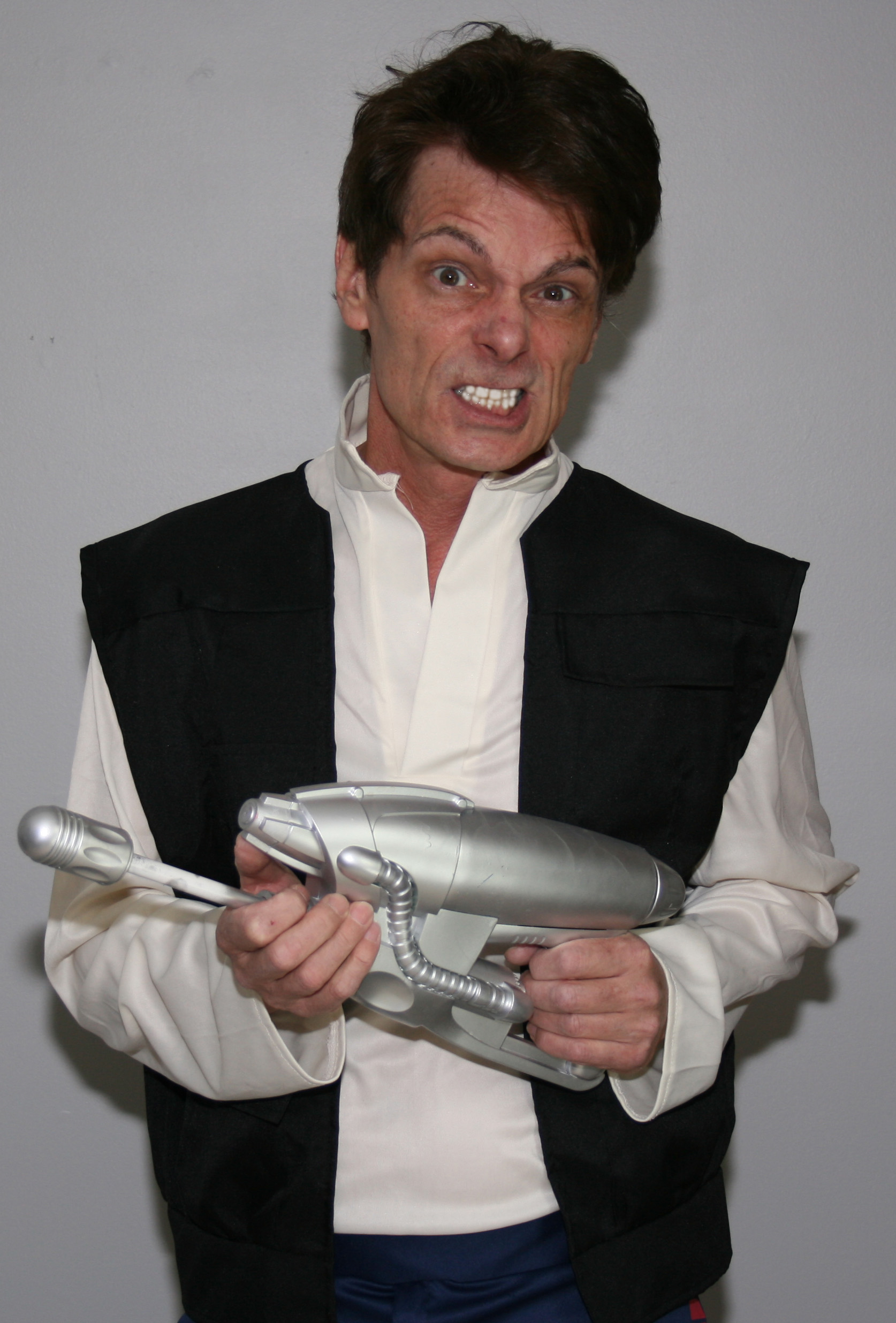 Other Towngate Theatre appearances include the one-man show "The Santaland Diaries" by David Sedaris (2001), Neil Simon's "Chapter Two" (2000) and "The Gingerbread Lady" (1998), "La Ronde" (1996) and "Who's Afraid of Virginia Woolf?" (1995).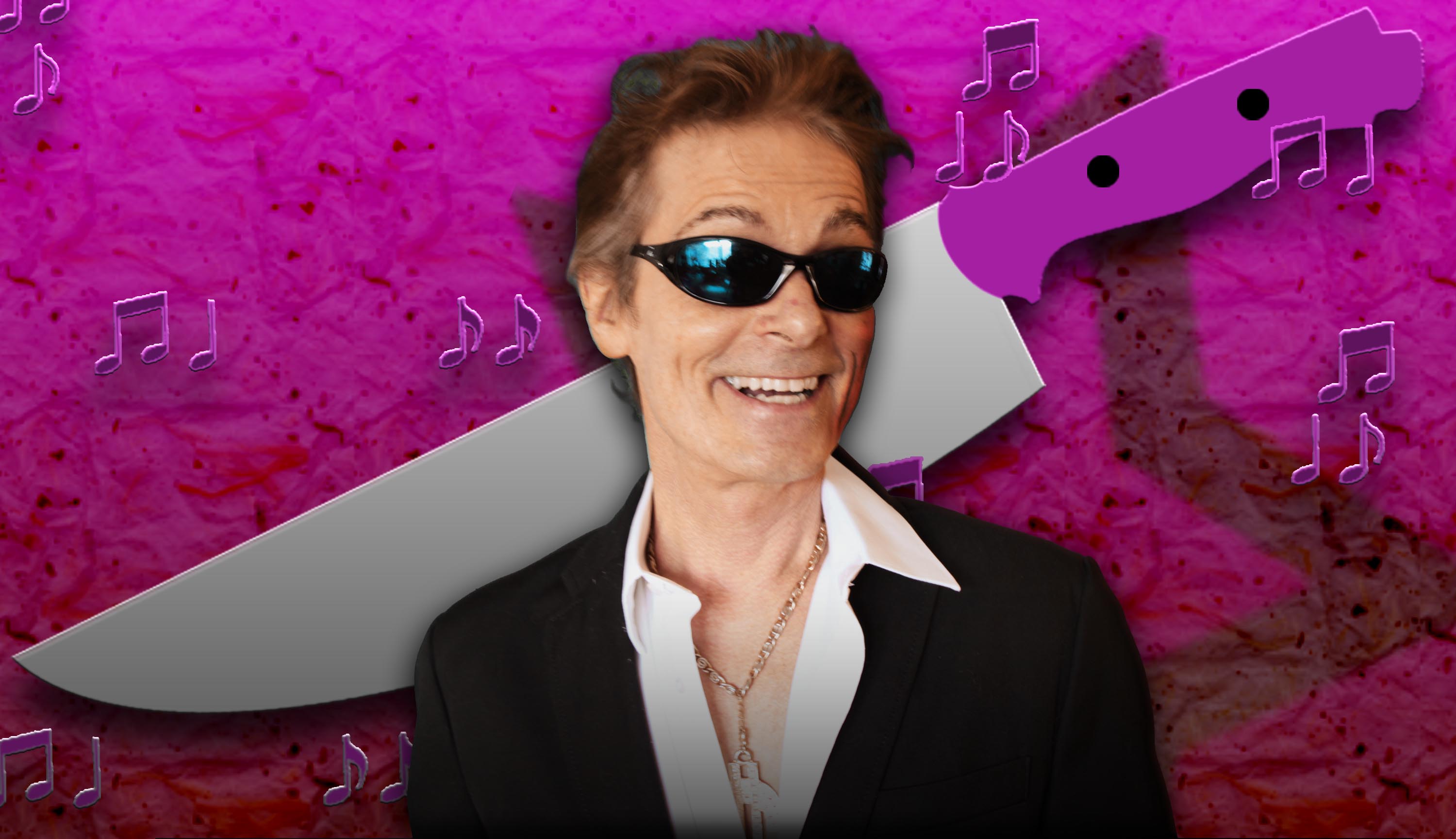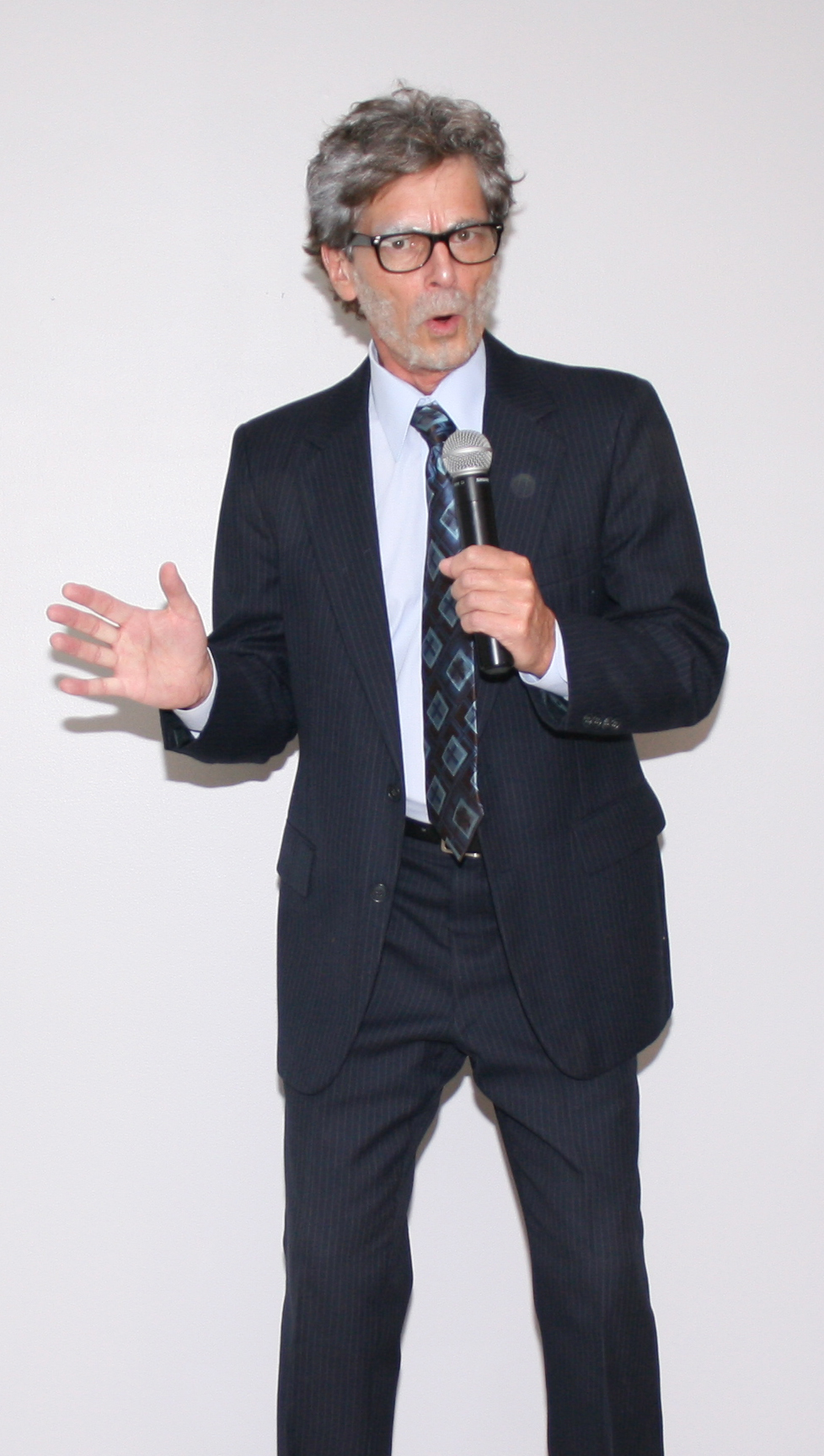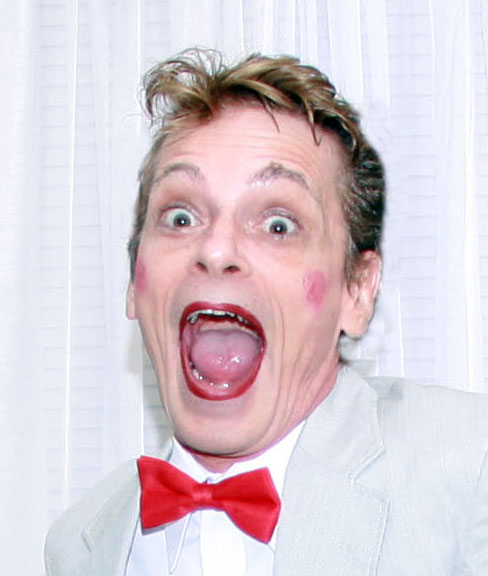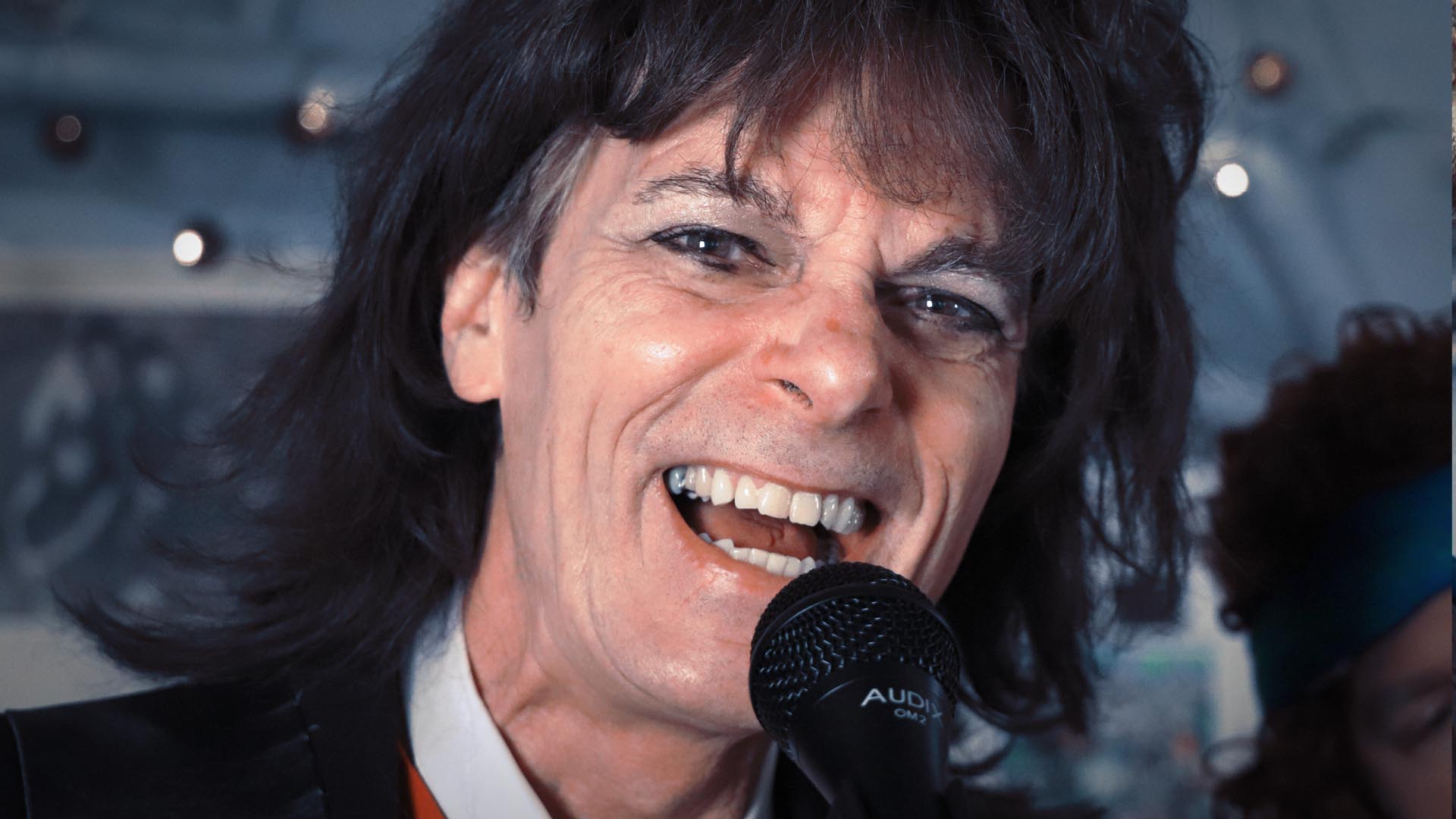 He is author of "Salon, Farewell, Auf Weidersehen, You're Dead," and co-author of "The Calmityville Horror," "The Capitol Hillbillies," "The Case of the Ms. and the Show Biz Whiz," "Coleslaw & Order," "Dead of State," "Dead of the Class," "A Deadly Christmas Carol," "DOA in the Y2K," "E.A.T. (The Extra Added Terrestrial)," "Elliot Brick's Case of the Maltese Ferret." "Happily Never After," "Happiness Is a Warm Gun," "How the West Was Dumb," "I Killed Lucy , " "Indiana Smith and the Raiders of the Lost Sequel," "Indiana Smith and the Restaurant of Doom, " "Johnny B. Dead," "Kill Phil," Last Kill and Testament,"Mayberry R.I.P.," "The Menace of the Super-Duper Party Pooper, " Mind Over Murder," "Mission: Unpossible," "Murder at the Kit Kat Klub, " "Murder in the Mansion Museum, " "Murder on the Luv Boat, " "Murder Under the Big Top, " "My Big Fat Reality Wedding," "Nothing Much About Doo-Doo," " Once Upon a Crime," "One Life to Lose," "Overture for an Undertaker,""The Pirates of Poughkeepsie," "Rock 'em Dead," "Slay Ride: Rudolph the Dead-Nosed Reindeer, " "Slay Ride 2: Fright Christmas, " "Slay Ride III: The Case of the Santa Sham Scam," "Slay Ride IV: Revenge of the Claus," "Slay Ride V: CSI North Pole" "Slay Ride Six: Santa's Last Christmas," "Star Bores," "The Strange Case of Dr. Jackal and Mr. Hype," "Survivor on Killigan's Island, " "Tales from the Script," "Who Killed the Top Chef?" "Who Wants to Murder a Millionaire?" "Wizard of Odds," and "You're a Dead Man, Chuckie Brown," plus script doctor for several other shows.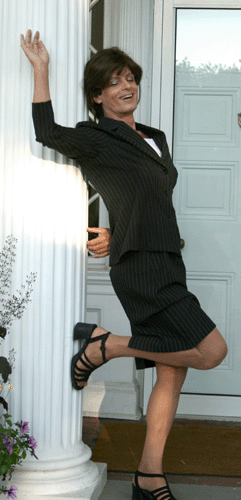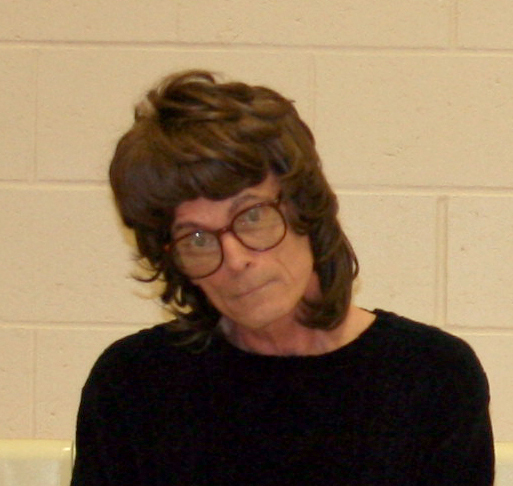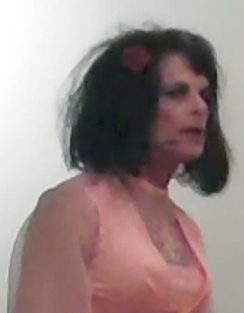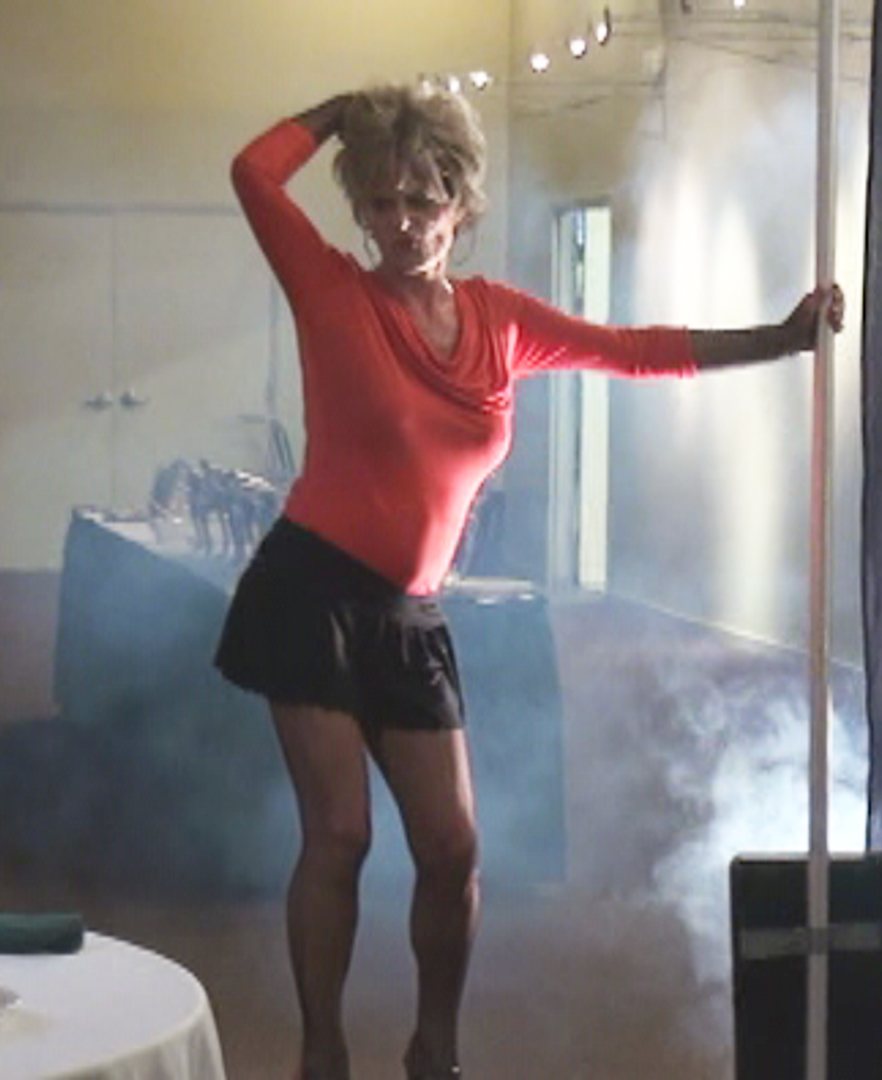 His Mystery Theatre credits
As principal actor:
Wayne Starch ~ Speakeasy, Die Hard (1996 and all runs)
Homer deBrave ~ Take Me Out of the Ball Game (1996)
Easter Bunny ~ Slay Ride (1996, 1997, 2000, 2017)
Manny Script ~ Variety Is the Spice of Death (1997, 1999)
Mike Angelo ~ A Medium for Murder (1997)
Albert Hall ~ Happiness Is a Warm Gun (1997)
Angus McAnus ~ Recipe for Murder (1997)
Charlie Blind Eagle ~ Shoot-Out at the Double U Dude Ranch (1997)
Larry & Jerry duMort ~ Salon, Farewell, Auf Wiedersehen, You're Dead (1998, 2010)
Chuck George ~ Il Morte di Figaro (1998)
Elliot Brick ~ Murder in the Mansion Musem (1998)
Phil ~ You Bet Jurassic He's Dead (1998)
Frosty D. Snowman ~ Slay Ride 2: Fright Christmas (1998)
Cutlass Jack ~ Avast Ye Murderous Swabs (1999)
Master Bates ~ The Tragic Death of Alfred the Squatty (1999)
Elliot Brick ~ The Case of the Ms. and the Show-Biz Whiz (1999, 2000, 2019)
Reverend Aaron~ DOA in the Y2K (1999)
Sheriff of Nottingham ~ Damn! Damn! That Rotten Old Nottingham! (2000)
Maxwell Smug ~ License to Spy (2000)
Happy Barkerdale~ Who Wants to Murder a Millionaire? (2000)
Dr. Bill Adonna ~ Something Stinks at P.U. (2000)
Scotchie and the Ambassador and Kahn ~ Space Trek (2001, 2002, 2006, 2017)
SuperDuperMan ~ The Menace of the Super Duper Party-Pooper (2001, 2006)
Big Bad Wolf Jr. ~ One Upon a Crime (2001, 2004, 2008, 2011, 2012)
Elliot Brick ~ Slay Ride III (2001, 2002, 2009, 2018)
Killigan and Surewould Schwartz ~ Survivor on Killigan's Island (2002, 2015)
Beau Brummel ~ One Life to Lose (2002, 2009, 2018)
Agent R ~ E.A.T. (The Extra Added Terrestrial (2003)
Indiana Smith ~ Indiana Smith and the Restaurant of Doom (2003)
Bela Lagrossi ~ Tales from the Script (2003-2010)
Easter Bunny ~ Slay Ride IV (2003, 2004, 2008)
Dexter Small ~ Murder on the Love Boat (2004, 2006,2008, 2018)
Jane Haveaway ~ The Capitol Hillbillies (2004, 2007, 2016)
Elliot Brick ~ Elliot Brick's Case of the Maltese Ferret (2005, 2006, 2012)
Sheldon ~ Murder Under the Big Top (2005, 2010)
Frank Cannon ~ Slay Ride Five - CSI: North Pole (2005)
Johnny Rival ~ Murder at the Kit Kat Klub (2006, 2008, 2018)
Scarecrow ~ Wizard of Odds (2006, 2008. 2010)
Ricky Retardo ~ I Killed Lucy (2007, 2009)
David Boney ~ Nothing Much About Doo-Doo (2007, 2009, 2015)
Minus ~ You're a Dead Man, Chuckie Brown (2007)
Tom Clooze ~ Kill Phil (2008, 2011)
Indiana Smith ~ Indiana Smith and the Raiders of the Lost Sequel (2008, 2012)
Governor Ron Oboyovich/Jack McCroy ~ Coleslaw & Order (2009, 2012)
Hank ~ Mind Over Murder (2009)
Floyd the Barber ~ Mayberry R.I.P. (2010, 2013, 2015)
David Boney ~ Rock 'em Dead (2010, 2019)
Easter Bunny ~ Slay Ride Six: Santa's Last Christmas (2010, 2015)
Jack Narrow ~ The Pirates of Poughkeepsie (2011, 2014)
Sheerluck Holmes ~ The Strange Case of Dr. Jackal and Mr. Hype (2011 and 2017 revival)
Fred/Moe/Fessiwig/Ghost of Present ~ A Deadly Christmas Carol (2011, 2016)
Gordon Ramseed ~ Who Killed the Top Chef? (2012)
Colin Card ~ Mission: Unpossible (2012-13)
Olive Boyle ~ Dead of the Class (2013)
Beiberjuice ~ The Calmityville Horror (2013)
Elliot Brick ~ Overture for an Undertaker (2014)
Roger Rodgers ~ How the West Was Dumb (2014, 2021)
Prince Smarmy ~ Happily Never After (2015)
Johnny Armstrong ~ Johnny B. Dead (2015)
Ham Solo ~ Star Bores (2016)
Wolfman Blitz ~ Dead of State (2016)
Reverend Moonbeam Asparagus ~ My Big Fat Reality Wedding (2017)
Brice Butterworth ~ Last Kill and Testament (2017)
The Sea Nag ~ Popguy the Sailor (2019)

As an understudy:
Peeves ~ A Medium for Murder (1997)
In a different role in revival:
Cooper deVille ~ Slay Ride 2: Fright Christmas (2000, 2012, 2019)
Elfish Prezley ~ Slay Ride 5 - CSI: North Pole (2014)
For more nonsense about him, see Butch Maxwell's Complete Waste of Web Space